Home decor
Meet these bespoke products inspired by the stigma of waste excess
Riccardo Cenedella's project Carpet Matter brilliantly avoids carpets from ending up in dumpsites by transforming it into new functional objects.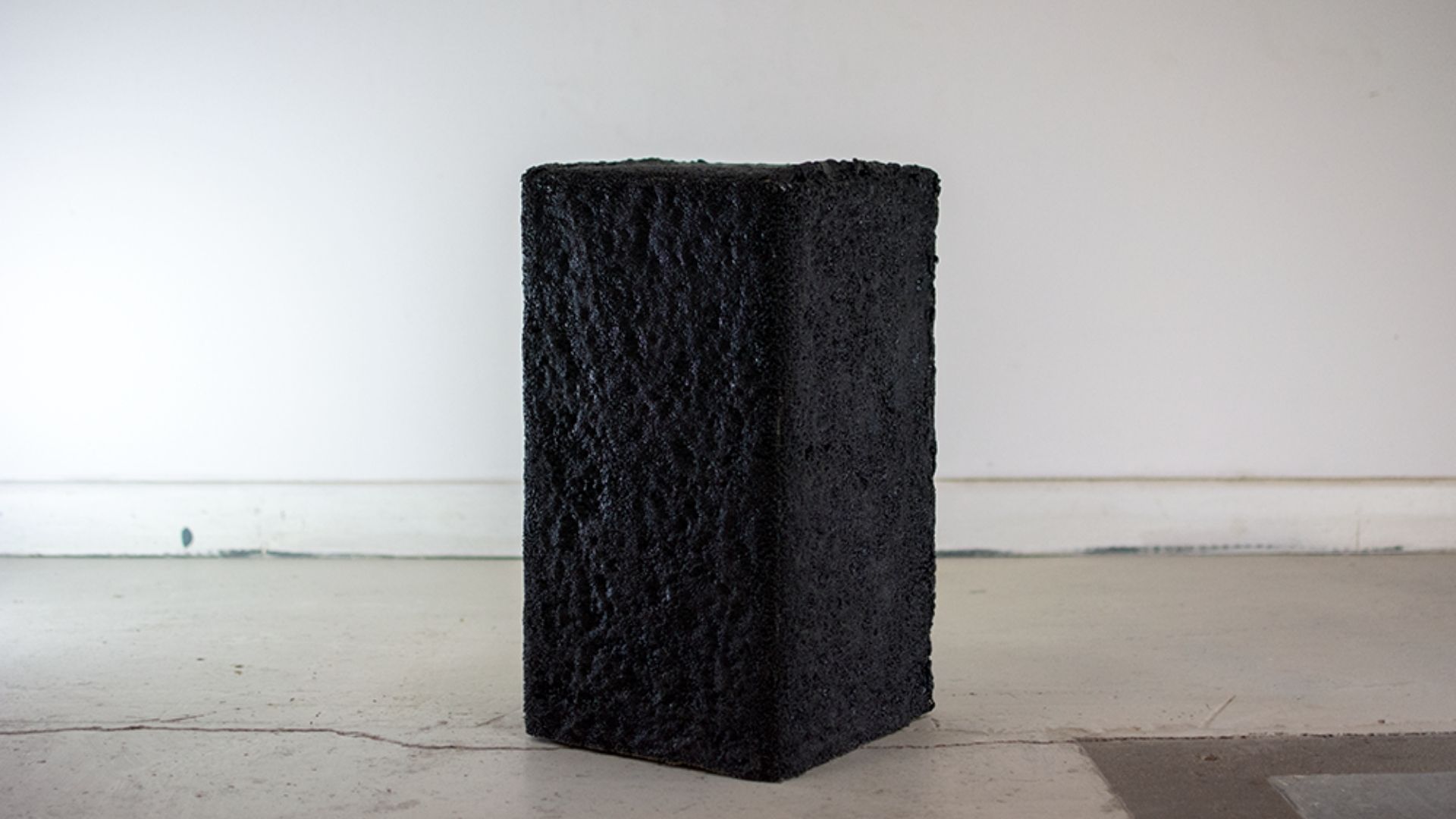 Regenerating carpet waste with a fresh perspective to craft one-of-a-kind products – Italian designer Riccardo Cenedella introduces 'Carpet Matter' featuring a handcrafted lamp and stool.
As a maker with a sustainable ethos, he simply looks at design as a tool to generate awareness about – overconsumption and waste production.
Did you know – the UK produces around 400.000 tonnes of carpet waste each year, since it's a composite object that was never fabricated for disassembly?
Unfortunately, there's only a small amount of waste that's being fully recycled in a closed-loop system – the rest of it is sent to incinerators or gets deposited in landfills.
Through hands-on experimentation with synthetic materials, of which the vast majority of carpet is now made of – "I developed a technique that allows me to reshape and repurpose this material for the creation of design artifacts" says Cenedella.
Aiming to raise environmental awareness – the final output of this innovative collection is skillfully crafted utilizing carpet waste collected from local shops.
The sculptural 'Carpet Matter Lamp' is fabricated using – round pieces of the regenerated synthetic waste material combined with LED Neonflex, which are strips resembling neon light. 
The flexibility of these lights seamlessly creates a contrast with the rock-like aesthetic of the recycled carpet.
On the other hand – the 'Carpet Matter Block Stool' is artistically designed by making a wooden box, gluing the carpet to the structure and treating it further. 
"This technique allows me to make stronger products and will be explored in depth to form more complex shapes" Cenedella adds.