Design
Cold forming – an alternative process that forges metals at near room temperatures
As eco-friendly production methods grow increasingly popular, the energy efficient Cold Forming technique does well in beating the heat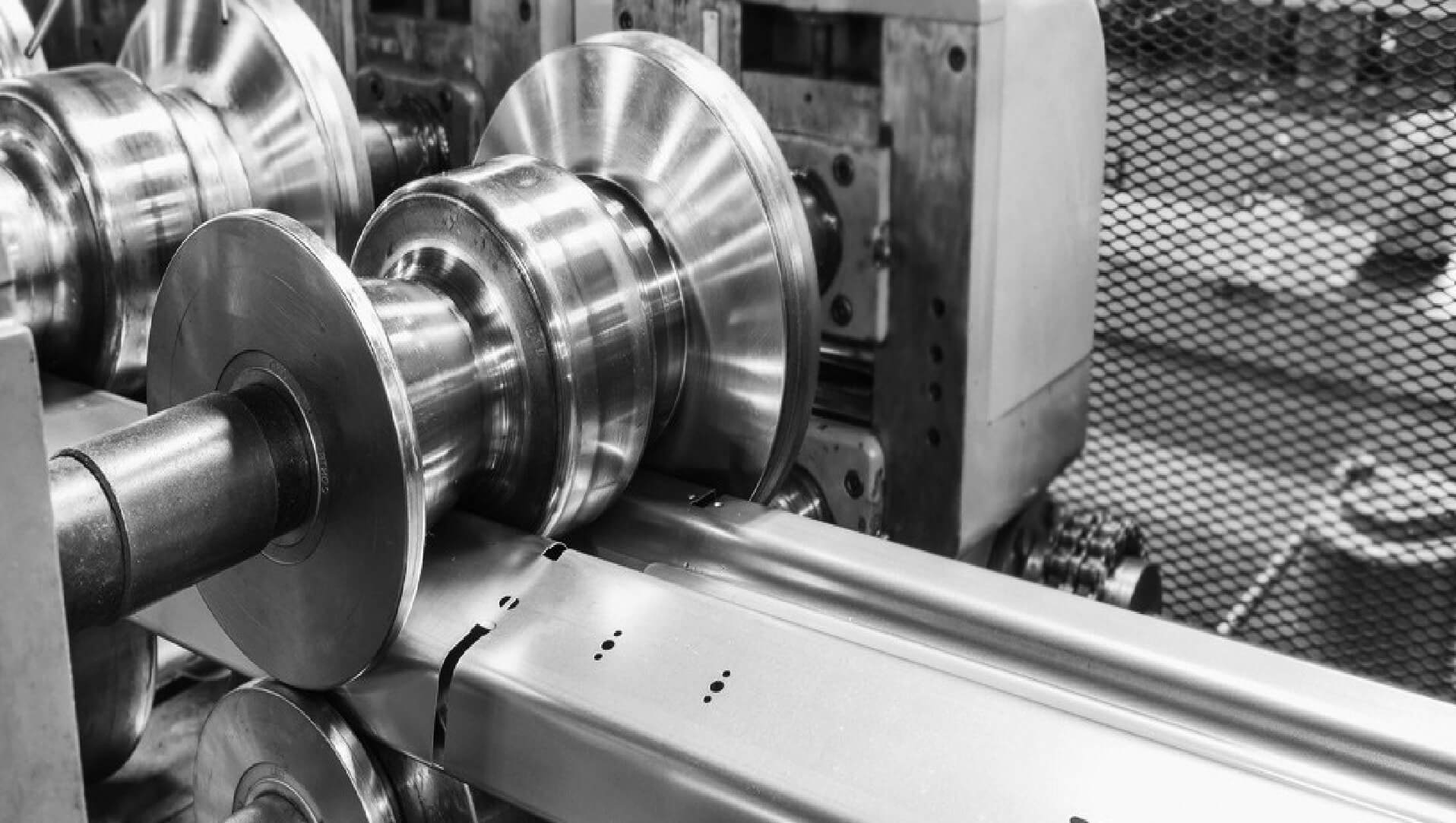 Cold forming or cold working is any metalworking process in which metal is shaped below its recrystallization temperature, usually at the ambient temperature. 
Both the production and manipulation of metals has long been associated with high temperatures.
Since man moved beyond the use of naturally occurring materials like wood and stone, and what was likely an accidental discovery cooking in a fire or a potter's kiln, a major part of metal production has been carried out in processes that employ temperatures in the range of 300 to 1600°C.
Therefore, you might be surprised to learn about about this alternative process that forges metals at near room temperatures.
What materials can be cold formed?
Cold forming is a simple process that produces metal components at low temperatures without removing any material.
Materials that can be cold formed include, but are not limited to: carbon steels, brass, lead, stainless steel, copper, alloy steels, aluminium, bronze, nickel alloys and precious metals.
What can I use cold forming for?
As with other metal processing techniques, the applications of are wide-ranging.
It can be used to create large flat sheets, complex folded shapes, metal tubes, screw heads and threads, riveted joints, and much more.
In addition to small parts like screws, nuts, and bolts, it's also possible to manipulate metals on a larger scale like body components, structural components, and exposed panels used in cars.
Curious to know more about products created using metal? Don't miss The sustainable-inflatable design language of Zieta for stylish metal furniture.
A step-by-step description of the process works
That's a little tricky.
In a nutshell, cold forming techniques are usually classified into four major groups:
squeezing
bending
drawing
shearing
all of which share different stages of production to achieve the desired result.
Generally, the process always shares the same method of placing a bar stock of the material into a die and then squeezing it with a second closed die.
The deformation starts at room temperature and changes the shape and size of the initial part until it has assumed the shape of the die.
What are the pros & cons?
It goes without saying this process is much safer and less hazardous because of the low temperatures – conditions that also benefit the final material.
Unlike hot working, cold forming can improve quality and performance because the process causes the crystal grains and inclusions to distort following the flow of the metal.
This can actually harden the final product and create anisotropic material properties, making the metal stiffer, and stronger.
Other benefits include the fact that it's less energy-intensive than traditionally high-temperature production.
Is it sustainable?
As it is less energy-intensive, it is more sustainable than other methods.
Short production cycles also make it less time consuming and less wasteful due to net shape methods.
On the whole, producing on a larger scale can therefore lead to significant savings, especially with expensive materials like copper, nickel, gold, tantalum, and palladium.
Can I do it at home?
Unfortunately, cold forming requires a need for heavy equipment and hard tools, making it suitable only for large volume manufacturing.
Another, more significant disadvantage, is that cold-forged metals are less ductile, which makes them inappropriate for certain types.
Also, because of the grain structure that gives the material its strength, undesirable residual stress may occur in the final piece.
It is important to mention that cold forging extrusion, for example, requires a heat treatment to eliminate possible flaws including cracks, creeks hardening, or rafters.
I want to know more about cold forming
There are several resources that are useful when it comes to building your knowledge around cold forming.
If you want to learn more check these out:
• Basic Steps of Cold Forming
• A 2.5 hours online course and a half day online seminar on cold forming
• The history of cold formed steel by STRUCTURE MAG
• A White Paper on cold forming by precision engineering company Dawson Shanahan
• Software dedicated to the simulation of cold forming processes
Find out more about designers focusing on creating incredible metal products, don't miss Writing the history of metal – Interview with De Castelli.