Furniture design
Dean Norton's "table-within-a-table" series was inspired by lockdown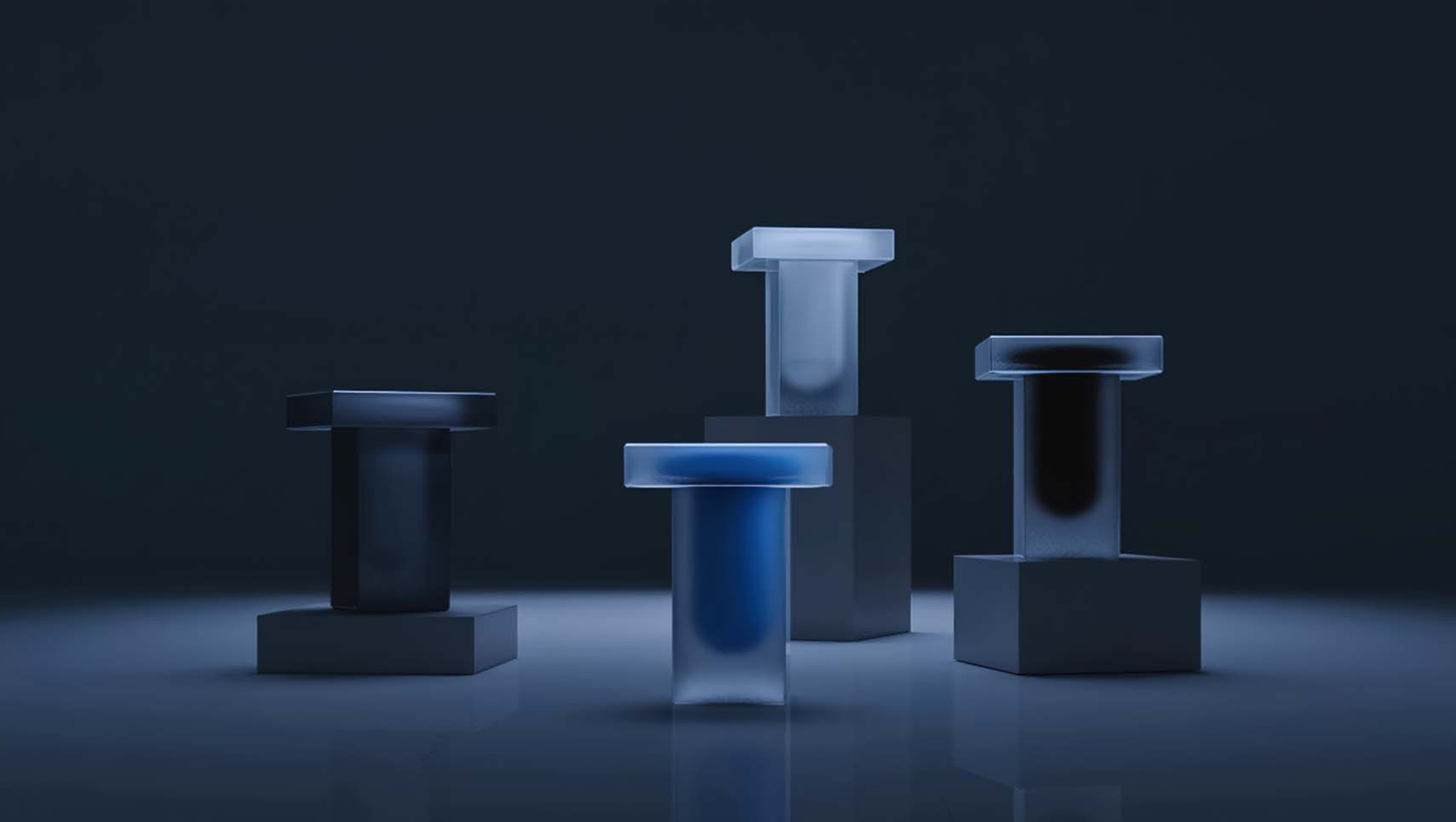 Called CONTAINA, the collection evokes the mystery of the vessel and its contents, which is trapped inside.
Melbourne-based designer Dean Norton only launched his eponymous practice in 2017 but has quickly become one of the best new designers to watch, thanks to his minimalist, craft-centric aesthetic—perfectly represented by the CONTAINA series.
Norton has created a series of encased furniture inspired by the feeling of being confined during lockdown. The collection comprises frosted glass components that enclose an organic, wood-turned form.
Called CONTAINA, Norton created the series for an exhibition in Melbourne of up-and-coming contemporary furniture designers. Exhibited in the window of local furniture store Modern Times, the exhibition invited designers to exhibit pieces that bring art and function together during Craft Victoria's Craft Contemporary Festival.
"During the design process for this piece I was confined within my home, hence the name Containa," explains Norton. "It's reflective of the current time and my response to how I was feeling during the development of the concept."
The vessel is made of 9 pieces of mitred cut panes of 10mm frosted toughened glass. Each piece is cut using CNC water polishing machinery before being bonded by hand using crystal clear resin. Inside, is a solid curved timber sculpture, which is crafted by hand on a traditional wood turning machine and finished with a lacquer coating.
Housed inside shards of frosted glass, the table appears as if it is delicately floating in a blanket of fog. The result is a functional art piece that is perceptible in both design precision and organic composition—a symbolic exploration of confinement and protection.
Check out the dreamy digital furniture by architect and designer Romulo Temigue.
Art and design come together during lockdown
Norton has established a practice creating enduring pieces that connect on an emotional level. Here, he draws from the shared experience of being in lockdown during the pandemic and translates it to create a striking furniture collection, merging a balance between art and design whilst maintaining his minimalist design aesthetic.
Beyond the conceptual, Norton's practice considers form, function, refined detailing, and harmony in materials, which is demonstrated perfectly with the CONTAINA series.
Discover more elegant art-design glass pieces: Jörg Hugo's bubble-like lighting tests the boundaries of hand-blown glass.