Design
Exploring the impact of design culture in a constantly evolving society
From February 13th to 17th, the School of Design of Politecnico di Milano will be transformed into a large open and international studio thanks to its Master's Degrees in Integrated Product Design and in Digital Product Design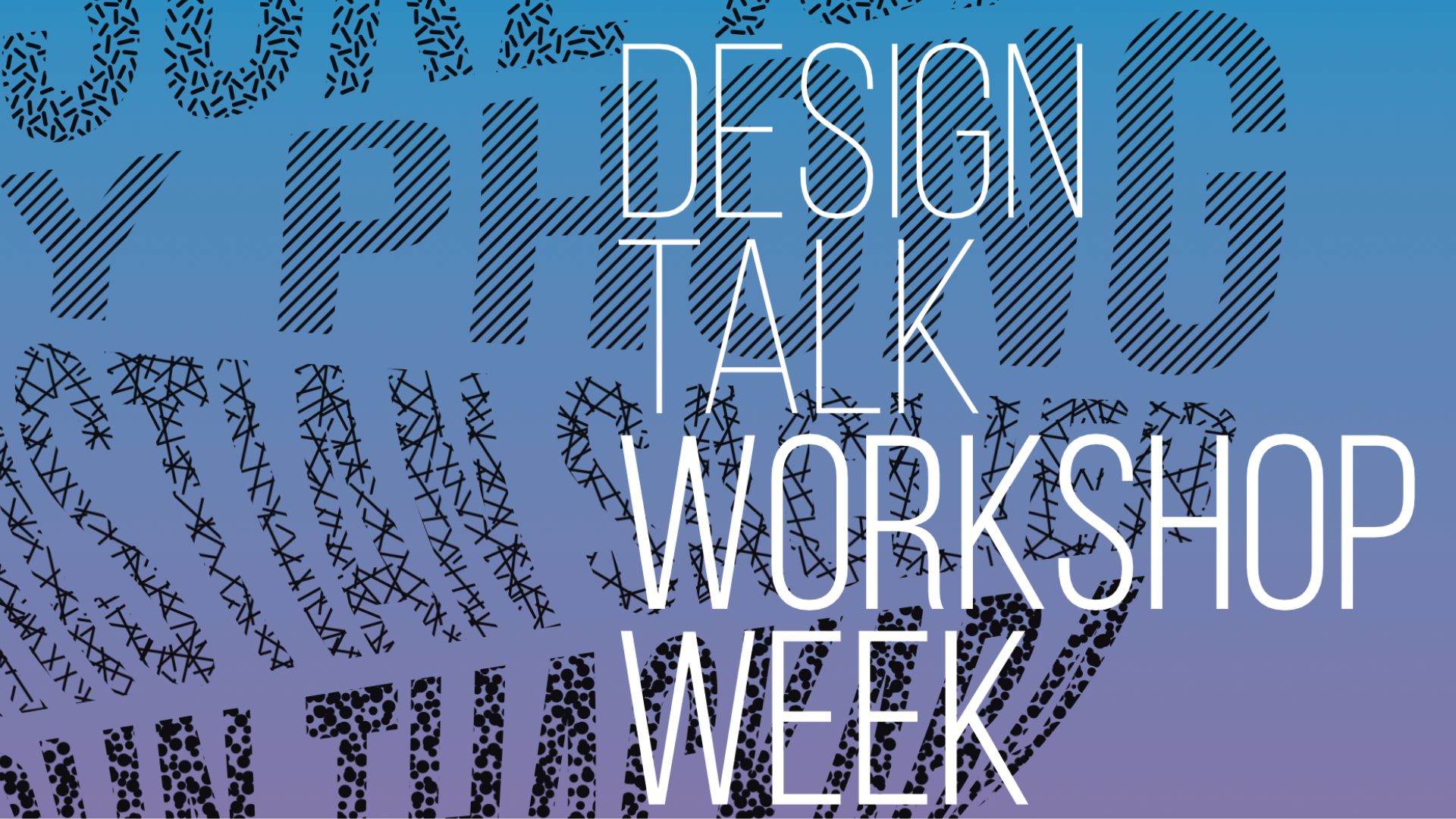 Six teams of international professors will lead workshop experiences on cutting-edge topics in which design culture becomes a framework connecting other cultures and disciplines.
This year, the workshops will be led by international designers and researchers, including Ron Gilad, Eithan Sharif, Duy Phong Vu, Mauro Porcini, Marie-Thérèse Cassidy, John Thackara, Roberta Tassi, Daisuke Ishii, and Pieter Desmet.
More than 120 international students will develop concepts for new products, services, systems and experiences, trying to envision innovative solutions in different areas proposed by the teaching teams and companies involved.
On February 15th, the ADI Design Museum will host a Design Talk, where designers – lecturers for a week – will discuss the current and future role and the possible impact of design culture in an ever-changing society.
The Design Talk speakers will include:
Luciano Galimberti, President of ADI (read our interview)
Francesco Zurlo, Dean of the School of Design at Politecnico di Milano
Margherita Pillan, Coordinator of the Master's Degree in Digital Interaction Design
Venanzio Arquilla, Coordinator of the Master's Degree in Integrated Product Design
The focus will be on the knowledge, competencies and abilities required by designers in this renewed scenario, in which disciplinary barriers appear to be shrinking and the physical and digital intertwine, generating new opportunities.
The workshops have always characterised the learning and training experience of designers at the School of Design. They represent a real opportunity to work with professional designers and the different cultures, companies, and organisations they represent.
For students, it is a chance to learn and better understand the times and modes of design in companies, and to challenge themselves in shaping their design identity by verifying competencies and expectations.
Below are the designers involved in the workshops and the related topics:
1- Ron Gilad with Eithan Sharif for Glas Italia
Ron Gilad, designer and art director of several companies, presents a workshop that reflects on contemporary products' aesthetic-formal and expressive dimensions that often incorporate or enhance new technologies. He will collaborate with Eithan Sharif, expert in new technologies and the engineering of digital products. This year they will collaborate with the company Glas Italia.
2- Duy Phong Vu with Ilaria Vitali and Gianluca Silvestrini for DeLonghi Group
Duy Phong Vu, head of design for the DeLonghi Group, comprising the Braun, DeLonghi, Imetec and Kenwood brands, presents an approach to design that starts from positive elements in the experience of interacting with contemporary products, emphasising the aspects of the pleasantness of use and desirability. He will collaborate with Ilaria Vitali and Gianluca Silvestrini, a School alumnus now a member of the Braun design team,
3- Mauro Porcini with Marie-Thérèse Cassidy, Emilian Dan Cartis and Richard Anthony Walzer for PepsiCo
Mauro Porcini and his Design Team present a workshop reflecting on the iconic brands within the PepsiCo galaxy. The workshop focuses on atypical product types to explore how snacking might evolve in a more digitally connected world, developing envisions for future "phygital" food and beverage experiences.
4- John Thackara with Roberta Tassi
John Thackara, journalist, writer and design theorist, author of numerous outstanding publications, including In the Bubble – Designing in A Complex World (MIT Press) and the blog Designing for Life. He will offer a speculative workshop with Roberta Tassi, reflecting on the Ecology of Relational Sustainability and Design, searching for new dimensions of contemporary design about the renewed challenges of sustainability.
5- Daisuke Ishii with Kentaro Shibukawa, Yasuyuki Suki, Ryu Shibata, Reiko Mitsugi and Mariko Watanabe for Sony Corporation
Daisuke Ishii is the creative director of Sony Corporation and head of the AI Robotics Design Team. Over the years, he has designed iconic products such as the Handycam, the Walkman and the AIBO robot. The workshop will focus on integrating technology into furniture to support everyday life and expand the user experience.
6- Pieter Desmet
Pieter Desmet is Professor of Design for Experience and Head of the Department of Human-Centred Design at TuDelft University. His research focuses on the emotional capacity of design, contributing to the well-being of individuals and communities. The workshop will explore methods and tools for eliciting emotions dealing with the automotive industry.
Workshop Week and Design Talk Programme Committee
Venanzio Arquilla, Margherita Pillan, Davide Spallazzo, Carlo Emilio Standoli
Visiting Professors and Teaching Staff management
Anne Schoonbrodt, Carolina Cruz
Workshop Week and Design Talk Communication
Andrea Manciaracina
How to join
15 February 2023, opening at 17.30
ADI Design Museum _ Piazza Compasso d'Oro, 1, 20154 Milano MI