Design
Raymond Loewy, more than any designer ever, worked on the connection between functional styling and profits
Often referred to as the father of industrial design, Raymond Loewy worked on the connection between functional styling and profits more than any other designer.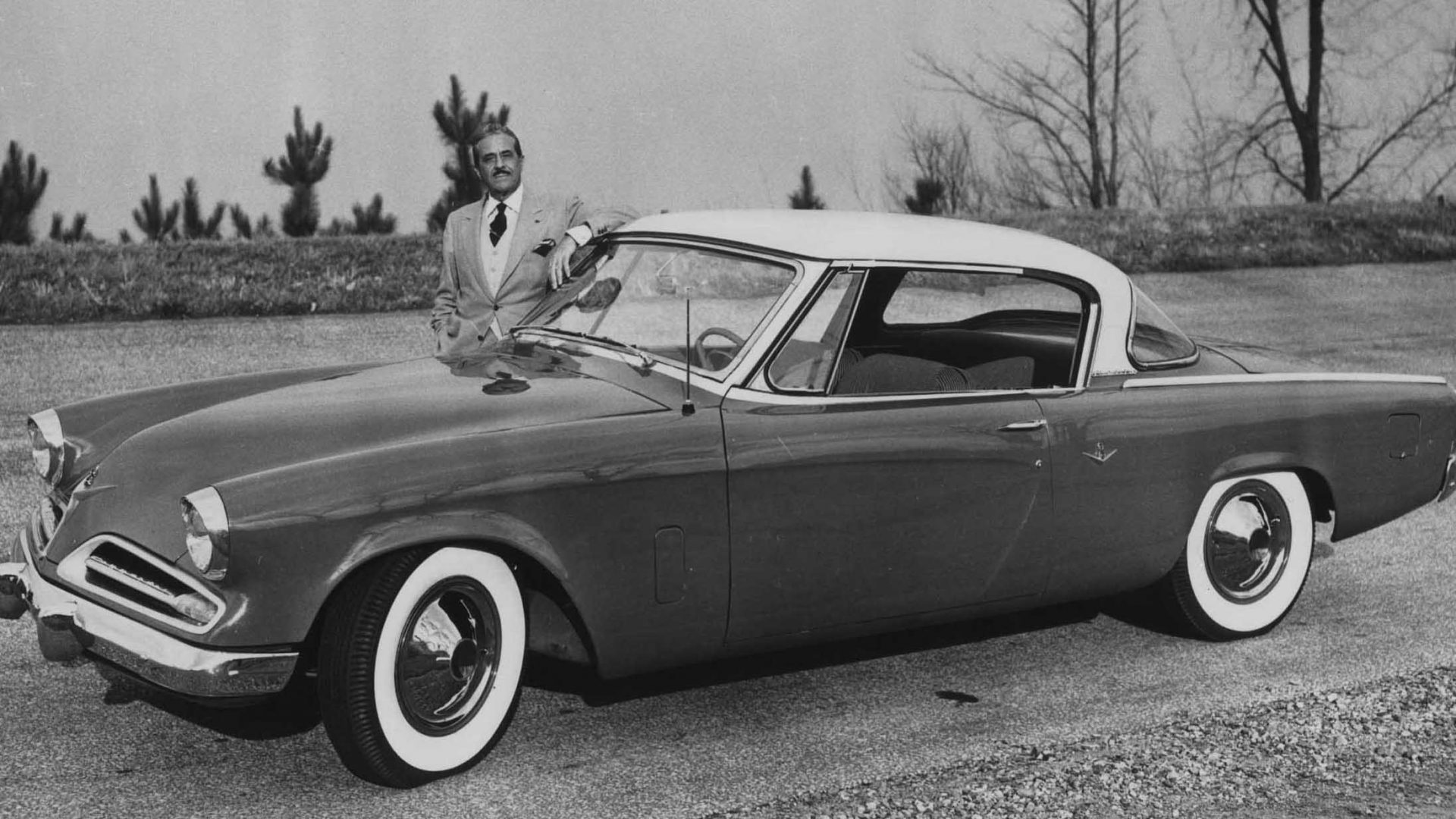 Born in France, Raymond Loewy emigrated to the United States after completing engineering studies in 1919, and moved into industrial design towards the end of the 1920s, after working as a visual merchandiser and drawing for Vogue, Vanity Fair and Harper's Bazaar.
His first big chance came when in 1934 the retail giant Sears hired him to dress up its Coldspot refrigerator, turning it into a gleaming functional unity whose sales quintuplicated.
Along with his career, Loewy has designed nearly everything, across a variety of industries, from razors to logotypes, to railroad terminals.
Overlooking Raymond Loewy's designs, a key perspective stands out as the foundation of his practice: it's the principle of MAYA, which is centred on designing "Most Advanced. Yet acceptable" outputs.
Meaning that design should be future-oriented, meanwhile delivering continuity and gradual change, he stated that "The adult public's taste is not necessarily ready to accept the logical solutions to their requirements if the solution implies too vast a departure from what they have been conditioned into accepting as the norm".
Raymond Loewy, the man that has designed everything
Raymond Loewy pursued the simple principle that every object should have an ideal form to express its function and through centuries in many cases, this has happened, with man's simplest tools achieving a utilitarian perfection of design.
Industrial design should bring the same simplicity to all the tools and goods of modern living, becoming a sales force as potent as advertising: in many ways, Raymond Loewy can be considered more than an artist, an expert salesman, with an almost hypnotic power to impress.
Raymond Loewy for Coca-Cola
Renowned as a design classic, celebrated in art, music and advertising, the universally recognized Coca-Cola bottle has evolved over the years: not only Loewy designed the first vivid white logo bottle, the first king-size bottle (1955) and the first Coca-Cola steel can with diamond design (1960), but also the designer had a crucial role in shaping the brand's modern corporate identity.
In an extensive partnership with Coca-Cola, Loewy designed several items now considered classics: the iconic Coca-Cola delivery truck and the Dole Deluxe fountain dispenser feature Loewy's sweeping lines, rounded corners and functional improvements.
Discover more iconic industrial designers, don't miss Design Icon – Naoto Fukasawa.
Raymond Loewy for Lucky Strike
Raymond Loewy is responsible for some notable symbols and logotypes still in use today, including the Lucky Strike cigarettes' traditional packaging.
In 1942 Loewy improved the existing packaging changing the colour from green to white, not only making it more appealing to women but also cutting printing costs. His choice to place the logo on both sides of the package increased visibility and sales.
A passion for cars
Loewy's love for wheeled vehicles found gorgeous expressions in his portfolio. For Studebaker car company Raymond Loewy redesigned the logo and created iconic models as the 1950s Starlight and Starliner and the 1963 Studebaker Avanti, a real best-seller.
Raymond Loewy for the Pennsylvania Railroad
Loewy's love for motors also led him to one of his first important collaborations: what started with the design of a trash can for the Pennsylvania Railroad, ended up in the S1 steam locomotive (1936), such an iconic train that a slenderized version of the same was chosen for the Google's doodle celebrating the birthday of the designer.
A transportation designer
Other notable transportation designs include the Greyhound Scenicruiser bus, made for long-distance travels, the Concorde interiors, the NASA Skylab, a forerunner to the International Space Station that orbits our planet, and the original design of no less than the Air Force One, put together for President Kennedy in the '60s.
If you want to know more about iconic industrial design brands, head to Brand Story – Olivetti.