Design
Why design learning is fundamental for our children's future?
SuoMu, the Finnish Association of Design Learning, promotes the use of design education in different teaching platforms, leisure activities, and among the general public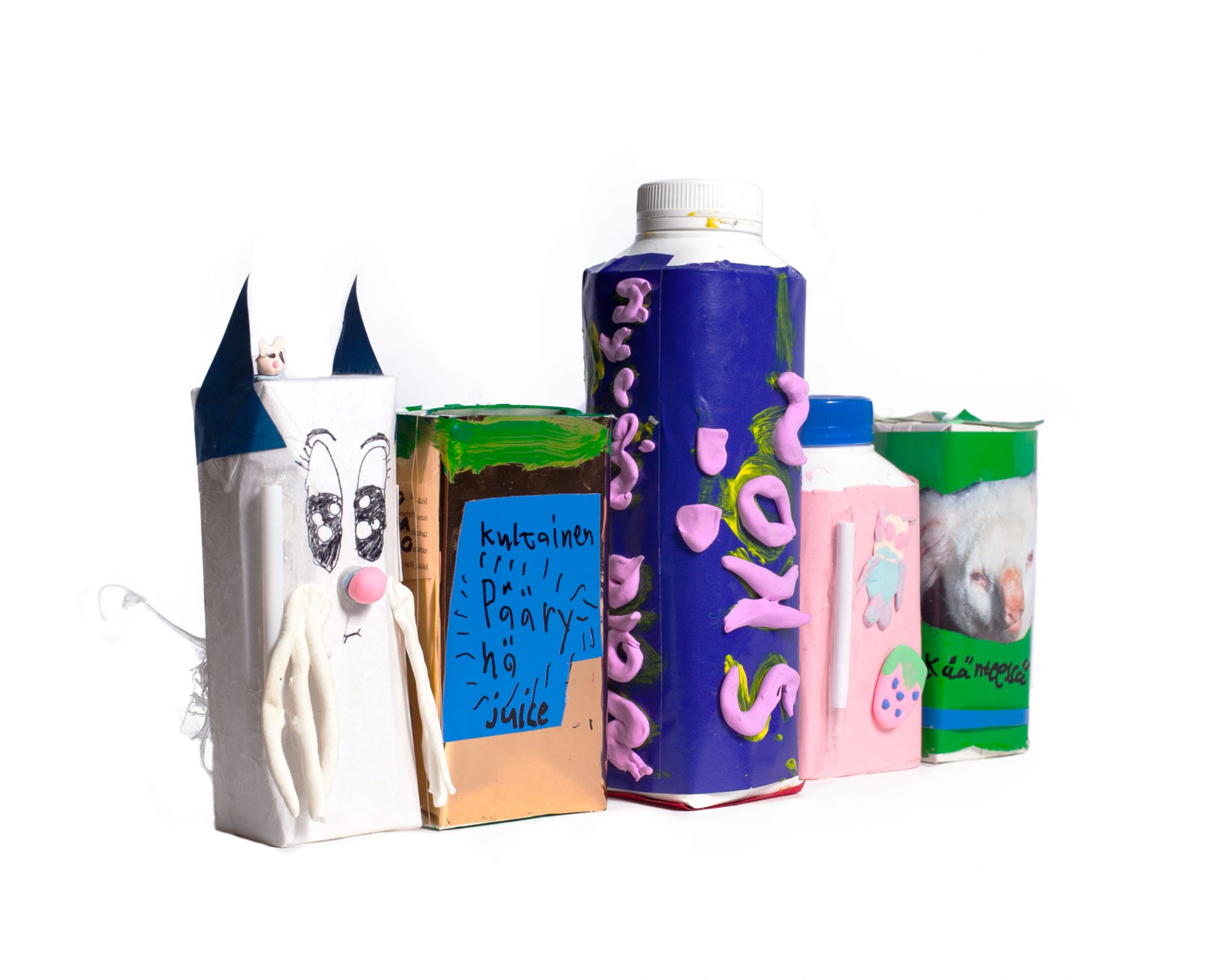 Design learning in both the primary and advanced levels highlights the prevalence of design in all aspects of our everyday life and makes the processes of the design itself visible. SuoMu works in cooperation with various educational and cultural actors. It is an association that produces content, such as design workshops and lectures for schools and different cultural events.
In 2012, they launched a project called 'MUTKU – Design learning for elementary school', which became a design education guidebook for primary school teachers in 2014, the year of its publication.
MUTKU's design learning concepts are basically four:
Observe and explore
Experiment
Develop ideas and prototypes
Review the process and share the results
The book can also be used as an inspirational tool to learn more about design education in clubs or other activities, so not just at school. In Finland, the reaction to the project has been great and interlocutors have shown a high interest in design education.
During the Helsinki Design Week, 2015, Mutku guidebooks were distributed to all elementary schools in Helsinki with the support of the Helsinki City Education Department.
A pilot project with Helsinki-based Arabia elementary school teachers started in the same year, with the aim of renewing teaching practices throughout the curriculum.
The result, in 2017, is that Finnish Schools are adjusting their new curriculum and design learning is taking a bigger step in learning.
In the events of SuoMu's Touring Design School, one can step into the shoes of a designer and go through the whole design process with SuoMu's facilitators, in various subjects.
SuoMu's Design Ambassadors tour to primary schools spread inspiration and information about design and creative learning. For instance, a lesson on packaging design can be used in a math or language class. It would include:
Introduction to design, how you can affect on your surroundings with design
Phenomenal-based learning, using the design process as a learning method
Transversal competence, using the design process as a learning method
A wide approach definitely stimulates the problem-solving attitude of children, bringing them to a new dimension where learning is playful and more appropriate to the way a child learns: interacting with people and things in a dynamic way.
With design learning, you can develop processes, products, and services, and students have an active role in it! Next Habitare 2017 will be presenting a Design Learning School by SuoMu.
Children and families together will get a chance to test the methods of design learning.