Design
What kind of problems could designers face at Christmas time? IP rights for Christmas inventions
Have you ever thought about Santa Claus as a muse for inventors? We bet you don't. You will be surprised by the outcome of our research.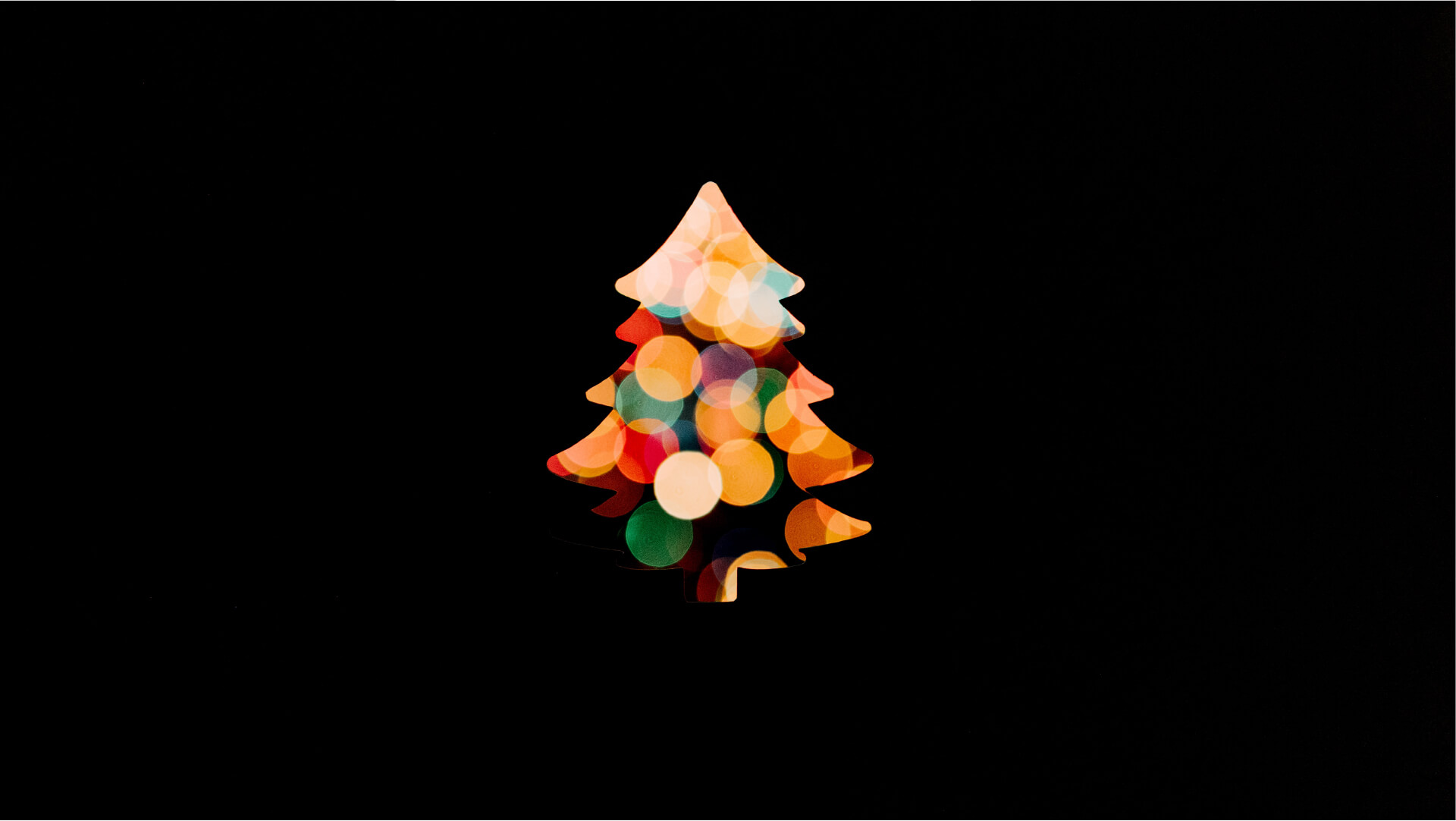 We decided to surf in the Google patents database (Google has a great search engine where you can search for patents) and by typing "Christmas" we discovered an enormous number of patents related to Christmas.
But there are no patents without technical problems to be solved. Therefore, we asked ourselves what kind of problems could inventors meet at Christmas time?
It seems that inventors never go on holiday and they relentlessly look for problems to solve. So, take a seat around the fireplace, pump up Christmas songs, and enjoy the reading.
Most common Christmas (technical) problems:
1 – How to build a nativity scene
We discovered several patents related to the nativity scene and we collected, here below, some of the most interesting ones.
Christmas nativity stable with a Christmas tree stand – US3116096A – Inventor: Thomas J Kavanagh
The below invention relates to a "new and useful, two chambers, Christmas nativity stable consisting of a lower chamber, or stable proper, in which is housed the nativity tableau, and an upper chamber, above the stable proper, in which is housed a novel Christmas tree stand (…)"
Animated Christmas display device – US4344243A – Inventor: Leon Reszka
The below invention relates to an animated display showing the Nativity scene. Human figures representing the Wise Men, shepherds, etc., move past the crib containing the infant Jesus. Each figure pauses, turns towards the crib, bows, turns back, and then moves away.
The pausing action is created by a drive gear with some missing teeth. The turning action is created by two racks that mesh sequentially with a gear on which each figure is mounted. The bowing motion is created by a hinge mounting for each figure and a push-rod actuation mechanism.
Find out more about IP rights for product design, don't miss Cycling among Intelectual Property rights – The Brompton Bicycle case.
2 – How to build ornaments for the Christmas tree
Decorative Christmas Ornaments filed Jan. 8, 1965 – Inventor: Wade F. Fowler
The invention relates to decorative articles, and especially to decorative articles suitable for use as Christmas tree ornaments. The decorative articles are of lightweight, unbreakable construction and exhibit a high lustre to permit the articles to be readily used for decorating a Christmas tree, for example.
Ornamental article with internal display bracket – US4592936A – Inventor: Daryl A. Ferguson
Valentine heart, Easter egg, or other holiday or occasion-related article. The ornamental object comprises a hollow housing having an aperture for viewing the inside of the housing.
The present invention provides for mounting a picture, personalized message, and other two- and three-dimensional elements inside the housing which may be viewed through the viewing aperture. These display elements may be easily placed in or removed from the ornamental object. In addition, the ornamental object may be used as a gift container.
3 – How to build a Christmas tree without burning the house
It seems that, between 2013 and 2017, 160 fires in the United States started with a Christmas tree burning. Therefore, the below inventions will not surprise you. Safety first!
Fire extinguishing system for a Christmas tree – US5031702A – Inventor: Bernard A. Trumbach
A fire extinguishing system for a Christmas tree including a base defining a water reservoir and having a submersible pump and container holding a fire-extinguishing foam material mounted in the reservoir.
A venturi block mixes the fire extinguishing foam material with water pumped from the reservoir upon detection of a fire condition by sensors scattered throughout the tree. The mixture is discharged through a spray head mounted at the top of the tree. A relay connected to the fire sensors simultaneously closes an electric circuit to the pump and opens an electric circuit to the Christmas tree lights when the fire condition is sensed.
Christmas tree fire detector and alarm – US4075614A – Inventor: Donald A. White
A fire detector and alarm are provided with means to mount it on a Christmas tree so as to be activated by the rapid build-up and intense heat of a Christmas tree fire. The power may be derived from a battery or the standard socket of a string of Christmas tree lights or from the electrical circuit with any Christmas tree decoration.
The decorative shape of the alarm housing has a plurality of openings consistent with such decorative shape for passing the sound therethrough, and further is provided with a resonance chamber. With the closure of a bimetallic switch, the heat of the fire will melt the solder of the switch contacts so that with subsequent cooling the solder will harden prior to the opening of the bimetallic contacts, that way they will remain closed even after cooling.
4 – How to convince your children Santa Claus that exists
Santa Claus Detector – US5523741A – Inventor: Thomas Cane
The present invention relates to a children's device having illumination means associated therewith. More particularly, the invention relates to a device for signalling the arrival of Santa Claus by illuminating an externally visible light source having a power source located within said device.
5 – How to build a Sleigh
Sleigh – US581595A – Inventor: A. W. KO'SKI (Patented Apr. 27, 1897)
The object of the present invention is to improve the construction of that class of sleighs which are adapted to be propelled by the occupant and to provide one which may be factually guided by the feet of the operator.
Sleigh – US579917A – Inventor: J. H. CAFFREY (Patented Mar. 30, 1897)
"To all whom, it may concern:
Be it known that I, JAMES H. CAFFREY, a citizen of the United States, residing in the city and county of Philadelphia, Pennsylvania, have invented new and useful Improvements in Sleighs, which improvements are fully set forth in the following specification and accompanying drawings.
My invention relates to improvements in a sleigh, and it consists in providing a sleigh with benches having diverging branches and a step which couples adjacent benches and provided with means for coupling the shafts or tongue of the sleigh to said benches. It also consists also (…)"
Curious to know more about intellectual property in design? Don't miss Shape trademarks drive fast – The (almost) never-ending myth of the Ferrari 250 GTO.
Final Christmas Considerations
From all the above patents, we learn important lessons:
Most of the patents have been filed – during the years – by USA's citizens even if, nowadays, China is the country where most of the patents are filed (followed by the U.S.A.).
All periods of the year are good moments to invent something, but Christmas time is a time of great innovation and clever inventions.
Patents are quite old, but an evergreen instrument to protect creativity (see sleigh patents' dates above).
Intellectual Property rights are everywhere and represent concrete tools for economic growth.
Santa Claus is definitively a muse.
SIB LEX wishes you all an inventive merry Christmas and a 2021 full of creativity.
Top image credits by Kelly Sikkema