Design
Mylo's mushroom-based leather is the next in fashion
A sustainable alternative to traditional leather, the luxury fabric is carbon-neutral and can be grown to order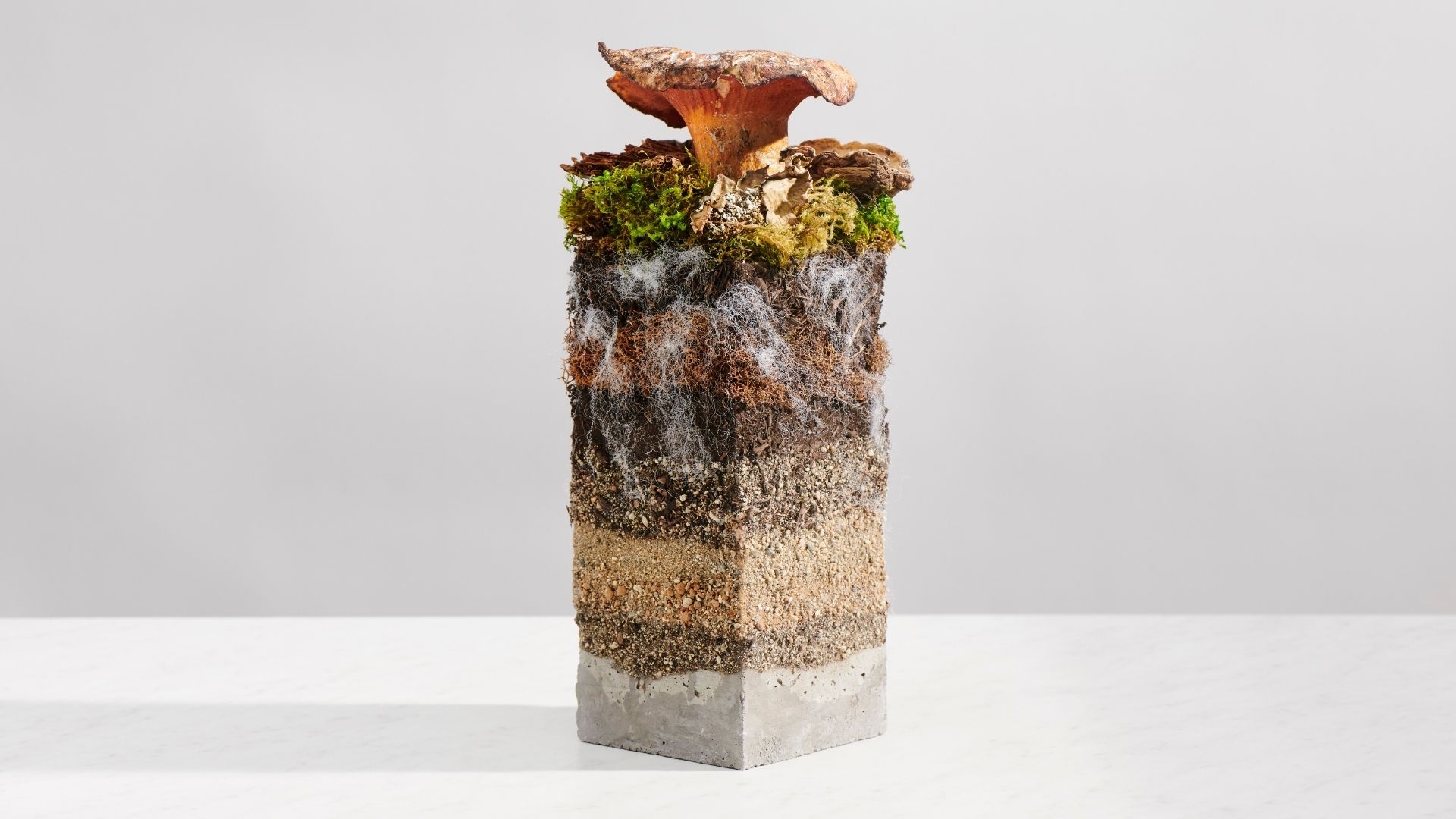 Most mushroom leather is made from a compressed solid foam that mycelium forms naturally, but without this part of production, it lacks the same look and feel as other animal and synthetic leathers.
California-based biotech company MycoWorks has developed a new eco-friendly, vegan leather derived from fungi.
The leather turns mycelium—threads from the root structure of mushrooms—into a material that imitates the look and feel of animal-based leather.
​​MycoWorks creates its rigid, patented material using engineered mycelium cells, which grow into 3D structures that are densely intertwined.
Eventually, they form a tough material, dubbed Fine Mycelium, which has the strength, durability, and performance of traditional leather, according to the MycoWorks website.
Fine Mycelium is carbon-neutral, can be grown to order and provides a sustainable option for manufacturers.
As such, it can be grown in trays designed to fit exact specifications, eliminating any waste from excess scraps.
After the Fine Mycelium is harvested, it is tanned and finished to look and feel like animal leather's unique grain.
The result differs from other types of vegan leather made with mushrooms because of MycoWorks' post-engineering.
Mushroom leather is the future of sustainable leather
Mushroom-based leather alternatives are nothing new but Mylo is spearheading the market. I
n 2020, the likes of Adidas, Stella McCartney, Lululemon and Gucci's parent company Kering teamed up to invest in the novel material called Mylo.
The business consortium agreed to spend seven-figure sums to help level up the production capabilities of Mylo, creating a supply chain for the vegan leather, which would allow the mushroom leather to be manufactured at a commercially viable scale.
See more innovative materials here.