Design
Design Pavilion launches an ongoing series of virtual talks in honor of NYCXDesign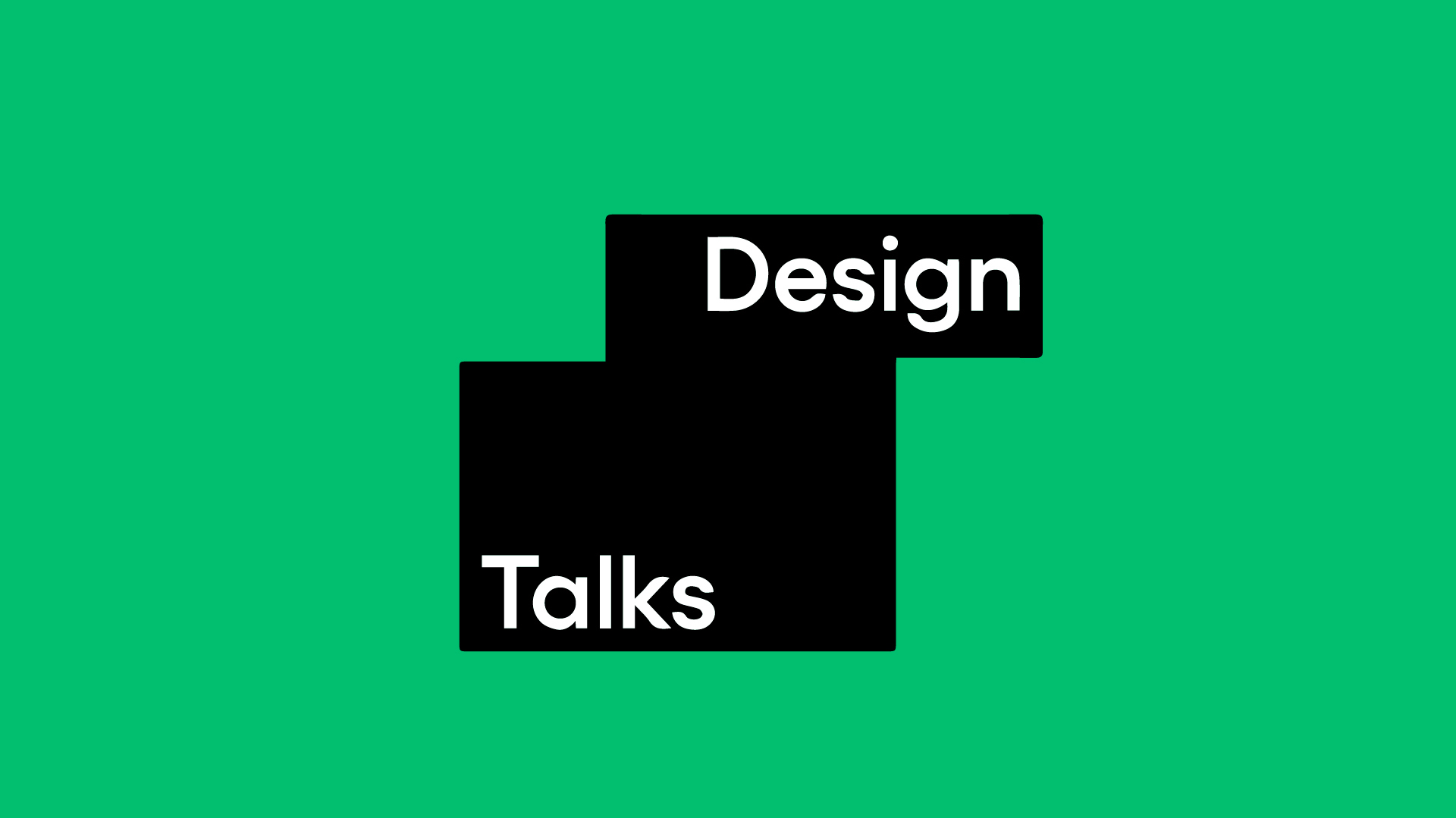 Design Talks NOW brings prominent speakers to the screen from May through July.
Due to the postponement of design festivals globally as a result of COVID-19, Design Pavilion – the largest public design interface in NYC – is setting its sights on October 2020 with the theme Open To The Sky. In the interim, the management team is launching a brand new website and a virtual series called Design Talks NOW, which is taking place May 19-22 and throughout June and July.
Founded and produced by Ilene Shaw, CEO of Shaw + Co. Productions, in partnership with the Times Square Alliance, Design Pavilion has attracted millions of visitors, over the past three years, to the heart of Times Square with the profound mission of making design ideas and practice accessible to all through a three-day, curated program of inspiring conversations, pop-up markets, and interactive installations by some of the world's most creative minds.
The talks are available for all to view on the website through August.
"While the world is on hold, and our actual event postponed at this time, we offer Design Talks NOW to keep the conversations alive and ongoing" shares Ilene Shaw. "At a time when content is a dynamic addition to our professional and private lives, we are honored to share programming developed with our prestigious partners. The series will explore topics pointing to Future, Resiliency, and Sustainability, and Humanity as touched by design. And certainly, we'll talk about where we are today, from this day forward."
More information on Design Talks NOW can be found on Design Pavilion's new website, which was redesigned by the Dumbo-based graphic design firm, Maiarelli Studio. The website features Design Pavilion's brand new graphic identity and will be a resource for up-to-date information on the Design Talks, installations, activations, sponsors, and vendors that will play an integral role in this important 2020 next edition – re-opening New York City to the world.