Lighting design
Meet Echo – your luminous companion in any space
Simon Busse crafts Echo in collaboration with Caussa – a lamp that impresses with its iconic appearance, cleverly designed modular metal structure and intuitive usage.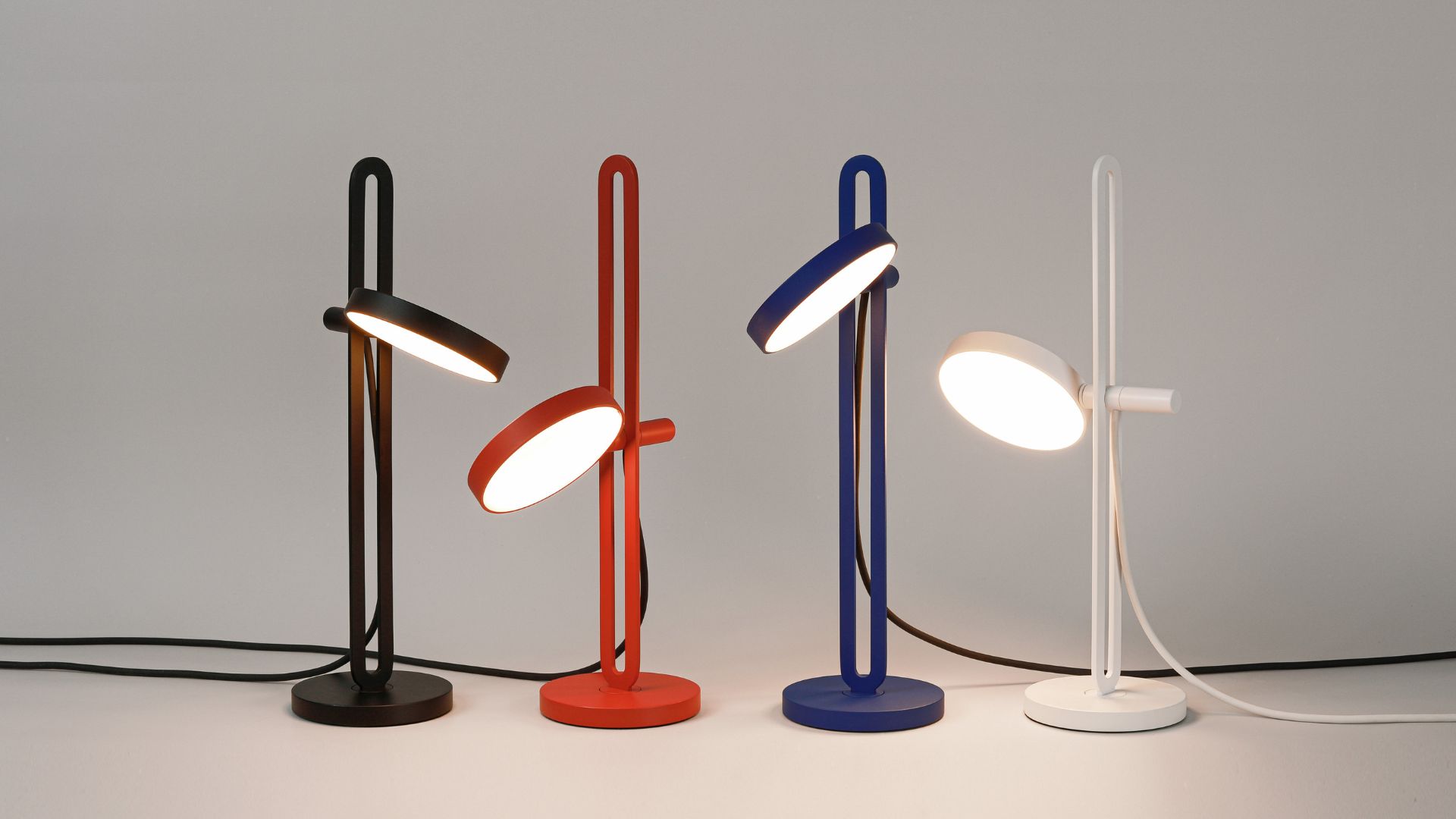 Driven by aesthetic precision, technical sensitivity and a passion for experimentation, Stuttgart-based Simon Busse crafts 'Echo' in collaboration with Caussa – an alluring lamp that impresses with its iconic appearance, cleverly designed modular metal structure and  intuitive usage. 
Enriching lives with beautiful high-quality durable products – Caussa is a German design brand producing modern-day furniture, lamps and home accessories created by an international group of designers.
Committed to making contemporary design solutions, they seamlessly blend modern production technologies with a human sense of extraordinary traditional craftsmanship.
"Today, the boundaries between living and working spaces are becoming more fluid.
This led me to fabricate a lamp that is simply at home in both worlds – intuitive to use, easy to transport and yet unusual in its form, this is the first model in the Echo series" says Simon Busse.
Echo is not only an ideal desk lamp but can be utilized as a reading lamp and ceiling spotlight, creating an atmospheric, glare-free light.
Brilliantly inspired by and reminiscent of the shape of a tuning fork – this innovative minimalistic object's head can be continuously adjusted within a rail.
Cleverly designed for everyday use, featuring powder-coated aluminum in four eye-catching hues and a shade made of acrylic glass – it skillfully provides a soothingly soft and uniform illumination.
Avoiding tedious searching for the light switch on the cable or on the lamp – this eclectic product's rotatable and height-adjustable round head has a hidden gesture control that allows the light to be continuously dimmed and switched on and off with a simple hand movement.
Its silicone cable further makes an elegant impression thanks to its one-of-a-kind soft material properties.