Home decor
Math behind design – Flower vase decorative stand by Ilana Seleznev
Ilana Seleznev designed a new and refreshing flower vase, which will bring the blossom into any modern and minimalist home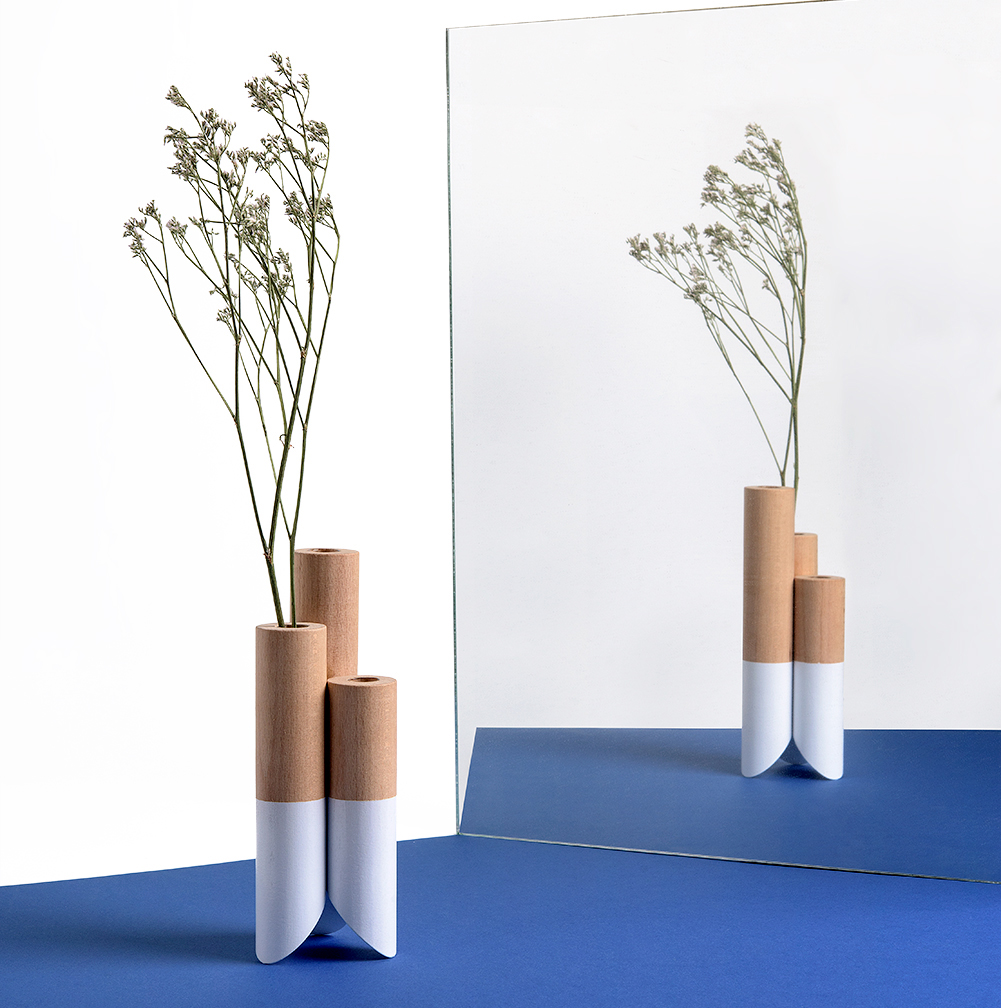 With the idea that design is the method, the designer took inspiration from mathematics for her Flower vase decorative stand project. In her opinion, creative and innovative development and design should be based on clear tools and formulations, as in "working systematically and in patterns".
Her major aim was to achieve systematic work. Ilana Seleznev wanted to prove her methodology "the math of design", that is based on "thinking and working inside the box".
The idea is that, instead of being pressured by finding the next best thing and racking our brains on thinking outside of the box, even when doing home decor products, we can apply the same methods and patterns-just like mathematics.
Using simple math-like tools, the studio creates innovative and extraordinary products in a fast and efficient way.
The result of this approach is a minimal yet elegant vase, featuring clean and geometric lines that come into a number of colorful options and in a wide range of custom-made materials.
Just like a flower – a wooden stem and a colorful coating of your choice.
The Flower vase decorative stand, inspired by the "Math Of Design" methodology, comes in several materials and sizes and it can also be customized by picking colors, materials and even different producing technologies.