Lighting design
Paint the sun on your walls with the Halo One
You will find yourself drawn into another world with this lighting, as the focus is firmly on the ephemeral.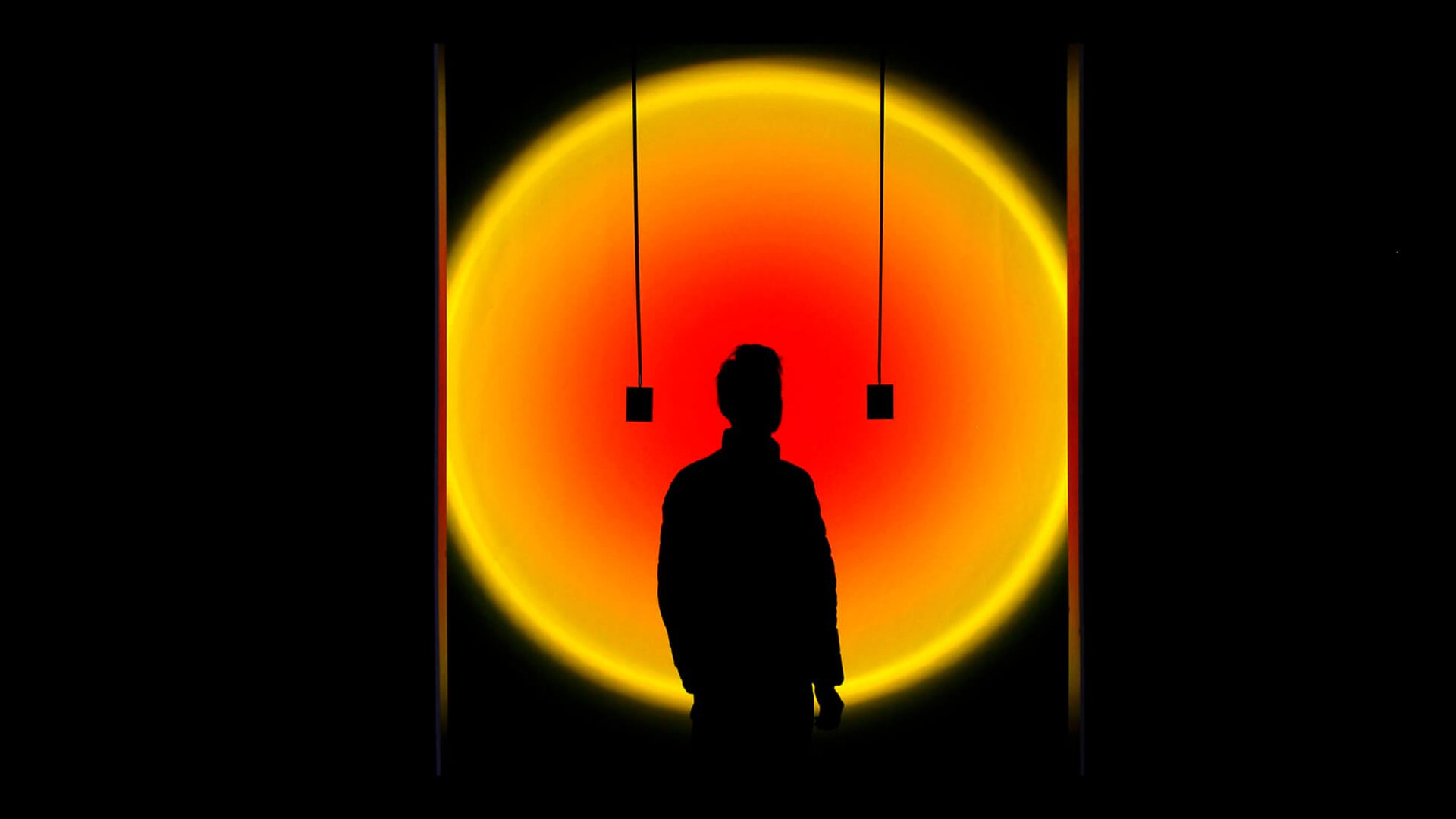 Brilliant, rich colors to enhance your room and a sleek design make the Halo One by Mandalaki Studio a unique lighting experience. At the center of the stage is the light being emitted, rather than the lighting object itself. In contrast, the physical object has a composed and understated presence.
A new object which fuses art and technology, and transforms the domestic environment with bold color displays.
The Halo One is the original design of the Halo Collection and introduces this wonderful mood enhancing range. It casts a perfect circle of light with colors inspired by the setting sun. There are four complementary lights in the collection: Halo Evo, Halo Sky, Halo Up and Halo Big.
The Minds Behind Halo One – Mandalaki Studio
Mandalaki Studio is a product design and consulting firm based in Milan, Italy. It was founded in 2012 by Enrico De Lotto, George Kolliopoulos and Giovanni Senin. Davide Giovannardi joined the firm in 2013, and Konstantin Elchev is a US-based partner who joined in 2019.
The studio is strongly research-driven and focussed on the intersection of design and technology. It takes an interdisciplinary approach and prides itself on working with industrial as well as artisanal processes, artists and scientists.
Their suite of products has a unified feel. Each demonstrates simple functionality, achieves high performance values and maintains an eye on sustainability.
Projects include an electric car with the highest proportion of recycled plastic of any available, a solar light in the form of a brick paver, and a backpack with photovoltaic cells stylishly placed to charge your devices. On the Greek island of Rhodes, you will also find Monocabin. This is a tiny clean line, a modernist pre-fab house designed to the very last detail by Mandalaki Studio.
Materials and Techniques – Local and bespoke
Mandalaki Studio used locally sourced materials and artisanal processes in the Halo series of lights. The base of Halo One is solid iron. The head is carved by a CNC machine from a single piece of black anodized aluminum. Inside is housed a unique high-powered LED optical system.
Combined with high-quality brass and a glass lens, the lights are assembled in Milan.
Style & Aesthetics – Minimalism
The Halo One is truly a piece of compact minimalist design. There is nothing extraneous. A solid square base, tall slender support pole, and a functional rectangular head. It is perfectly balanced and can be easily moved around. The Halo One has a static head, whilst the other models in the collection all have rotating heads.
A graphic projector, not a light
This is a light projector, rather than a typical light. It gently illuminates the space by projecting light through a lens. The orb of light is a precisely defined graphic element that you can use to augment any room.
The designers explain: "We want people to use Halos like an optical brush, painting an environment with shapes and hues".
Design Memento – Research leads to innovation
The Halo series website claims that thousands of hours of research went into the creation of the Halo light projectors. There is a patent pending on the design.
Research into optics and light frequencies allowed the team to create a lens that would isolate certain frequencies of white light. Unwanted frequencies are eliminated to achieve the vibrant color palettes that are the defining characteristic of the Halo collection.
The refraction angle of the light is also carefully controlled.
Final Thoughts – The simple pleasure of color and light
I am reminded of Olafur Eliasson's 'The Weather Project'— his captivating installation at the Turbine Hall in the Tate Modern. It featured a huge sun circle and used mono-frequency lights to bath the hall completely in yellow. The installation was devastatingly simple and had people entranced. With the addition of mirrors on the ceiling and a constant misty haze, it created a tranquil meditative space.
On a reduced scale, you can use the Halo lights to introduce such a simple pleasure in your own space. Relax and enjoy how vivid intangible color transforms and creates a new world within your familiar environment.