Architecture
Hunters Point Library is a trendy rectangular-block on long island waterfront
There are immense possibilities of what an architect can do with just a rectangular block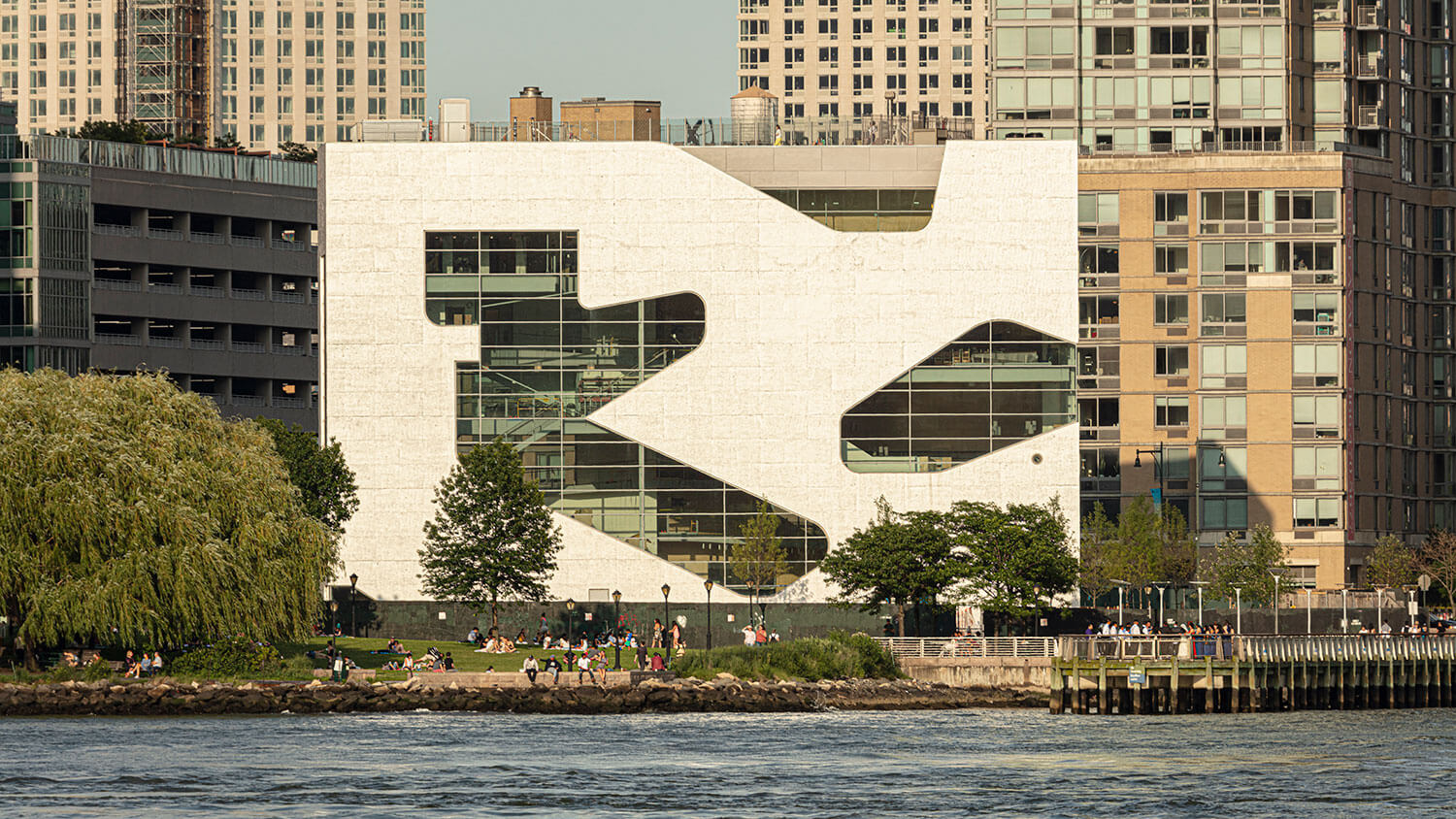 Hunters Point Library, designed by Steven Holl expresses an accurate example of how simple yet astounding architecture can be, combining contemporary aesthetics with smart construction solutions.
Steven Holl was born and brought up in Manchester, Washington, in 1947 and pursued architecture from Rome in 1970. Soon after attending Architectural Association School of Architecture in London, Holl established his office in New York City.
For ten years, Holl slept in his office on a plywood bench and took showers at the nearby YMCA – New York City's largest private youth-serving organisation.
It did not take long for Holl to reach where him and his firm stands in the market today. Holl has won numerous awards for his excellent works in the architecture industry and now rising high with his 40-person office, producing outstanding structures.
Hunters Point Public Library is an important addition to the neighbourhood as more than just a place to read books. The Library has several functions such as an adult reading section, a children's and teen area, a cyber centre, a conference room and also an outdoor amphitheatre.
This 22,000-square-foot concrete nerd box stands out with a unique identity despite being surrounded by Hunter Point's high rises.
The large window cut-outs are designed not just to present modern aesthetics, but also, as a thoughtful aid to the construction of the building, as the entire shell is in-fact a load-bearing structure itself, omitting columns overall.
These openings offer a gorgeous view of the Long Island Skyline and East River from each floor for the readers, whereas the people passing by in contrast with the flow of readers in the library.
Holl designed the library in ascending tiers emphasizing the books while hiding the computers in the back because it was essential for the architect to balance the digital environment with books.
"While the plan is compact, the building section of the new library is open and flowing, allowing for the most energy-efficient design and the greatest amount of public green space on the site" says Holl.
During the daytime, the exterior concrete facade sparkles subtly with aluminium paint whereas the structure truly takes the stage in night when it is illuminated from within on the waterfront.