Architecture
Superstudio Maxi: a new 10,000 sqm event and exhibition space in Milan
Milan grows, evolves, transforms. As the city continues to change, old disused structures are repurposed gaining new life, and Superstudio Maxi is one great example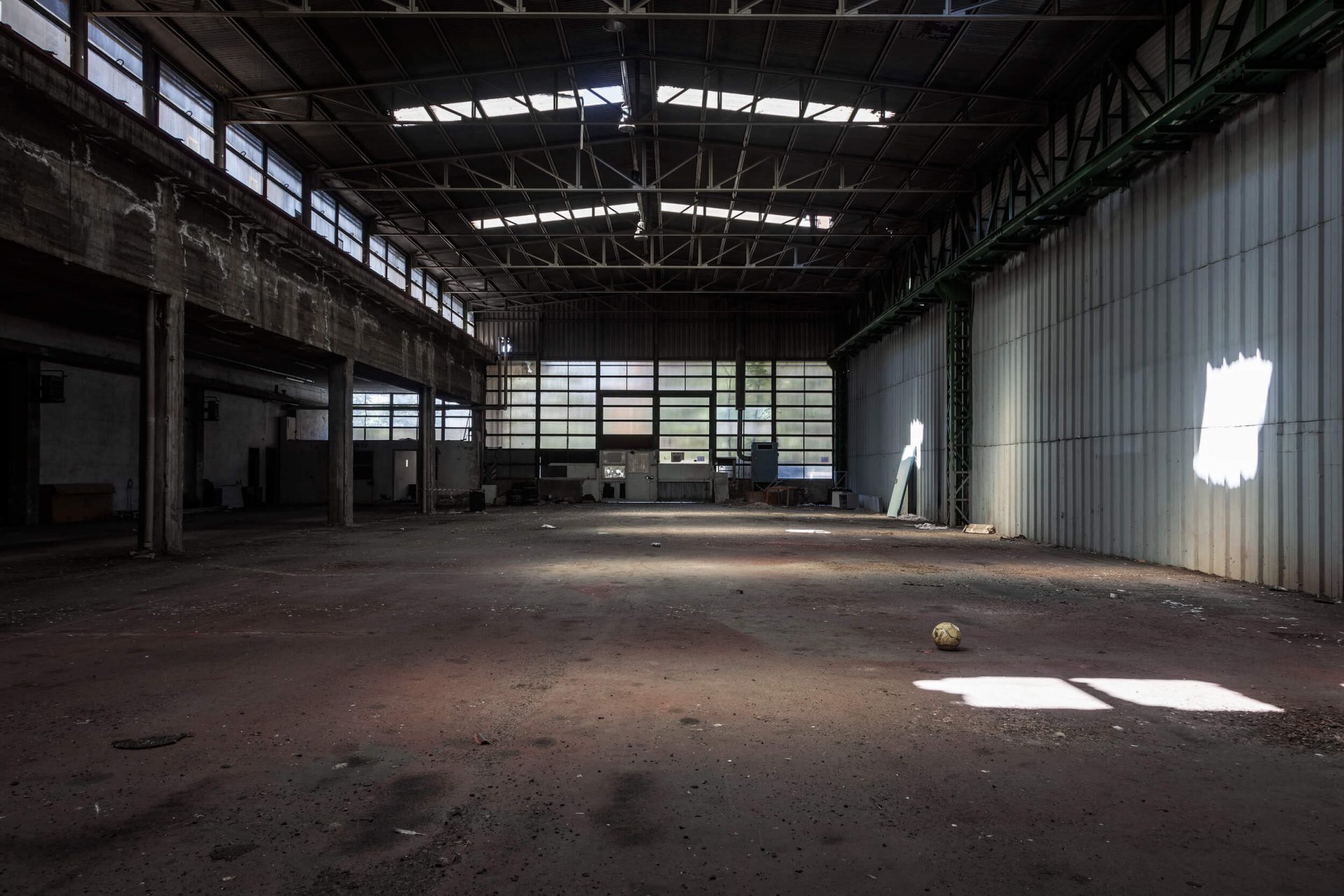 We had the chance to talk to the people behind the Superstudio Maxi operation – Gisella and Tommaso Borioli – which will result in a brand new large scale events space in the southern part of the city, just 2 kilometers away from the Tortona area, beating heart of Fuorisalone.
Read through the words of Gisella Borioli, a key personality in the Milanese design scene, responsible for shaping Milan Design Week beyond the traditional commercial fair: a magnificent festival spread in the streets of the city where products live through experiential installations, events and exhibitions, giving birth to new trends each year.
You have been involved in Fuorisalone since its first days. Being an insider for many years, what do you think of the event today? Did it develop in the direction you had imagined?
Gisella Borioli:
"When we started with Fuorisalone in Tortona area in the year 2000, we took advantage of our two locations: the photographic studios in Via Forcella and the former headquarters of General Electric, transformed into a venue for creative events. I was dreaming of an exhibition-oriented neighborhood project where fashion, art, design and innovation could find their home.
I could have never imagined that our concept for design exhibitions to be "less fair-oriented and more museum-like" could spread all over Milan like wildfire throughout the city! This obviously makes me proud, because I know that I was the godmother of this movement: it took a tremendous effort to create such a large scale and quality event, also thanks to the help of Giulio Cappellini as well as many friends and collaborators.
I am also aware that if Milan became the world capital of design, it is due to the combination of Salone commercial fair at Rho Fiera and Fuorisalone exhibitions in the city, that I strongly supported also with the help of Municipality. Superstudio was a pioneer in this and still a stronghold. 
Throughout the years the public has expanded a great deal creating an inclusive event. Nevertheless, the proportion of professionals and the general public stayed more or less the same, avoiding the risk of turning Milan Design Week in a purely playful event, despite its countless marvelous attractions."
How will your work and efforts on Superstudio Maxi support the design sector?
Gisella Borioli:
"Superstudio Maxi is like a big square divided into different small squares. Our "squares" are outlined by the original iron pillars of the structure. Here, all the expressions of design will have their place, even the most diverse and experimental.
From great architects to talented young designers to visual creatives, with projects, products, visions and reality. I expect to provide a solution to the growing demand for visibility and opportunities: just think of how many designers and brands cannot exhibit at the actual Salone commercial fair.
I expect this Superstudio Maxi to attract architecture studios and designers as well as the general public from the outskirts, students, women, Milanese citizens and foreign visitors intrigued by the new location and the new format. With the guarantee of the selection and quality of Superstudio."
What will happen at Superstudio Maxi during Milan Design Week 2020?
Gisella Borioli:
"The fil rouge for the design exhibition at Superstudio Maxi says it all: "City of Tomorrow". We look to the future with a mix of beauty, design, sustainability, innovation and surprise. And we will surprise you."
Romolo and Famagosta have not been widely explored yet as districts of Milan Design Week: what impact will Superstudio Maxi have on these areas?
Gisella Borioli:
"Looking back at the impact of Superstudio 13 in the first part of Via Tortona and, twenty years later, the one of Superstudio Più down the same street, the area was completely transformed and developed by the events and related activities.
We can expect a similar result in via Moncucco and the area surrounding Superstudio Maxi, as it will quickly transform and improve attracting people of all ages, bringing new energy to this area which is a bit sleepy at the moment.
With some important institutions like IULM university, with whom we hope to collaborate soon, and the other nearby creative schools Naba and Domus Academy, the neighborhood is full of potential. There is someone already speculating of a "Moncucco District". "
Now the word goes to Tommaso Borioli, CEO of Superstudio Maxi, in charge of managing all the events which this forward-thinking venue will host.
How did the Superstudio Maxi operation begin?
Tommaso Borioli:
"We spent a lot of time searching for a unique large space in order to expand the offer of Superstudio, the family space that we manage with Superstudio Events since 2016: but they were all too small, or too far away, or to be rebuilt completely.
When we heard of a space available in the Moncucco area, just 2 km from Superstudio Più, I rushed to visit it: it was love at first sight. A former metal workshop of 7000 square meters in disuse for over 20 years, on an area of over 10,000 sqm.
It was the ideal space to complete our offer of event spaces, different from the 10,000sqm of Superstudio Più in via Tortona, that is divided into 10 different environments. We now have a comprehensive offer for an expanding market."
What kind of event will the venue be suitable for?
Tommaso Borioli:
"Superstudio Maxi will be a 7200 square meters event space, super technological, highly sustainable, built on customer needs. It will host niche fairs, exhibitions and events that require very large single-block spaces."
What type of interventions is being done to renovate the structure?
Tommaso Borioli:
"We are keeping only the iron supporting structures of the old building. Walls, roof and flooring will be renovated with highly insulating materials that allow high energy savings and sound insulation.
All the systems have been revamped scratch: gas boilers were replaced by electricity generators, partly powered by the 2,000 square meters of solar panels on the roof, and the rest to be purchased only from renewable sources.
The external walls feature a strong graphic work on the facade, which may change over the years or even get replaced by customization of the events in progress. A 200 square meter LED wall will welcome visitors, conveying the events' communication through images and text."
With no constraints of budget and resources: what event would you personally organize at Superstudio Maxi?
Tommaso Borioli:
"With no limitations of resources, I would organize a grand event to teach people how to follow a better lifestyle, with the participation of today's greatest gurus, and the budget for them should have no restrictions."