Furniture design
Is IKEA furniture sustainable?
Despite its reputation for cheap and convenient products, IKEA is aiming to tackle unsustainable consumption and become a circular economy business by 2030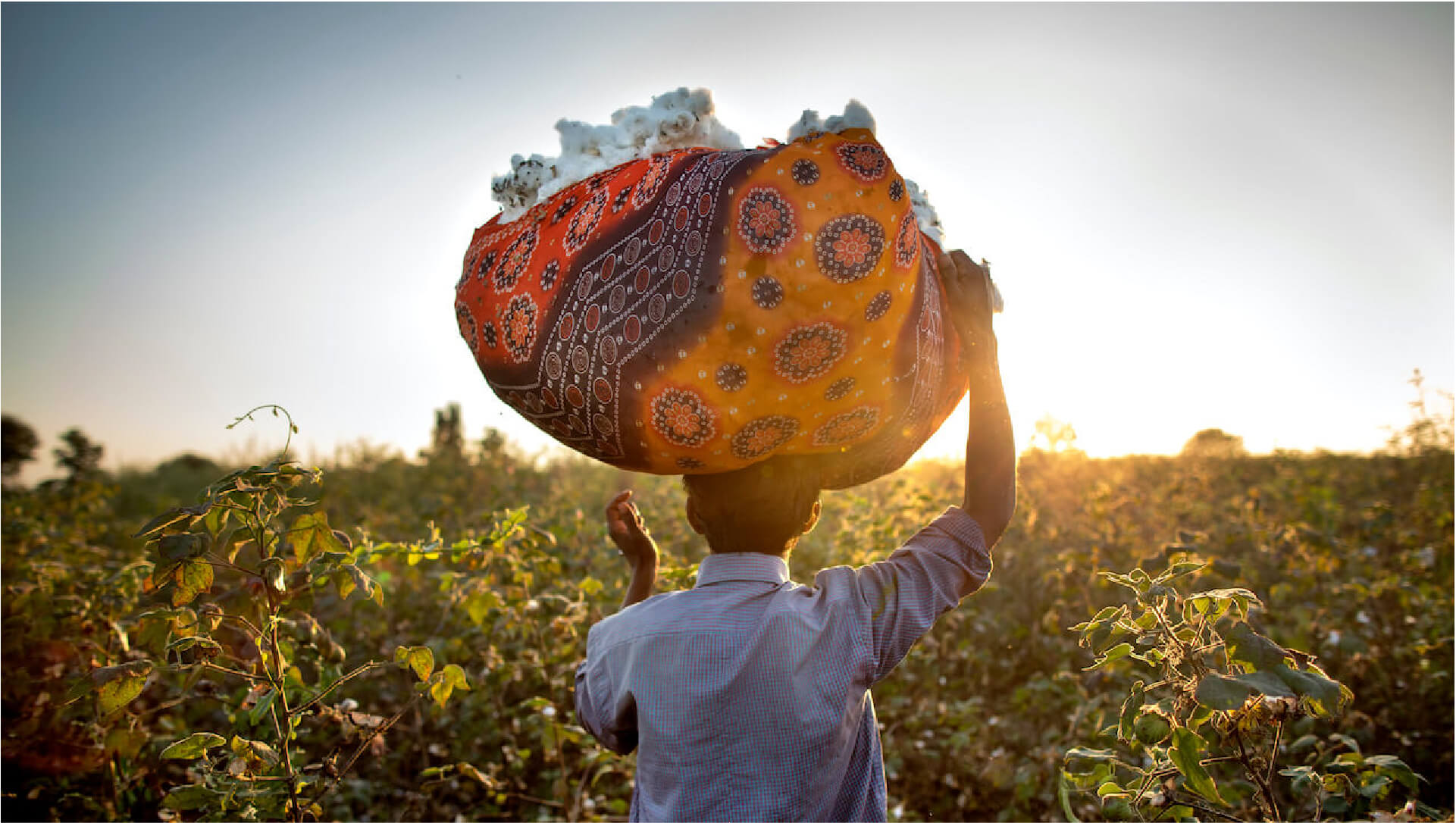 Any discussion about sustainable furniture cannot overlook the ubiquitous IKEA. It is the largest furniture retailer on the planet. Across the world, there are millions, if not billions, of people with IKEA furniture pieces in their homes.
Consumers have had sustainability on their radar for a while now. With its ingrained approach of doing more with less, IKEA got on board with this early. They admirably recognise that their large size and reach brings with it a big responsibility.
However, when a philosophy of democratic design for the many results in cheap products which consumers see as disposable, how can sustainability be achieved? Unsustainable consumption is IKEA's biggest challenge.
IKEA's 2030 vision
The brand of Swedish origin we all know as IKEA is not a single entity. The IKEA business is actually several companies and a series of franchisees who operate the IKEA retail stores.
The Inter IKEA Group owns the IKEA concept and is responsible for strategic direction, product and supply chain development, plus communication. All work in cooperation on a unified vision.
IKEA's sustainability strategy, People & Planet Positive was originally launched in 2012. It is reviewed annually and falls in line with the UN Sustainable Development Goals (SDGs).
Three key areas have been identified:
Healthy and Sustainable Living
Circular and Climate Positive
and Fair and Equal
Most notably, IKEA has committed to developing circular capabilities in all their products, and to use only renewable or recycled materials (defined according to ISO 14021), by 2030.
Transitioning to a circular business model
The current linear industrial model can be summarised as take-make-dispose. In contrast, a circular economic model aims to detach economic activity from the continual consumption of the planet's finite resources. It aims to design out damaging practices and waste, focus on keeping products and materials in use longer, and regenerate natural systems.
IKEA identifies four looped processes to achieve circularity: reuse, refurbishment, remanufacturing, and recycling. The processes will enable customers to "acquire, care for, and pass on products in circular ways". Recycling should only occur when all other avenues have been exhausted. It is the end of life and when a product is broken down to form new raw material.
More specific design principles are laid out in its Circular Product Design Guide. IKEA also has a strategic partnership with the Ellen MacArthur Foundation, and cooperates with the European Furniture Industry Confederation (EFIC) and Euro Commerce, among others.
Sustainable timber and sourcing raw materials
Timber is integral to IKEA and it has been identified as the world's largest consumer of wood. The furniture maker's consumption continues to grow year on year. Their own figures state that in FY19 the brand used around "21 Million cubic metres of roundwood, which is close to 1% of the world's industrial roundwood production".
IKEA's stated commitments include becoming forest positive – contributing to the positive and sustainable management of forests and working to eliminate deforestation and degradation. To this end, IKEA is a founding member of the Forest Stewardship Council (FSC) and almost all of the timber used is either recycled or FSC-certified – 97% at the end of 2019.
IKEA has developed its own supplier code of conduct. The IWAY Forestry standard now covers bamboo, rattan and paper production, and suppliers must be able to trace the origin of all wood-based materials used.
Many bamboo products now feature in the range, from tables and chairs to storage boxes and woven lamp shades. Bamboo is impressively fast-growing and since it is a grass, self-regenerating. It is also super strong and flexible. Acacia is another fast-growing timber IKEA uses.
IKEA says that since 2015, 100% of its cotton comes from more sustainable sources. With the WWF IKEA has commenced the Better Cotton Initiative (BCI), and its cotton uses 50% less water and 30% fewer chemicals compared to conventional cotton production.
[ Read also We have invited over Loll Design to explain it to us ]
Plastic Fantastic
When it comes to environmental impact, plastic is considered anything but fantastic. However, plastic is one area where IKEA is making good progress.
There are numerous products which surprisingly are made from recycled plastic. PET bottles are used to create the KUNGSBACKA kitchen unit fronts, some doormats, and filling for quilts. Whilst not yet seen in furniture, IKEA has also started using PLA (polylactic acid) bioplastic made from corn, sugar beet and sugar cane.
Plastic packaging (like packaging made of other materials) is also collected and reused. In 2017, they invested directly in a plastics recycling plant in the Netherlands – Morssinkhof Rymoplast Group. Used plastic film is returned as granulates that are processed to create new products.
Adaptable furniture has a longer life
Needs and tastes shift over time. Families grow, lifestyles change. The less you have to throw out and start again, the longer furniture items can remain in use.
Two strategies which IKEA uses consistently to ensure maximum adaptability are modular designs and adaptable styles. Modular furniture elements can be more sustainable as they can be reorganised and added together. Extendable beds for children is another example of adaptability that extends product use.
Sofa covers, spare parts and wood varnishes are now sold too, all with the aim of prolonging the life of the furniture.
Closing the loops – Will people buy second-hand IKEA furniture, or rent it?
At the beginning of November 2020, the world's first second store for IKEA furniture opened in Eskilstuna, Sweden. It is another step on the path to becoming a circular business by 2030.
Initially, the store will be open as a 6-month trial. It is a testing ground. IKEA wants to know if there are customers interested in buying the used and repaired products. They are also seeking to understand when and why people choose to donate or recycle their products.
Plus, IKEA aims to gather insights around the condition products are in when they are sent to be turned into waste.
Beyond this, IKEA has commenced furniture buy-back schemes for limited range products that meet certain criteria. There is also a paid service to collect and recycle used mattresses. They end up as things like judo mats or insulation.
In 2019, IKEA began testing furniture rental concepts. Their research indicated that tailored strategies were needed for different countries.
In the Netherlands, the focus is on temporary furniture options for students, whilst in Switzerland, a subscription model offers flexibility for small businesses.
Implementing the vision
IKEA's sustainability plans, guides, commitment and visions are extensive, a lot more than mentioned here. What will be key is implementation.
The mindset of consumers will also need to shift to enable circularity. To this end, IKEA understands the importance of fostering an emotional connection with the brand and its products. It now emphasises the unique qualities of natural materials more.
In the Netherlands, IKEA has been recognised for the fourth year in a row as the most Sustainable retailer by the Sustainable Brand Index™. This measure of consumer perceptions indicates IKEA's vision is being recognised.
[ Read also Ikea has inspired new generations of designers, like the AO5 studio and led him creates Hoek Home: the first easy-to-assemble sustainable furniture ]