Architecture
Should I shop, visit an exhibition or stare at the grand ceiling in K11 Musea?
The west block of Hanoi Road in Tsim Sha Tsui area was redeveloped by Adrian Cheng, with the biggest cultural-retail addition: K11 Musea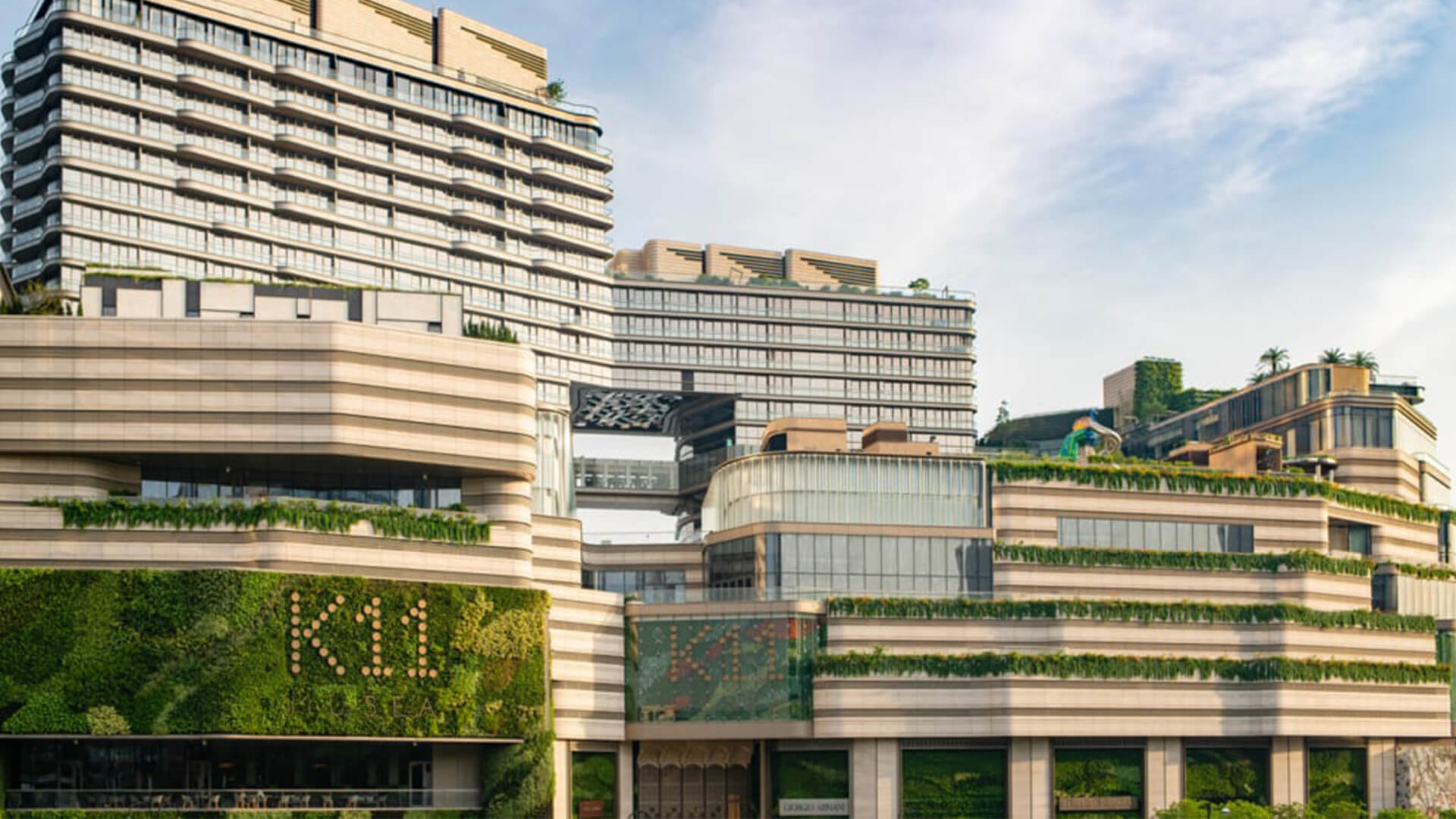 Adrian Cheng is a Chinese millionaire and a Harvard graduate who introduced the concept of museum-retail in 2008 along with opening a brand called K11. The first K11 Musea mall was inaugurated in Tsim Sha Tsui district in 2009 and later continued to open branches in Shanghai, Guangzhou, Shenyang, and Wuhan.
In the year 2017, Adrian led the redevelopment of Victoria Dockside, a well-known spot along the promenade of Tsim Sha Tsui. He wanted to create a landmark to attract not only millennials but also all other visitors by providing entertaining yet educational shopping experience instead of just a mall-visit.
Introducing K11 Musea in Hong Kong: a shopping mall comprised of luxury brands, art exhibitions, workshops and movie screenings.
K11 Musea has been the most ambitious project for Adrian Cheng to built to-date. He has carefully implemented the balance of retail, art, architecture, and technology gathered under one roof. The extravagant opera-themed interiors and awe-inspiring scale of the structure will require every visitor a moment to process where to start the journey in this "museum-mall".
K11 Musea carries a wide range of international and local brands including Hong Kong's precious flagship stores, selling high-end apparel, fashion accessories, lifestyle goods, and electronics. Each floor has its own identity on specific retail themes and concepts providing an inspiring experience to shoppers. 
Also, the mall offers several staging areas where visitors can explore live performances and participate in educational workshops. There is also a broad variety of art activities and cultural events catering to all age groups.
This giant mart experience is spread across a space of 1.2 million square feet comprising a huge shining ball that anchors an atrium called the 'Opera Theatre'. Without a doubt, this grand space can be seen adding an all-new vocabulary to a typical retail design.