Architecture
Kashiyama Daikanyama: the stacked-up building by Nendo
Architectural branding is durable and effective to strengthen the brand perception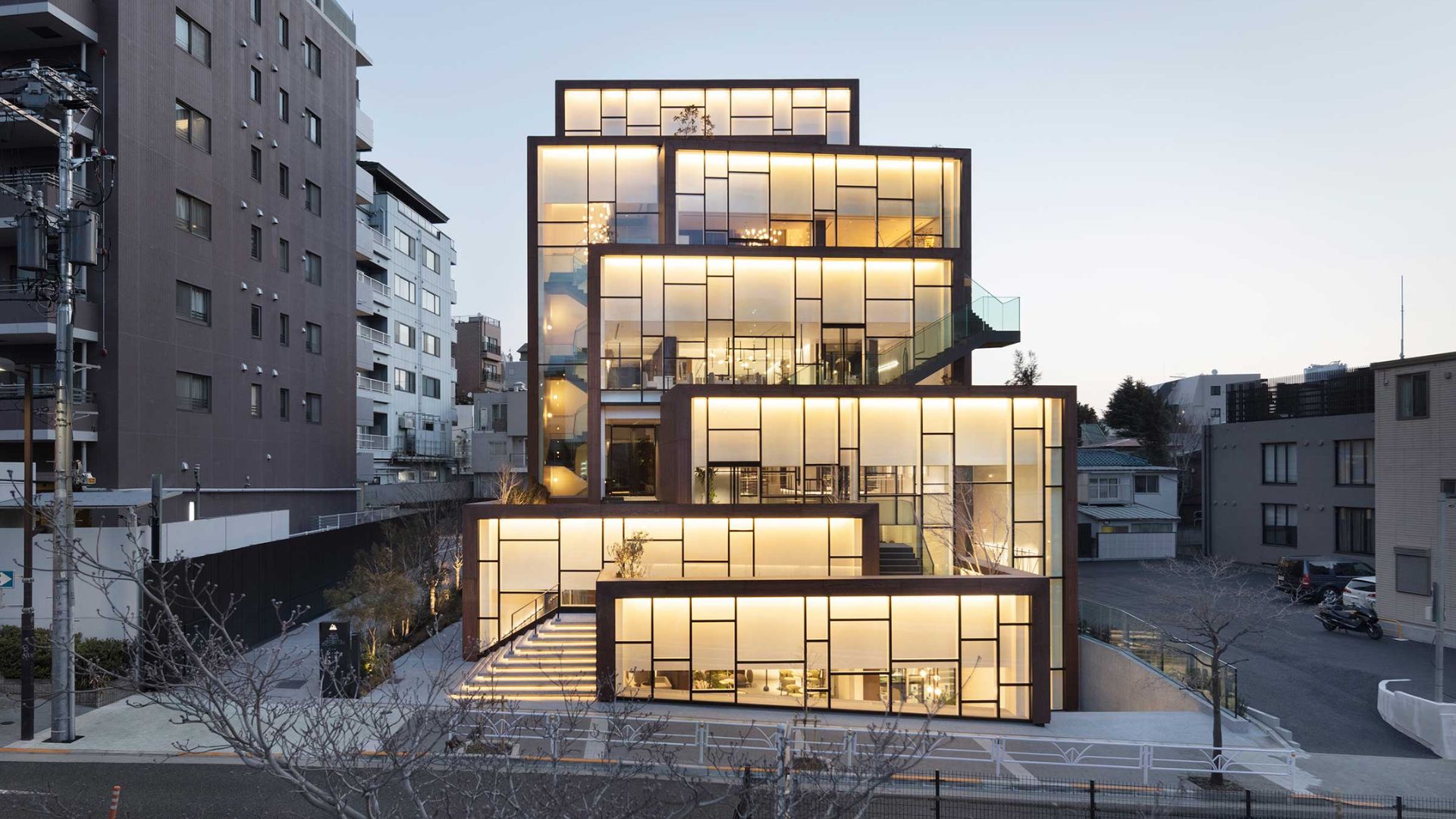 Kashiyama Daikanyama is a great example of architecture employed as a marketing tool, influencing the perception of a brand while communicating its values and involving customers entirely.
Many large corporations across diverse industries have invested in massive constructions to strengthen their image, such as the BMW Welt, museum and event space in Munich, or the Louis Vuitton Foundation, art exhibition space in Paris.
This new complex Kashiyama Daikanyama in Tokyo's neighbourhood Daikanyama is another example of branded architecture. It is built for the eminent Japanese Clothing brand Onward' by Nendo architects.
The clothing brand is known for its active participation in the social and environmental cause hence the building is complemented with greenery on every visible corner of its outdoor spaces. Kashiyama Daikanyama is strategically planned to resonate with the company's vision and values.
It was consciously decided to develop a small scale building despite having the freedom to expand further, in order to amalgam with the neighbouring landscape.
The structure is a combination of several small box-like units, bundled up in a specific permutation to depict a small hill.
This concept follows the essence of the name Kashiyama, where "yama" in Japanese translates to "mountains". The arrangement also allows the passage of natural light with ease. Interestingly the top of each box-like structure serves as a terrace for the floors above it.
Kashiyama Daikanyama interior is uniquely executed as the cafe at the basement provides a higher view from the street level to enhance the visual experience. One can feel the manipulation of different materials, a subtle transition of colours and textures to be coherent to the exteriors.