Design
The fascination of everyday things – Klemens Schillinger designs simple and well thought-out products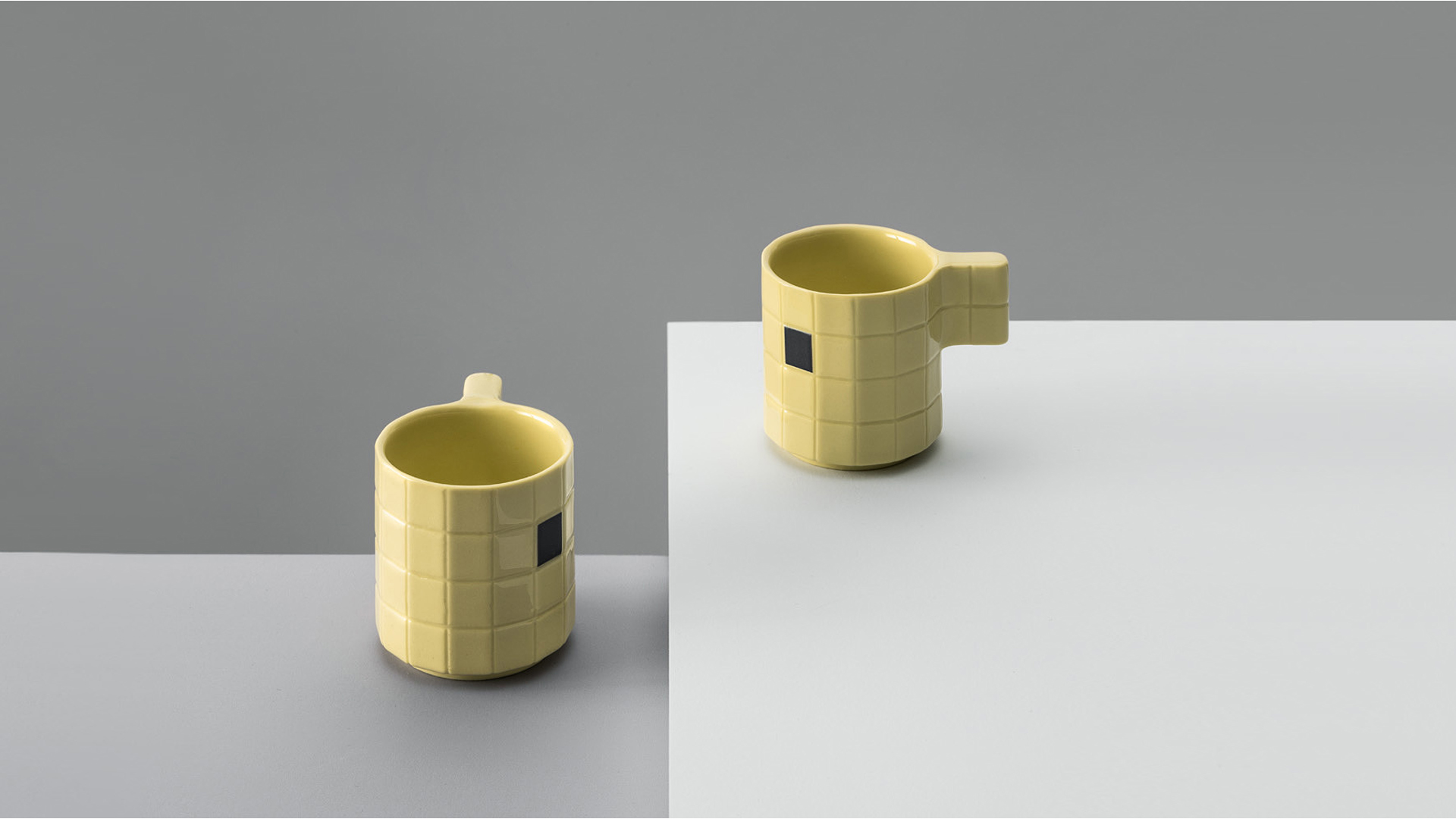 Based in Vienna, product and furniture designer Klemens Schillinger focuses on things of everyday usage as a source of inspiration, as well as a design output.
Daily objects, often defined as anonymous designs, have always been inspirational for creating products – examples of this kind of inspiration could be the ready-made concepts by Achille and Pier Giacomo Castiglioni, or even the 'Golden Compass to unknown' by Bruno Munari. But, is this design scenario still relevant today?
Klemens Schillinger might answer this question thanks to the philosophy adopted in his creative process. Based in Vienna, Austria, he is a contemporary designer delivering poetic product solutions mostly inspired by everyday things.
Focusing on products and furniture, Klemens' journey began around 10 years ago when he studied at the Royal College of Art in London. He has always been fascinated by objects, eager to discover where they come from, how they were made, how they work. This reality-attraction is still alive in his design practice and, far from being pure 'curiosity', it consists of a structured attitude.
What really interests him is the 'general hardware' our modern world is made of or constructed from, which he considers to be a big source of inspiration. As a result, Klemens designs 'everyday' things that are used by people, hopefully enriching people's everyday life.
While working as inspiration for him, daily products are also Klemens Schillinger's preferred output. His design solutions are almost self-evident, characterized by a sparse amount of charm, minimal use of materials and poetic accent.
The process behind his creations usually starts with observing, then trying to identify an interesting or relevant perspective to develop. According to the brief and the task, the Austrian designer always tries to have a strong idea as the base of the project; he believes that good ideas last longer.
When can an idea be considered good or successful? Giulio Masotti gives us some insights by sharing his brilliant design entrepreneurial journey.
As a freelance designer, Klemens has been working for various design studios as well as carrying on with his own work. In both fields, his constant goal is to develop simple yet well thought-out products, design methods and 'Do it yourself' recipes.
He doesn't have a preferred style, material or technique, but trying to question common situations and things is making a difference in his practice.
Going back to the beginning of his experience, lots of Klemen's projects were self-initiated, so he had to face constraints such as the limited amount of resources.
However, even now if there is a client behind a briefing, he is still trying to create things that are considering material use and tooling investment costs.
Referring to fresh graduates in the design field willing to start a career as a freelancer, the most important piece of advice Klemens Schillinger would give is to keep on having perseverance. Persisting on questioning the reality actually led Klemens to give shape to strong ideas. His 'simple yet well thought-out' products aimed at improving people's daily life and will continue to pursue this scope.
As a designer his near feature forecasts, in fact, some new mindful pieces of furniture. Specifically, a stackable chair in combination with a table, which is going to be affordable, easy to transport and produced in volume. We are curious to see the result!
Sustainability is a must while designing a well-thought product. Let's get an example of sustainable practice with Haneul Kim, the designer who is 'unstacking' pollution one stool at a time!