Technology
Maximizing comfort with tailored ergonomics with this interactive product
Created using biodegradable veg-tanned leather – Morph, a wireless travel mouse by Tianrui Xie is the ultimate definition of the user-centered design approach.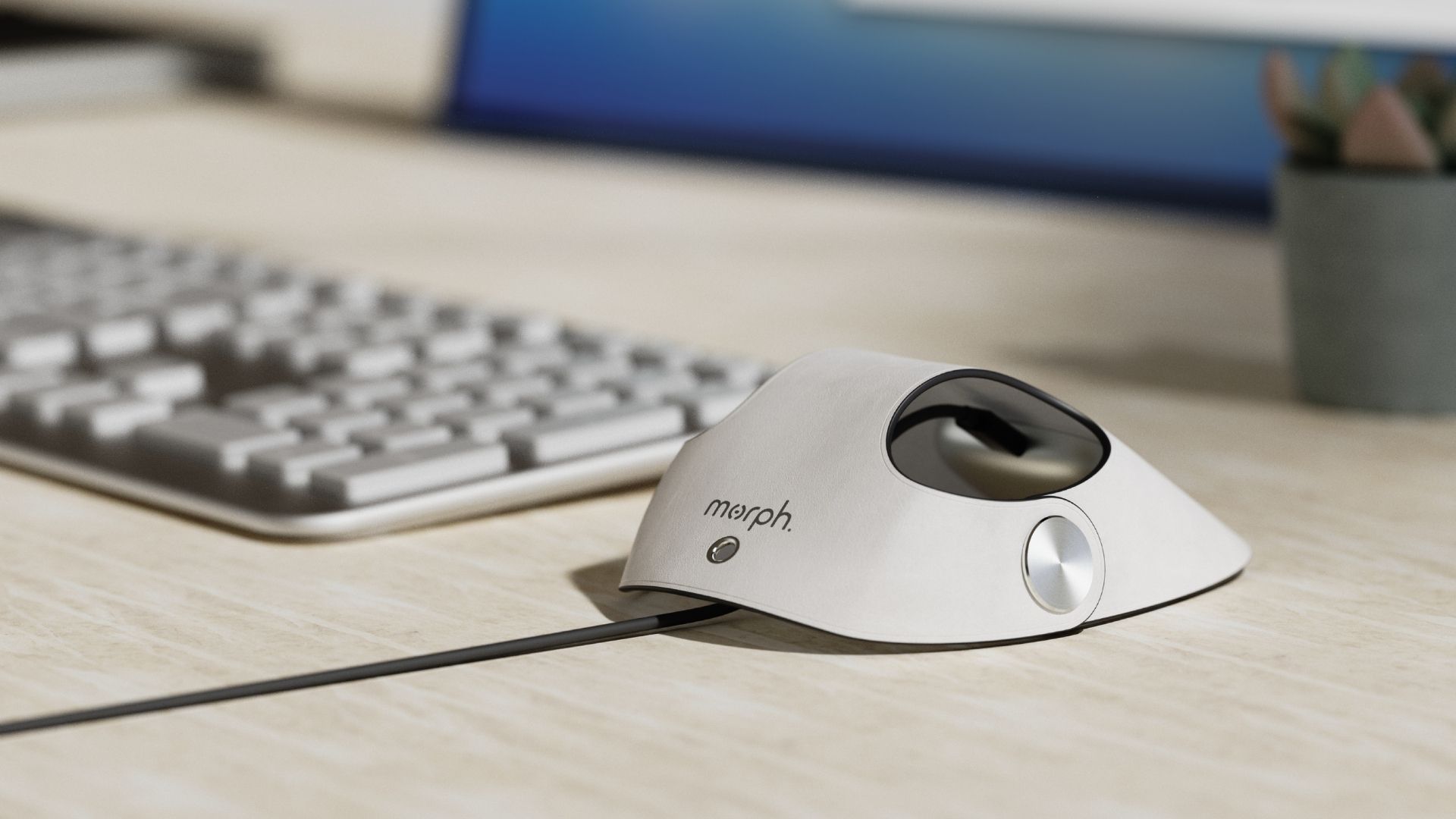 Brilliantly exploring and building intimate relationships between people and objects, Tianrui Xie launches 'Morph' – a wireless travel mouse that perfectly combines comfort and portability by utilizing the character of a piece of biodegradable veg-tanned leather.
This material that's skillfully utilized is both – flexible as well as durable enough to support the daily uses of a mouse.
"Instead of using a bulk piece of ABS plastic as most mice do, it reduces the amount of plastic usage by implementing veg-tanned leather" says Xie.
With the ability to substitute categories of a portable and an ergonomic workspace office mouse utilizing smart technology – people no longer have to buy multiple mice to serve different purposes thereby reducing plastic consumption even more.
Supportive and comfortable when assembled – this conceptual interactive object can be extremely thin when laid flat that can be either put in a bag or attached to a keychain through the rear-side loop.
Seamlessly accommodating everyone – one can simply provide their measurements by scanning their hand through a camera and a personalized laser-cut pattern tailored for the specific user can be made through a generative design software such as the Grasshopper.
"I would love to define Morph as 'fashion tech' – the world is evolving so quickly that boundaries are becoming more and more obscure" he adds.
Given that its form and finishes inspired by leather bags in the fashion industry – this minimalistic product feels smooth and soft to touch crafted with veg-tanned leather in the front and suede leather on the back.
The brushed aluminum magnetic snap further offers a strong visual focus and a sturdy connection holding two straps together.
"Its laser-cut pattern greatly reduces the production cost of injection molding and makes customization for individuals highly practical" says Xie.