Technology
Enough of co-working and WFH: try hot-desking with Nibol to work from the best cafes in the city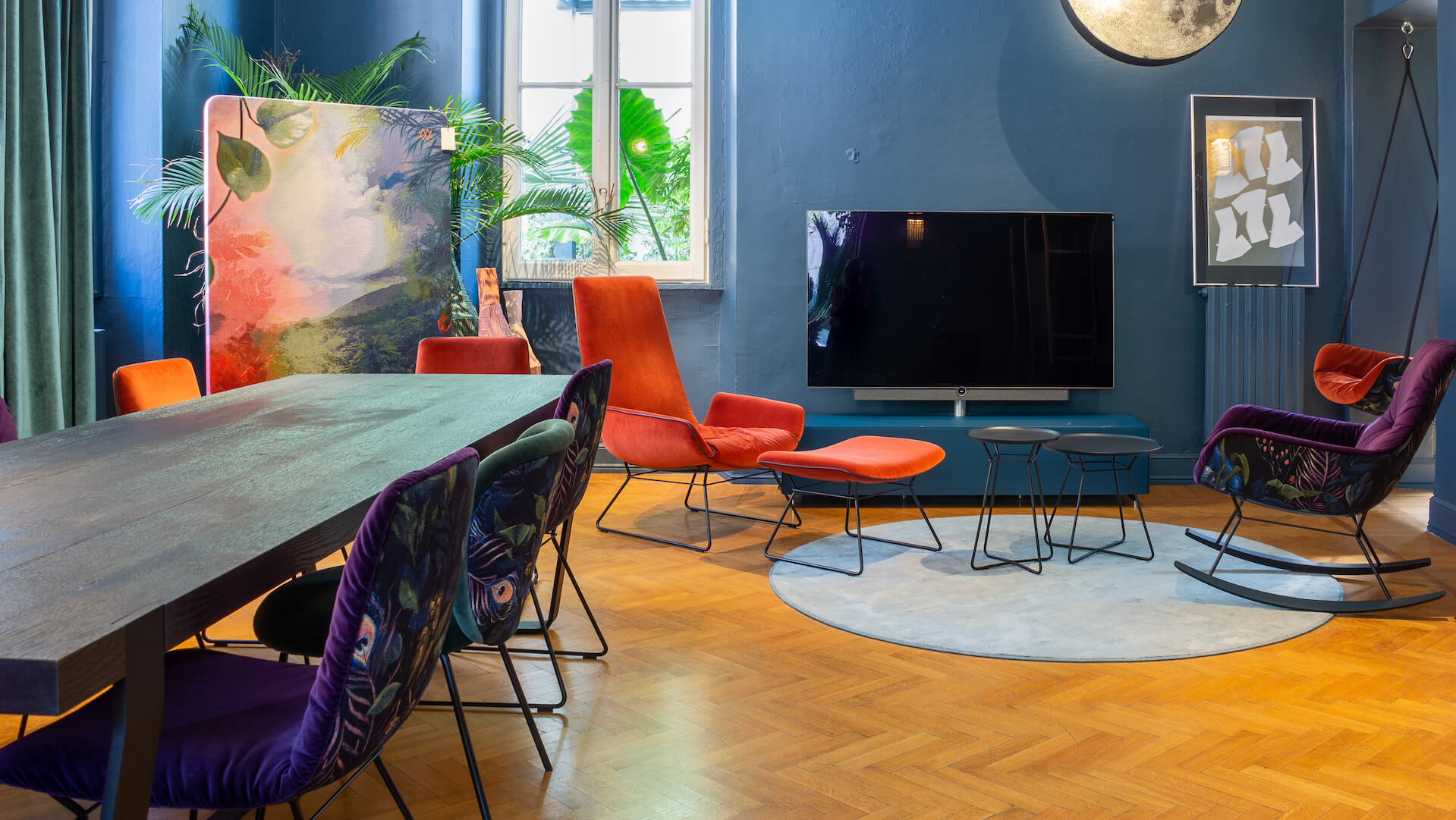 Riccardo Suardi is the CEO & Founder of Milan-born Nibol: he talks us through his entrepreneurial journey and the new recent services added to the hot desking app.
Riccardo Suardi is 26-year-old and holds a great passion for digital products. His studies in graphic design first and his freelance activity has led him to understand the real needs of remote workers.
He had the chance to experience life abroad, living for several months in the United States, England, and South Africa, before returning to Milan and devoting himself entirely to his new entrepreneurial reality, Nibol.
How did it all start?
I can say Nibol is born as any other simple-great startup, a personal need that later became a need for other people as well.
The idea for Nibol started to grow inside my mind during my Erasmus in the UK, at Falmouth University. I was working as a freelance designer at that time but, due to my five housemates, working from home was not a good solution.
So, I started to use Starbucks, Costa, or Caffe Nero as my offices for four hours each day during the morning or afternoon. I would buy some drinks and food, connect to the Wi-Fi and work in a different and more productive environment.
Why did your personal habit become a start-up back in Milan?
When I moved back to Milan, I wanted to continue this habit but these chains were not available yet, so I started to search for "the best cafés with Wi-Fi" in town and started trying them one by one. Laptop in one hand and a cup of coffee in the other.
I started to save every venue I went to on a Google Maps, and for every venue, I filled in some information: Wi-Fi speed, number of plugs, noise level, type of the venue, and some pictures. At this time, the venues didn't know about any of this. The map became bigger and bigger, and friends started to ask about it. So, first I shared the Google Maps with friends, then I made a website to embed it.
While the interest was growing, I felt that something was missing. Therefore, along with my co-founder Francesco, we decided to elaborate on a new idea: reserving a table at a certified café available for working.
I quit my job, asked some friends for help, and Nibol was born.
What is Nibol today in the sector of mobile apps for workspaces?
Now, we have made a huge jump forward. Now with Nibol you can find not only a café, but also private and coworking spaces. You can easily pay with the app and with three taps you can reserve a unique place to work.
No more forms to fill, no more hidden prices or fees. Everything is clear and easy to use. Working is already hard, finding a place to sit shouldn't be.
Also, we offer an extremely unique experience for companies. In fact, with Nibol Business, we allow companies to manage their own spaces and to find external spaces on-demand for their employees' needs. In this way, they can optimize their spaces, reduce costs, and offer smart and unique services to their teams that want to have more flexibility now but also in the future.
Nibol at the moment offers 40 locations in Milan, and just opened the applications for all Italy, especially from Rome, Turin, Bologna, Venice, and Naples, but every other city is super welcome. We have a community of around 18.000 people in Milan and we want to replicate it in all countries. Nibol is made to conquer the world.
Check outWorking in a cafe can be really chaotic, that's why you need these 5 apps to improve focus and boost your workflow.
Facing the realities of today's working life with a positive stance
Now let's talk about this moment. This pandemic changed the world, in many ways, and we all agree with that. For Nibol the most important part is, of course, the work aspect.
We started back in 2018 to promote "working from everywhere" and in Italy, we were kind of the first mover. "Work from office" was still the first thing you thought when you considered starting a company or working in a company.
We decided that it was time to change these ideas, and we wanted to give concrete support to make it happen. Right now, things are saying we were right, even if we didn't want to be right in this way. Everyone says that from a crisis someone falls and someone rises higher. At Nibol we want, of course, to be the second part.
So after all, from only the point of view of the business, this moment is a great opportunity for Nibol, and we don't want to waste it. How can we take advantage of it? We want to become the best service in the world for companies and freelancers to manage and offer workspaces.
With this in mind our plans for the future are big and clear:
Continue to improve our Nibol Business division, with better services to help companies to rethink their workspaces and allow them to make our networks of locations available for their employees.
Expand our supply in many countries. Nibol should become the Airbnb of the workspaces. Everyone can promote his space and workers can find unique workspaces around the world.
Aggregate in the offline world to people in a great community with shared values. You go into a Nibol venue, speak to others from the community, and create great things together.
With all of these goals in mind, no one can stop us.
Starting a business and experiencing world crisis gives you perspective
When something bad happens, you can decide how to see it. There isn't a unique point of view, everything is in your mind, in your job, and your life.
To decide if the cup is half full or half empty is one of the most important decisions you have to take. And that decision will stay with you for the rest of your life.
Nibol emphasises the need for innovative workspaces solutions, and SOM is applying emerging technologies to design modern offices.