Technology
These glasses let you experience entertainment like never before
Blurring the boundaries between fashion and tech, LAYER brilliantly creates one-of-a-kind eyewear – VITURE One.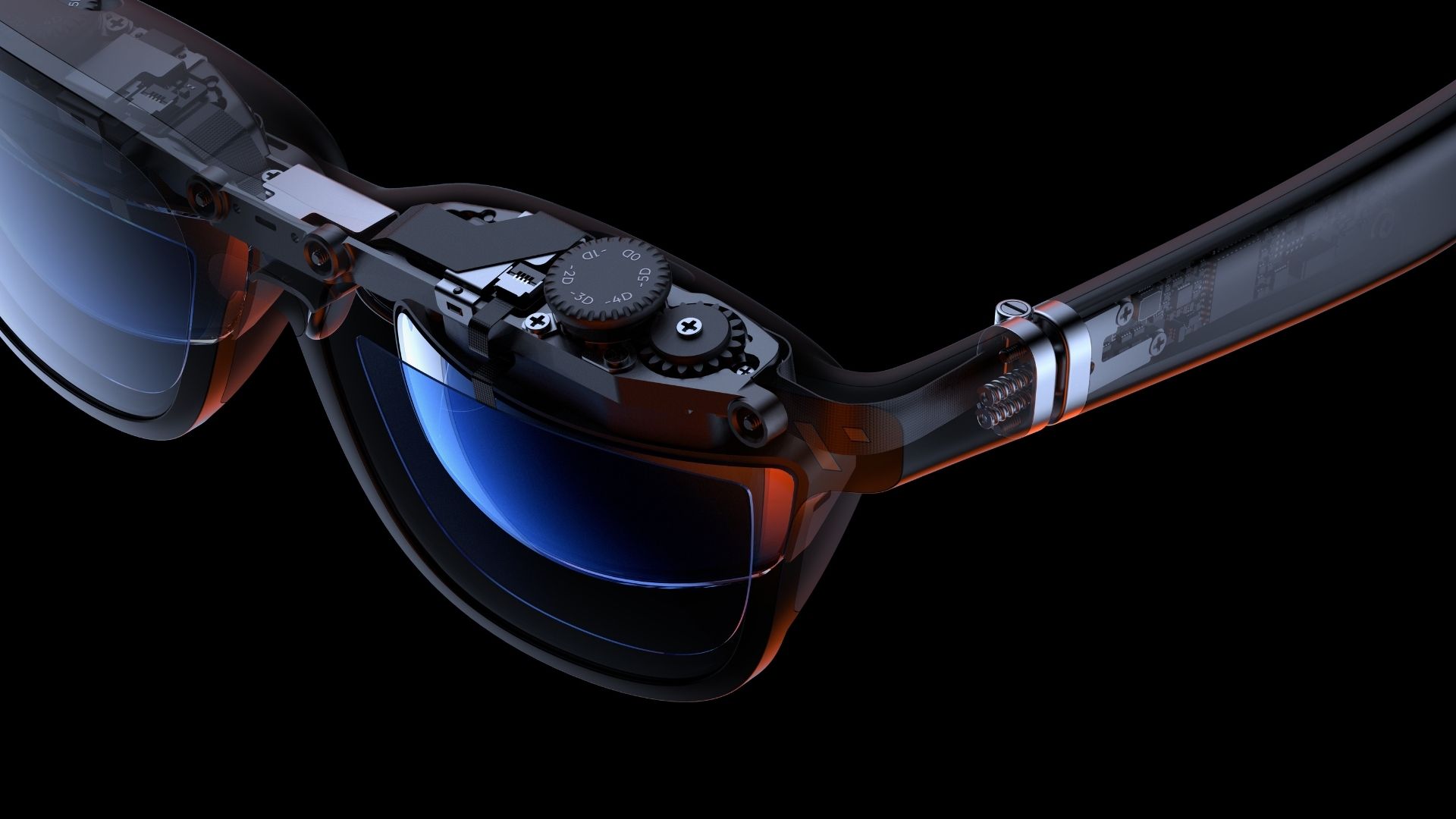 A next-generational device, design agency LAYER crafts 'VITURE One' for US tech start-up Viture – that packs cutting-edge technology into ultra-slim and light, fashion-driven frames.
With maximum immersion, these smart lifestyle glasses display a 120-inch virtual screen in front of the user via the lenses – allowing one to view media or play games without the need for a conventional screen.
Compatible with almost all streaming services and gaming platforms, this futuristic system can be synced so one can watch or play with others.
Offering a high degree of comfort – its classic frame featuring a minimal silhouette with exquisite detailing, weighs just 78g.
Its ergonomic design further comprises an interchangeable nose bridge that simply slides into the keyhole detail – allowing the eyewear to comfortably fit a wide range of facial structures.
Paired with a semi-flexible, collar-like neckband that contains the powerful CPU and GPU, it additionally features intuitive controls and battery.
The curved lines and wrapped edges of these eclectic glasses conceal the OLED display – creating the virtual screen allowing for a discreet appearance.
Offering exceptional sound quality, it also seamlessly embodies an ear-facing speaker module located in the temple.
Smart, heat-release engineering ensures users can enjoy for hours without it overheating.
Shortsighted users can adjust the display as well, to their prescription for – a crisp, clear image every time.
"The smart eyewear space is typically populated by over-designed, overly technical frames. In creating VITURE One – we wanted to deliver the antithesis of this trend" says Benjamin Hubert, founder LAYER.