Design
Discover Medelhan: the post-pandemic hangout for design professionals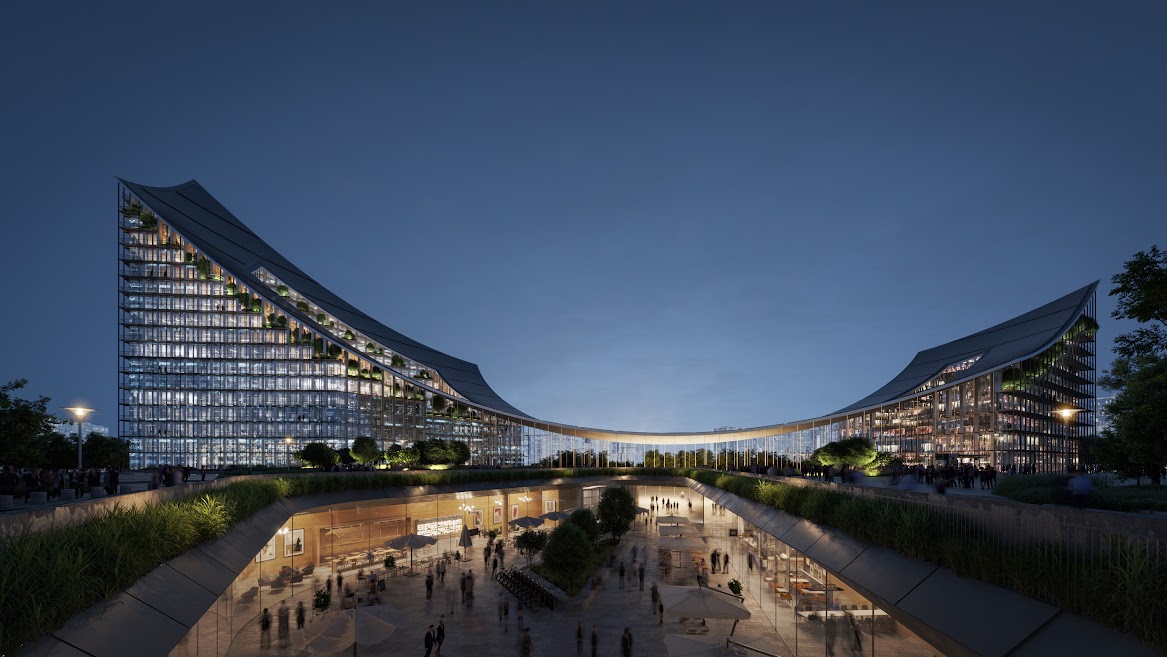 Medelhan revives and restores the desire to network within the design world by offering a professional platform and community.
Designers everywhere look for opportunities to connect and network with minds alike in order to grow and create new projects. Events are the optimal space where these types of relationships are established. Unfortunately, since the pandemic, a void was left and the essential role of connectivity and networking within the design community became more evident.
Looking at this need, Roberto Cuneo saw an incredible opportunity and created Medelhan, a platform that acts as a meeting point for design and architecture professionals. The platform facilitates the connection between top architects, designers, manufacturers, and investors so they can exchange ideas and propose new projects to expand their businesses.
What differentiates Medelhan from other platforms is its exclusive, membership-only format which offers its market-maker design members the reliability and value other platforms can't. It also gives its members the opportunity to be part of a highly selected global elite of professionals. It gives them access to all the tools they need which means having a team of experts at their disposal to satisfy individual needs and being connected with professionals in their target sector with their objectives and their target market.
Among the many things Medelhan offers, it also gives everyone the opportunity to discover content and participate in a series of meetings and initiatives with world-famous architects and designers to frame current issues which include its latest webinar series ExtraOrdinary: Architectural Challenges.
Medelhan invites you to participate in the third episode of ExtraOrdinary: Architectural Challenges, the latest webinar series featuring the major names in the architectural industry and showcasing the challenges faced throughout their ExtraOrdinary projects.
After Zaha Hadid and Stefano Boeri – whose episodes are now available for streaming on the platform and on Medelhan's Youtube channel Medelhan_tgdn – the third episode will be dedicated to the newest grandiose project for the Milanese district of Citylife by BIG – Bjarke Ingels Group: click here to register and attend!
The exclusive event, curated by Marisa Corso and entirely offered by Medelhan and its official media partner DesignWanted will take place on Thursday 14th October at 3 CET and will be broadcast live on Medelhan's Zoom Webinar Channel.
BIG's architectural impact is imprinted in many city skylines across the world, don't miss BIG's big additions to the skyline of Quito.
The webinar will be held in English with simultaneous interpretation in Chinese and Italian. This episode will star Patrick Abbattista, Founder & CEO of DesignWanted, in the role of moderator and Lorenzo Boddi, partner of BIG as well as a talented and visionary architect who will give you a unique insight into the Citylife project.
If you have not already, register for the webinar and be prepared to discover the new frontier from the world of architecture that will shadow the boundary between interior and exterior.
Learn about BIG's other remarkable projects, check out BIG designs 'world's most sustainable furniture factory' for Vestre in Norway.