Technology
Mudita Pure: Enjoy life. Offline.
Mudita Pure is a minimalist premium mobile phone that aims to improve the quality of life in today's world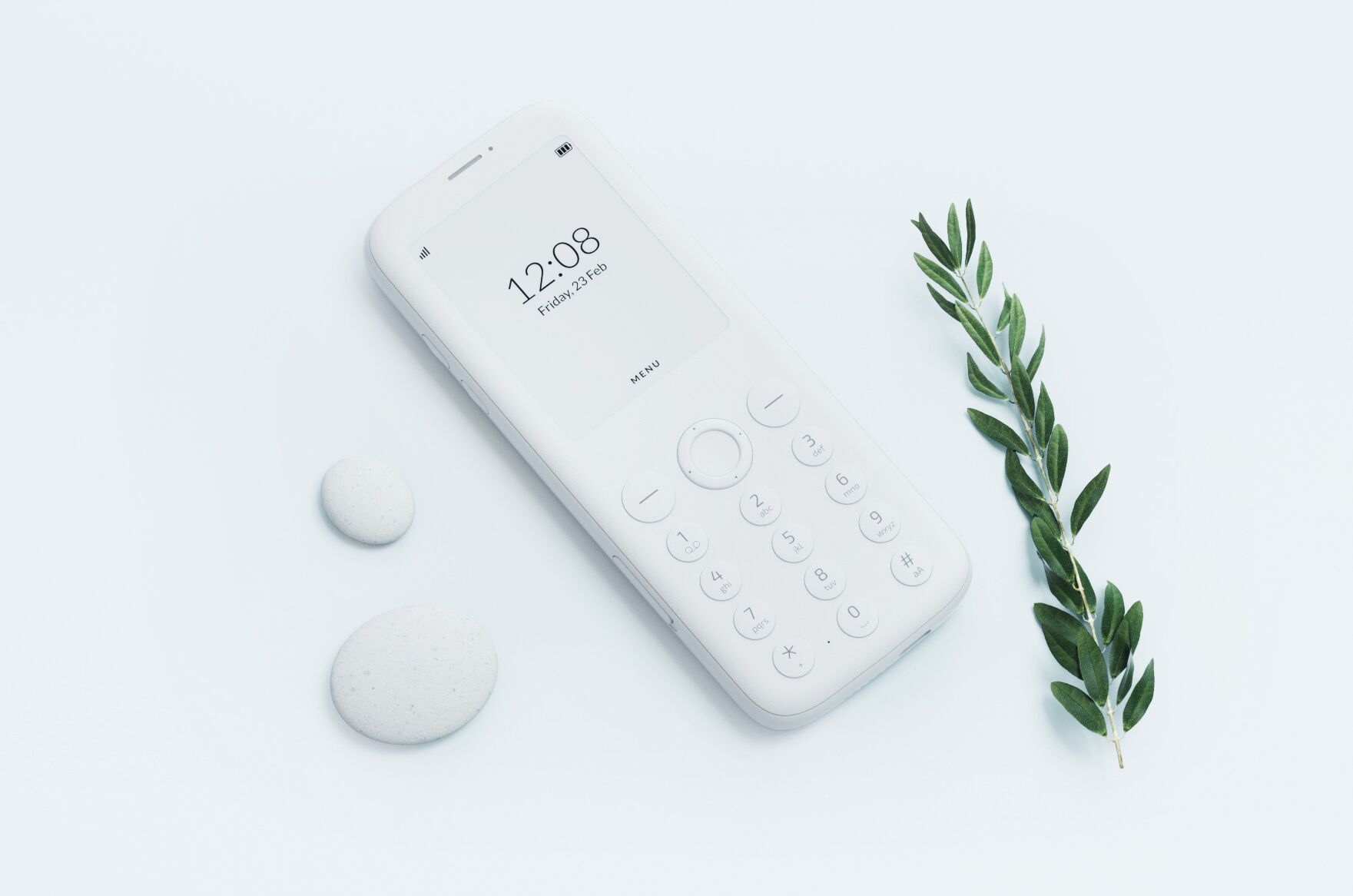 With an ultralow Specific Absorption Rate (SAR) head value of 0.08 W/kg and an E Ink display, Mudita Pure is an ideal solution for people who use technology and at the same time take care of their health.
Additionally, through the lack of a web browser, applications, games and access to social media sites – the device is designed to reduce distractions, giving users the ability to enjoy life offline.
Developed by Polish engineers, it was created for people who want to stay in touch while maintaining a healthy relationship with their phones.
Mudita is founded by Michal Kicinski says:
"At Mudita, we believe that great things happen when we're fully present. As tech giants and brands aim to fill our lives with more technology and limit our privacy, encouraging people to share and live their life through their devices and platforms, Mudita wants to do the opposite.
Our mission is to take away the pressures of social media and our always-online attitude through education and the stripping back of unnecessary tech elements of everyday products to focus on living our lives offline. We want to help people build a more balanced and healthier relationship with technology."
Michal continues:
"Mudita Pure may be of interest to people who currently have a classic phone and want to replace it with a modern device of this type. We believe that our phone can also be used, for example, as a secondary phone to help you in the evenings, on weekends or holidays to disconnect from the network and spend time with your loved ones.
Also for those who decide to give up their smartphone and replace it with a phone that will not take up so much attention. We also know that some people are planning to buy it for their children. Mainly in terms of low SAR or lack of access to games".