Technology
A dream product for the digital age? – Meet this one-of-a-kind phone
Andrey Avgust fabricates a stainless steel My Phone with a removable battery that can last as long as possible.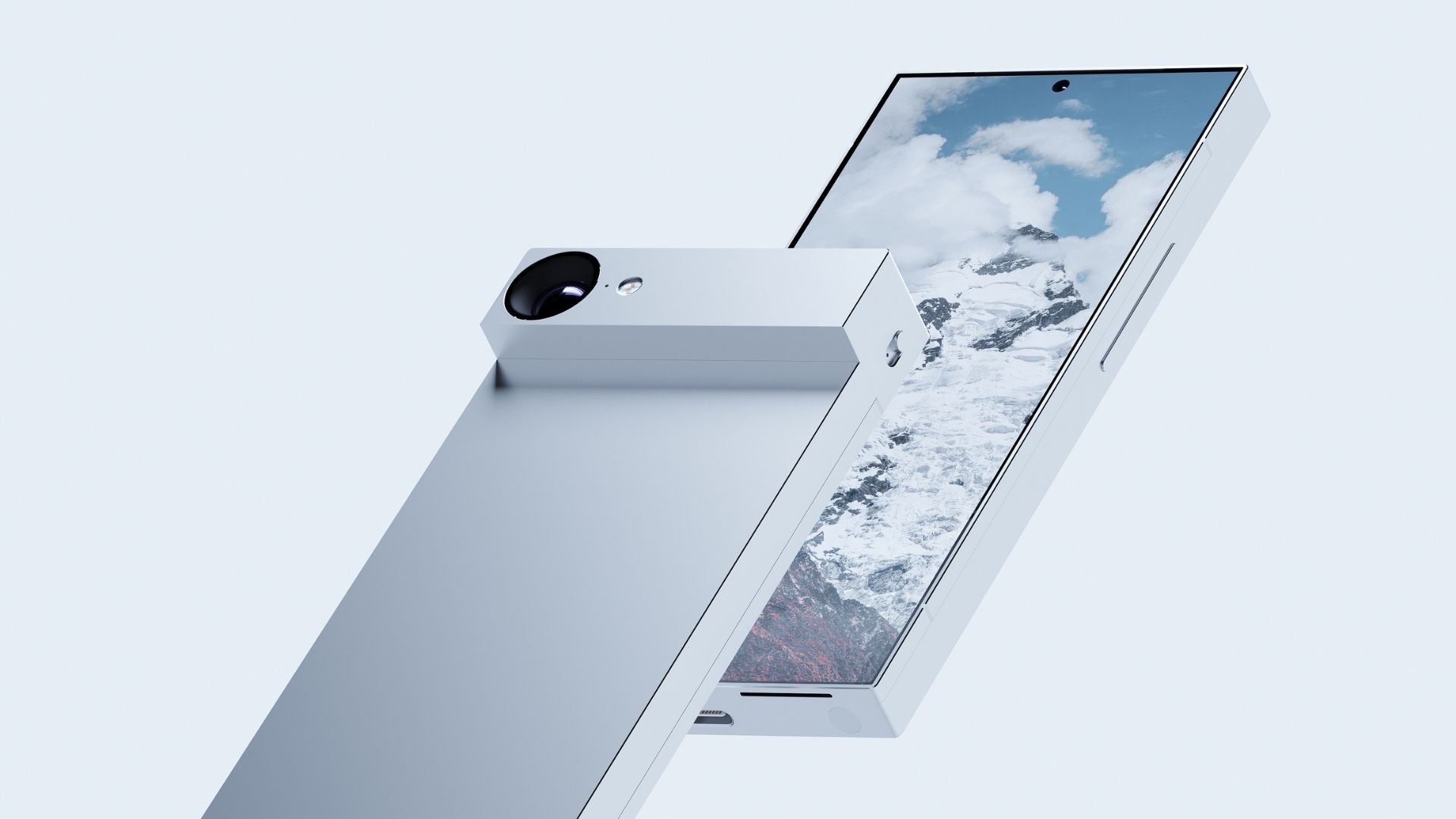 Simply perfect for our technology-centered lifestyle in today's day and age, Belarus-based designer Andrey Avgust brilliantly crafts 'My Phone' – a stainless steel futuristic device with a long-lasting removable battery. 
Encompassing similar proportions and dimensions, this conceptual object comprises two models – 101 Basic and 102 Pro. 
Its pro version performs a camera module featuring a variable focal length lens that could take – wide-angle shots at 25mm, portrait shots at 50mm, zoom in to 125mm with a 5x optical zoom and everything in between.
Avoiding rounded edges that lessen the usable screen area, this minimalistic products form is determined by function displaying rectangular content.
With the aim of reducing scratches and chances of cracking, it's skillfully created from stainless steel.
Completely protected, this modular device's flat screen is recessed into the metal body by 0.3mm – this difference between the front and glass surface is occupied by a protective glass. 
Comprising a removable battery with a mélange of variations giving the user a choice – its default capacity is 6000 mAH, whereas for larger solutions it's 12000 and 24000 mAH.
Additionally, two USB Type-C connectors are seamlessly placed in the battery case – one for outside connection while the other is connected directly to the phone.
Effortlessly separated from the product, the battery can be further utilized as a power bank.
"As they become outdated – the phone's components can be upgraded and its body surface can be saved by going through restoration cycles" says Avgust.