Technology
The world's first smart perfume features 100-in-1 fragrances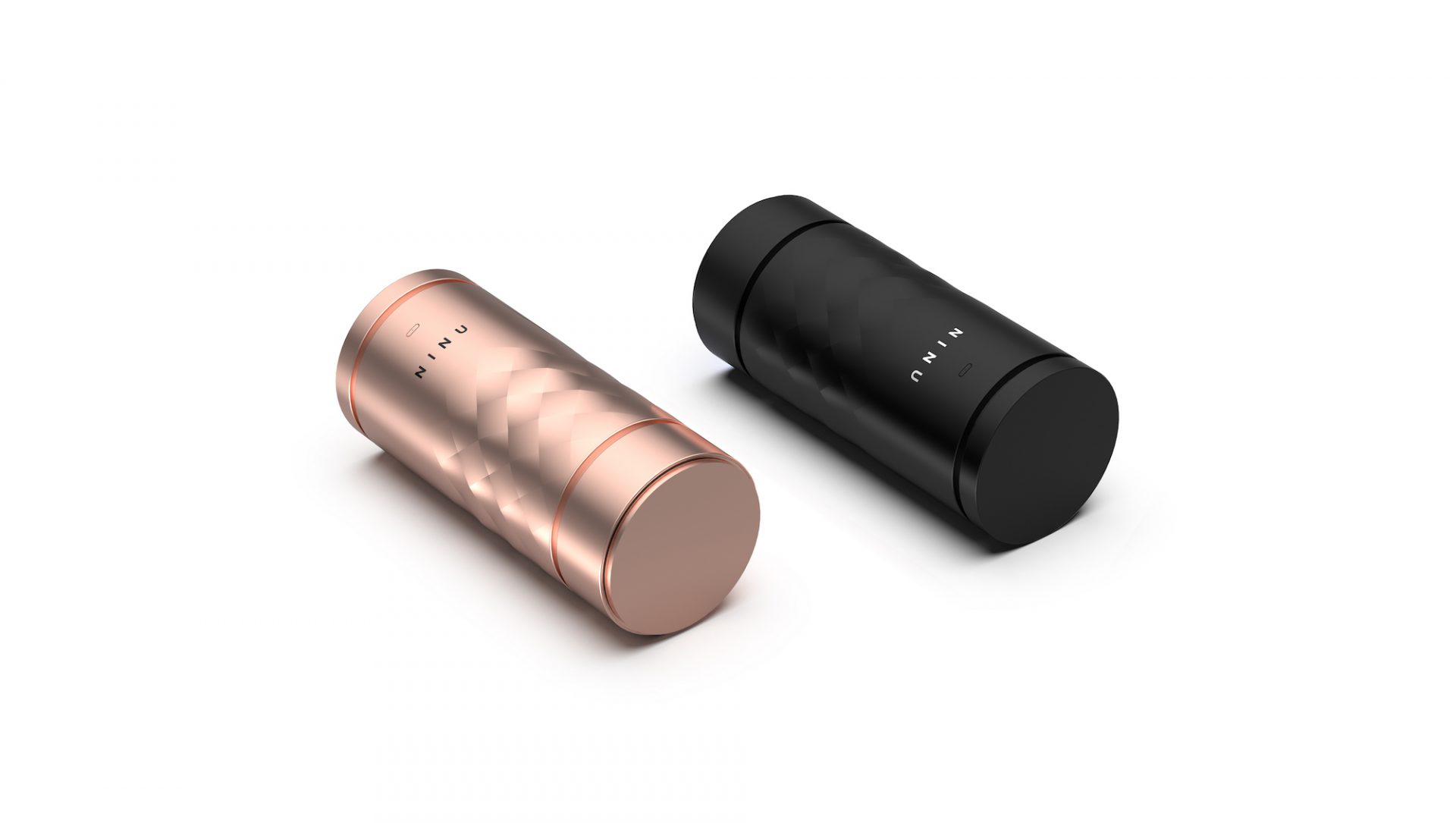 NINU is a game-changing personal fragrance that creates 100 scents in one bottle using an AI-enhanced application.
Perfume usage goes back thousands of years, with decorative bottles discovered in ancient Egypt. Countless scents later, NINU has come up with a completely unique concept — a smart perfume bottle that lets you create countless combinations of scents.
The NINU perfume bottle uses a patented system designed to give its users the power to create their own scents on demand. Inside, three different but complementary fragrance bases can be blended to create various smells.
By mixing and matching scents, it's possible to create up to 100 fragrances by changing the smallest fraction of one scent base to change the entire outcome. The perfume bottle pairs with a smartphone where the NINU app functions as a sort of perfumery, letting users blend by selecting preferences that include day or night and the different seasons of the year.
"NINU's master perfumers pre-made recipes with the two main selection options based on where you are going or how you want to feel," the company explains. "You can opt for one style of fragrance for work and another for an evening out, or any of dozens of different options."
These settings can be edited manually or users can select an Auto Mode, which works with artificial intelligence to deliver scent based on your personal information, the weather and the season. The app also includes top tips like how much and where to apply the fragrance, as well as more information on the various notes.
From a design perspective, the barrel-shaped perfume bottle looks in line with current trends. There are two different options: a matte black or shiny copper exterior, both of which are charged via a thunderbolt port located at the back of the bottle, located beneath an activation button to apply the perfume.
She focuses on sensory and fragrance projects to create poetic and intuitive experiences: a play between art, craft and design with Atelier Kaja Dahl.
A perfume revolution
This is an innovative idea that will have to overcome the emotional connection consumers have with individual perfumes. Fragrances are often associated with an entire brand world, communicated via campaigns, romantic packaging and an original bottle.
The NINU smart perfume overrides all of that in favour of a multi-faceted product that could potentially cater to everyone. It might look a little like a smart home gadget (which it kind of is) but it does offer something that other fragrances don't—the experience of being a perfumer.
Jofre Roca Architects celebrate historic Catalan architecture in Carner Barcelona Perfumery's new store.