Furniture design
A collection inspired by the Japanese culture, but born in Dubai
Dubai-based product designer Aljoud Lootah presented her debut furniture collection at Design Days Dubai, in 2015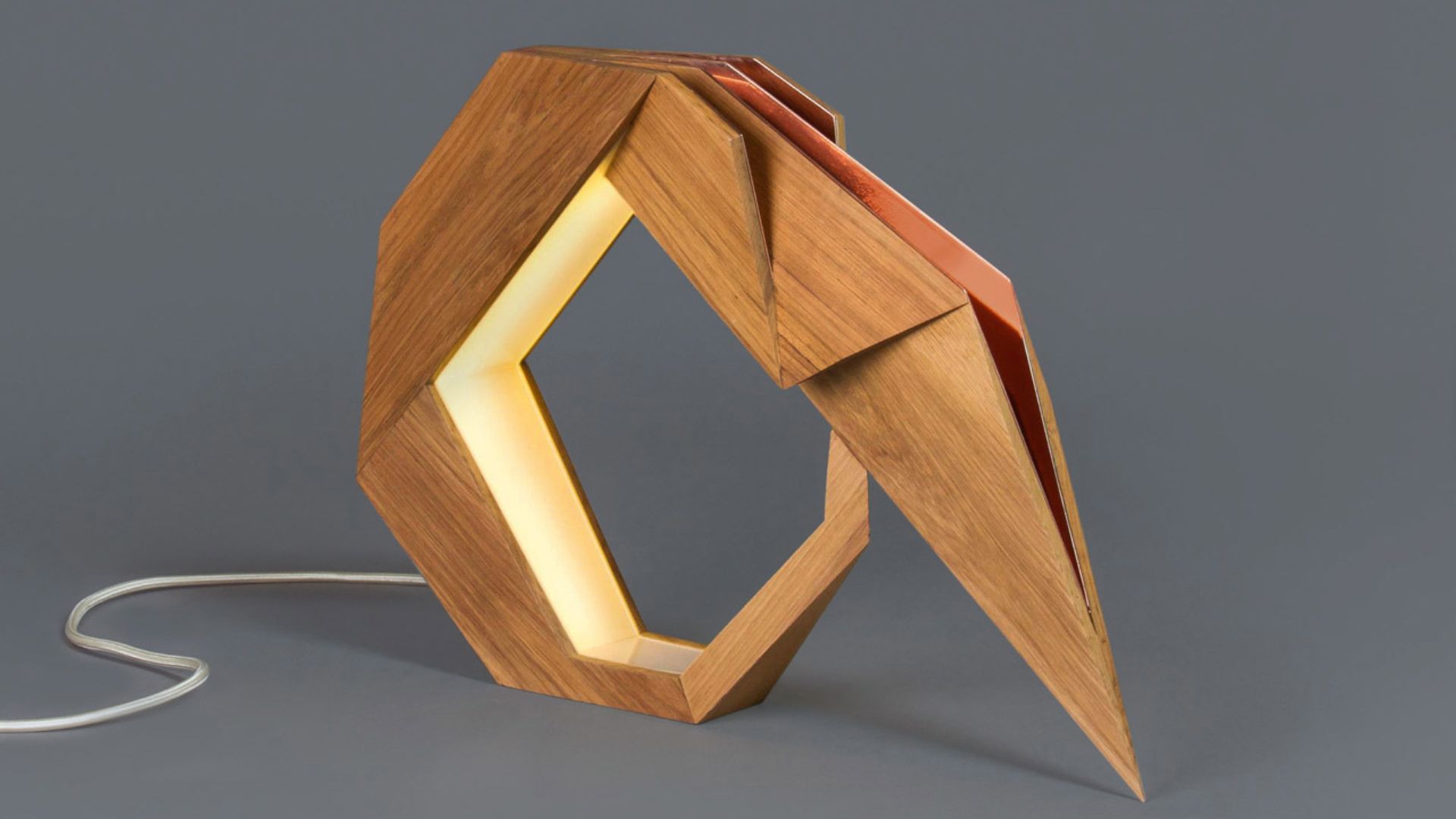 Entitled The Oru Series, Aljoud Lootah's collection of geometric furniture and decorative objects take their inspiration from the ancient Japanese art of origami forms – the name "Oru" originating from the Japanese words "to fold."
"The idea behind the designs is to show that folding a flat, two-dimensional sheet can create aesthetically appealing functional three-dimensional forms," said the designer. "I prefer to work and manipulate materials with my own hands and have always been fascinated by paper engineering so Oru feels such a natural direction for me."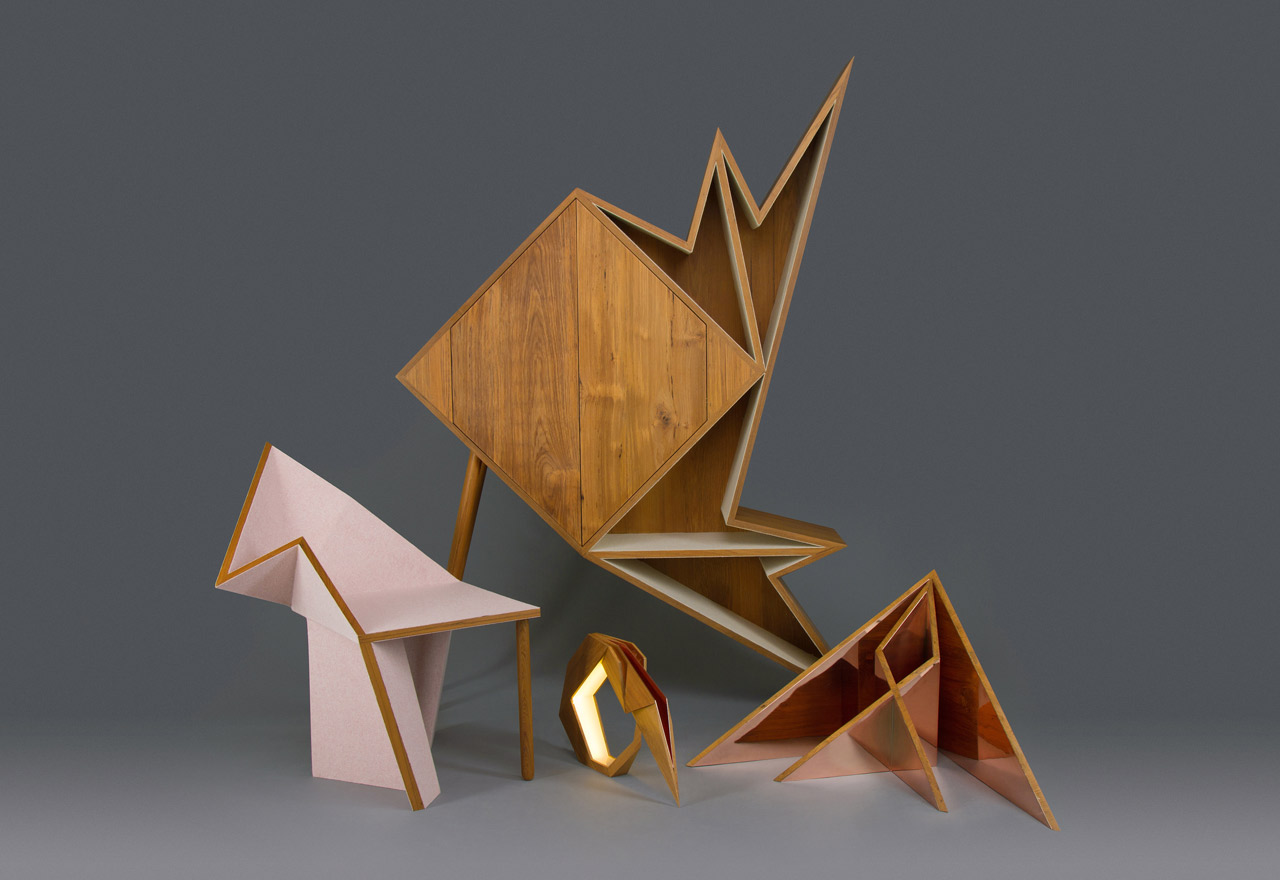 Although her background is in graphic design, in 2013 she created the limited edition Unfolding Unity stool that she showed to great acclaim at Design Days Dubai the same year.
"I used to long to be among the designers and galleries showing at the fair and was delighted to be able to design even one piece," she stated. "During the creation of the Unfolding Unity Stool, I so enjoyed the experience of transforming a two-dimensional design into a three-dimensional object I realized that product design was the direction I must follow."
The Oru Series is comprised of four pieces:
a table lamp
a chair
a decorative mirror
a cabinet with an exposed shelving unit
The collection is crafted from teak, – a wood Lootah chose after posting samples on Instagram and asking her followers to vote for their favorite – felt and copper.
Each piece is available in a limited edition of just five, but eventually Lootah plans to manufacture her designs to enable her passion for products and furniture to reach a wider audience.
"I am so looking forward to finding out how these pieces are received and hope visitors to Design Days Dubai enjoy experiencing the collection as much as I have enjoyed creating it," she said.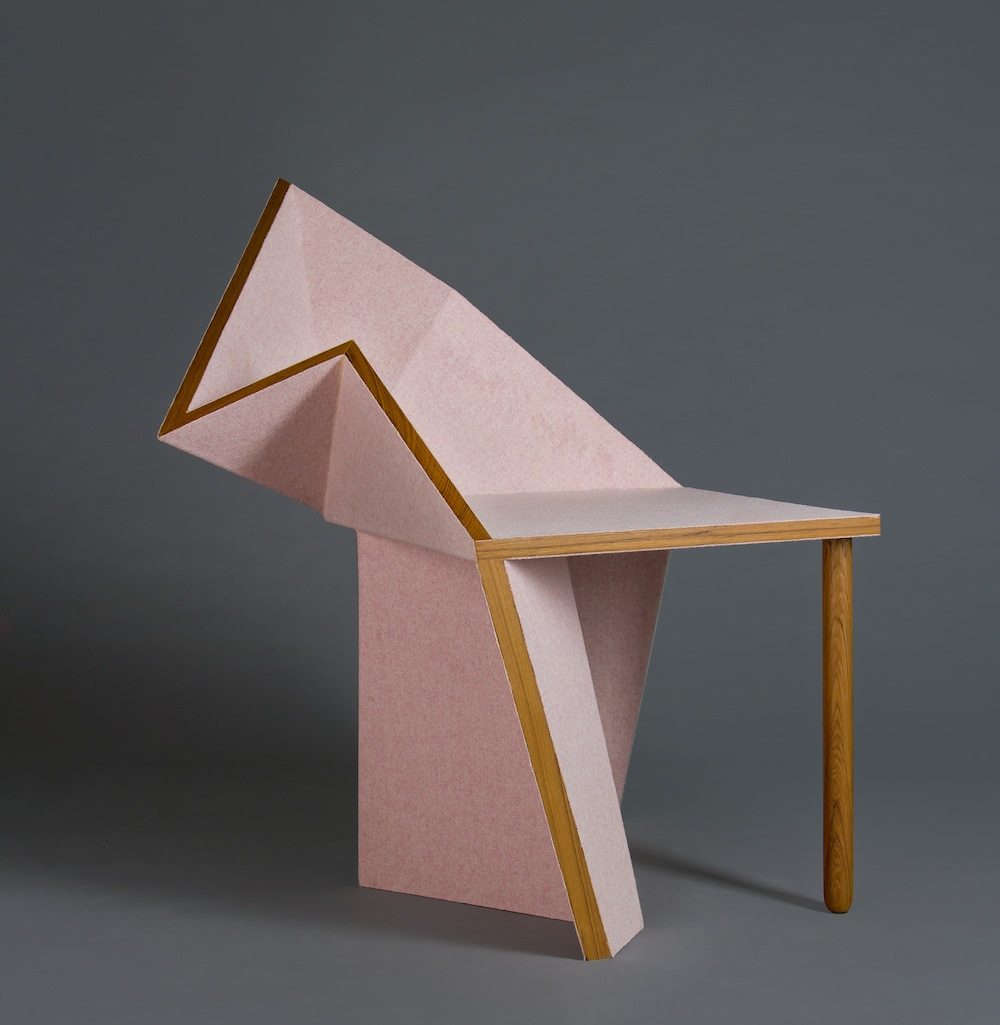 The mind behind the Oru Series collection
She is a multidisciplinary designer based in Dubai, United Arab Emirates, with work exploring the realms of product design and personalized corporate gifts. Lootah has a keen interest in the idea of contrasts in form and function. She composes her creations by mixing traditional silhouettes & concepts with modern elements. Patterns, folds and geometric shapes are at the heart of her inspiration.
Her creative drive comes from a passion for detail, aesthetics, and experimental approaches to materials and techniques. As a product designer, she has been involved in projects that distinctly interpret Emirati culture, traditional craftsmanship and contemporary design.
Along the way, Lootah continuously produces bespoke objects for government organizations and private companies, and has been involved in various retail and residential interior projects.