Furniture design
Oozing with functionality and comfort – meet this stunning armchair
Maurício Coelho crafts Poltrona Colo – a one-of-a-kind piece of furniture offering balanced ergonomics.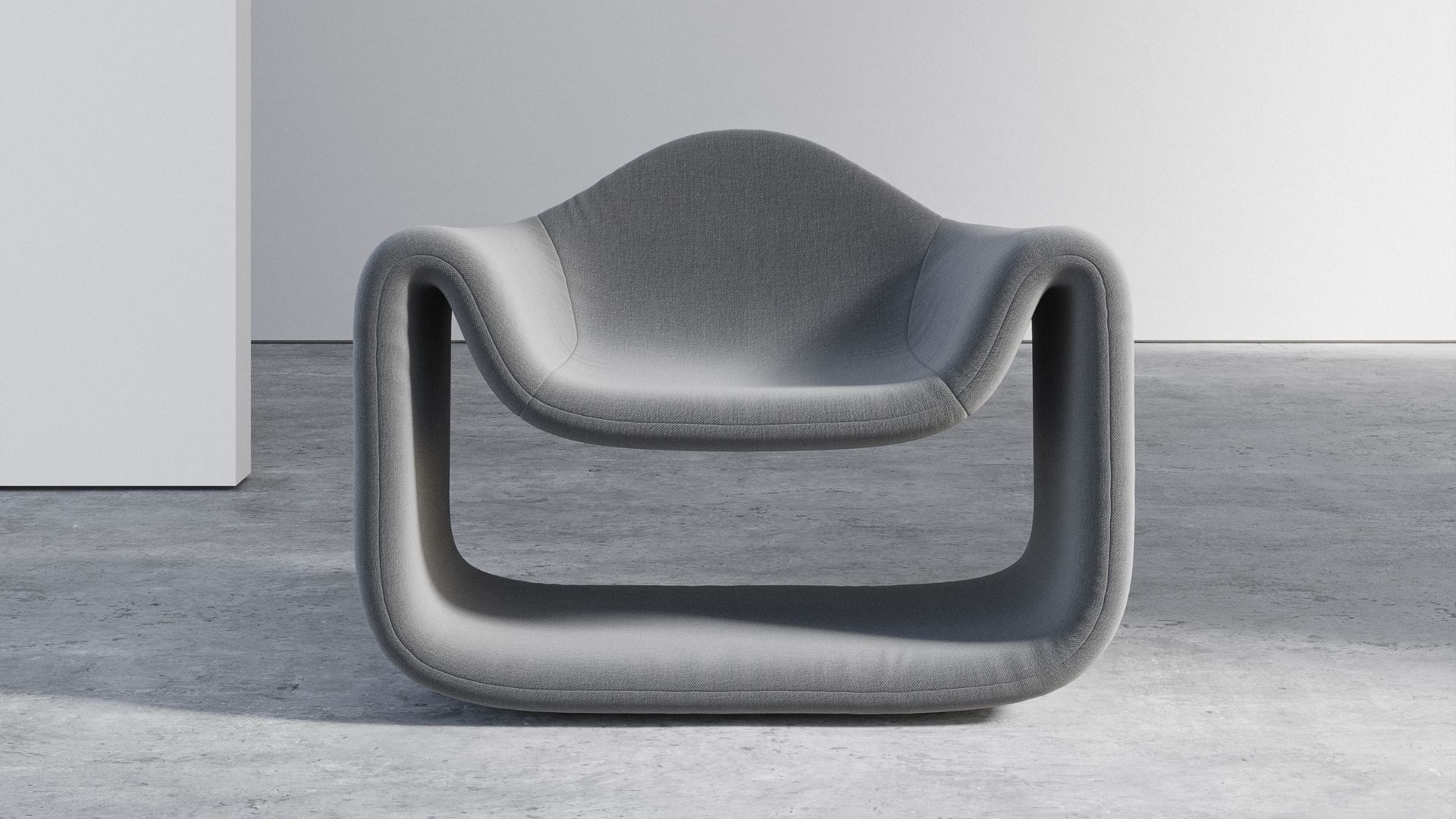 Exclusive, elegant and skillfully infused with functionality as well as comfort, Brazil-based Maurício Coelho crafts 'Poltrona Colo' – a luxurious armchair in soothing hues.
With Maurício Coelho Design operating in partnership with a Brazilian factory, Studyo 4 – "our main focus is the development of products that reach the market in a differentiated way, with aspects of – exclusivity, elegance, and above all, functionality as well as comfort" says Coelho.
For him, the essential is simple because of which he effortlessly tries to make every line, of every object clear to the beholder.
A piece of furniture with minimalistic traces in a single volume – this armchair's shape beautifully resembles the arms of a mother holding her child lovingly in her lap.
"Its linear volumetry, however, allows the sensation of being suspended by these arms" he adds.
Thought to be developed in fiberglass – its structure is a productive challenge, truly making it unique.
This alluring piece of furniture can further be covered in a range of fabrics and leather – without losing, in any way, the comfort that is particular to it.
Its seams were thought to give linearity to the piece, as well as to allow the tapestry to be made in a viable and careful way.
In addition – the gentle slope offers balanced ergonomics, a primary characteristic of this armchair.
Lateral curves that form the armrests, besides being an aesthetic aspect, also allow a rest for the shoulders.
Featuring a hollow space in the middle, this conceptual object could be utilized for a mélange of purposes such as a support for books while reading.
"The beauty of this piece is to offer those who use it – the sheer opportunity to redefine its form and consequently its function" says Coelho.