Lighting design
Os and Oos' Primary Fluorescents is a unique lighting collection
Lightness meets heaviness and the breakable meets the unbreakable in an imagination-triggering way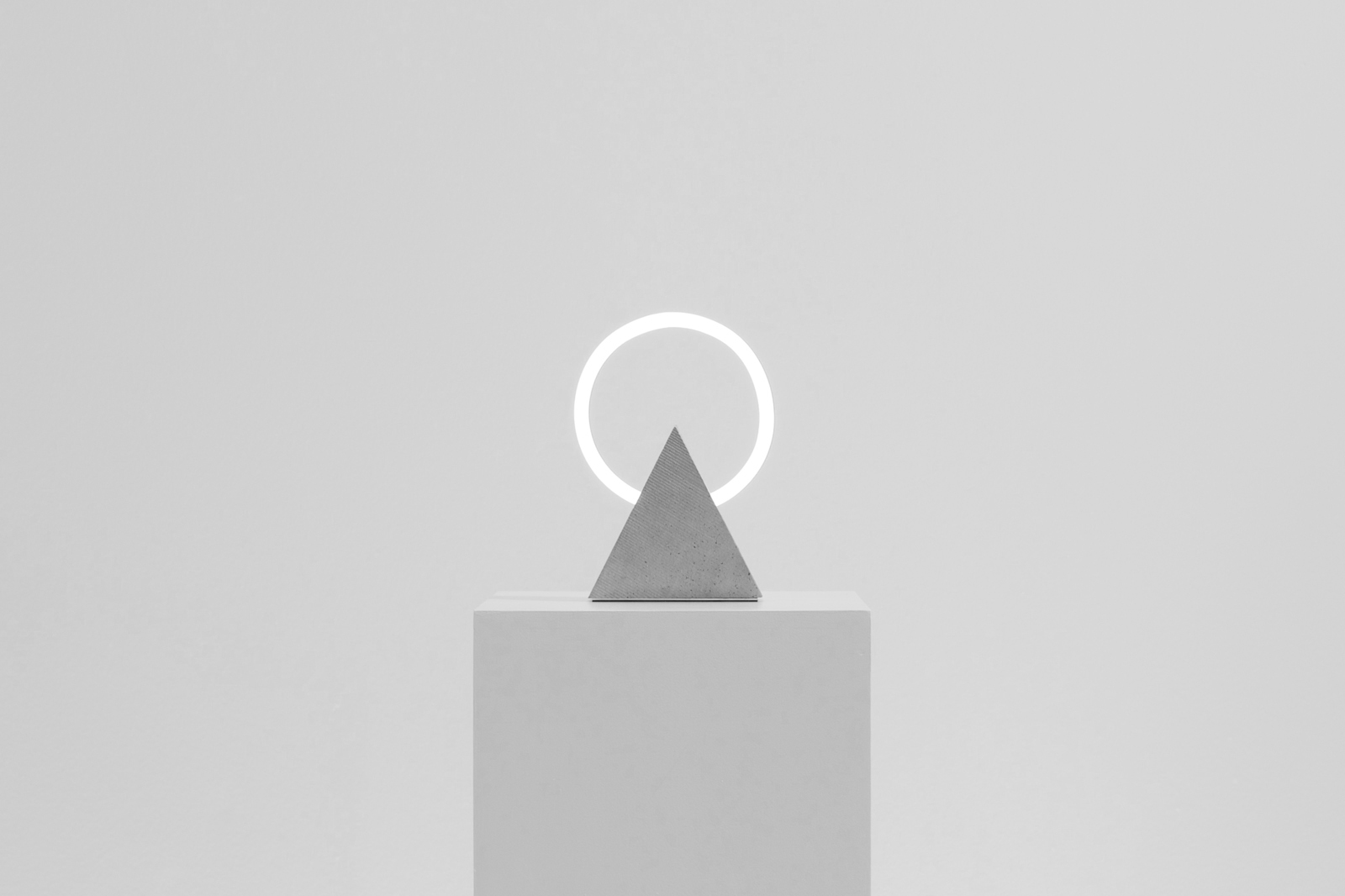 The Edinburgh-based design firm, Os and Oos' fluorescent lighting collection Primary Fluorescents pushes the edge of both lighting and material design. Os and Oos is known for trying to find a balance between forms, materials and their relation to surroundings and users.
They take an initial concept and work it into an object that conveys only what it is meant to. Primary Fluorescent is a unique lighting collection that plays with many pre-conceived notions.
Primary Fluorescents: an interesting concept
Os and Oos's initial inspiration for this collection came from their need for certain foam sorts that is used for packaging. A certain type of foam that looks like marble got Oskar Peet and Sophie Mensen – the duo behind Os and Oos – thinking how they could solve design problems that involved bringing hard and fragile materials together.
The initial prototypes gave the duo the inspiration to work in layers, with every cut to fulfill a certain role in the design. Creating the prototypes in foam was a precise an cost-efficient materials that made creating the required shapes an easy task.
Choosing the right materials
After considering the pros and cons of all the available options, Os and Oos decided to use aluminum as the final material for their Primary Fluorescent project. The unique properties of aluminum made it the perfect choice for the new collection.
Using a lost wax casting method, the duo was able to accurately replicate the foam models while retaining all of the details. The aluminum that is used for the final product also replicates the look of marble, which pays homage to the collection's original source of inspiration.
The result is an awe-inspiring lighting collection where the odds meet.
Lightness meets heaviness and the breakable meets the unbreakable in an imagination-triggering way. Bringing such odd features together makes people who see the pieces reevaluate their perception of what is possible and what isn't.