Technology
Roam-e drone: elevating selfies with facial recognition innovation
This game-changing drone merges facial recognition technology with aerial prowess. From the IoT Group, this cylindrical marvel fits in your pocket, yet offers 20 minutes of flight time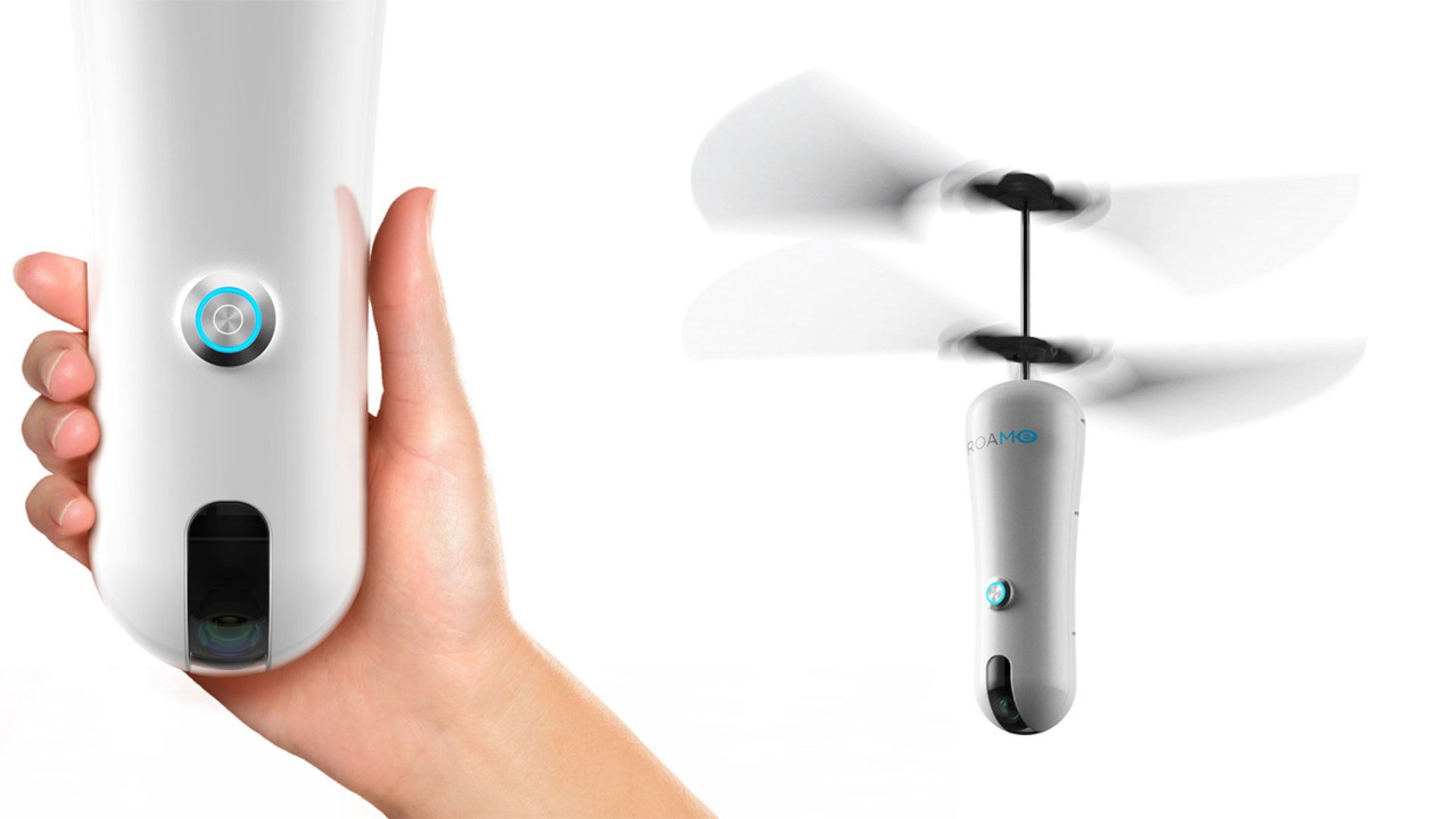 Introducing a groundbreaking innovation that bestows your selfie stick with the power of flight – the facial recognition drone. Meet Roam-e drone, a cutting-edge drone poised to revolutionize self-portraiture by harnessing the capabilities of facial recognition technology to ensure you're always the center of attention.
In many ways, the progression from extended arms and ever-extending selfie sticks to these image-capturing drones feels seamless. However, no matter how far these methods extend your reach, they can never match the expansive vista a flying camera affords.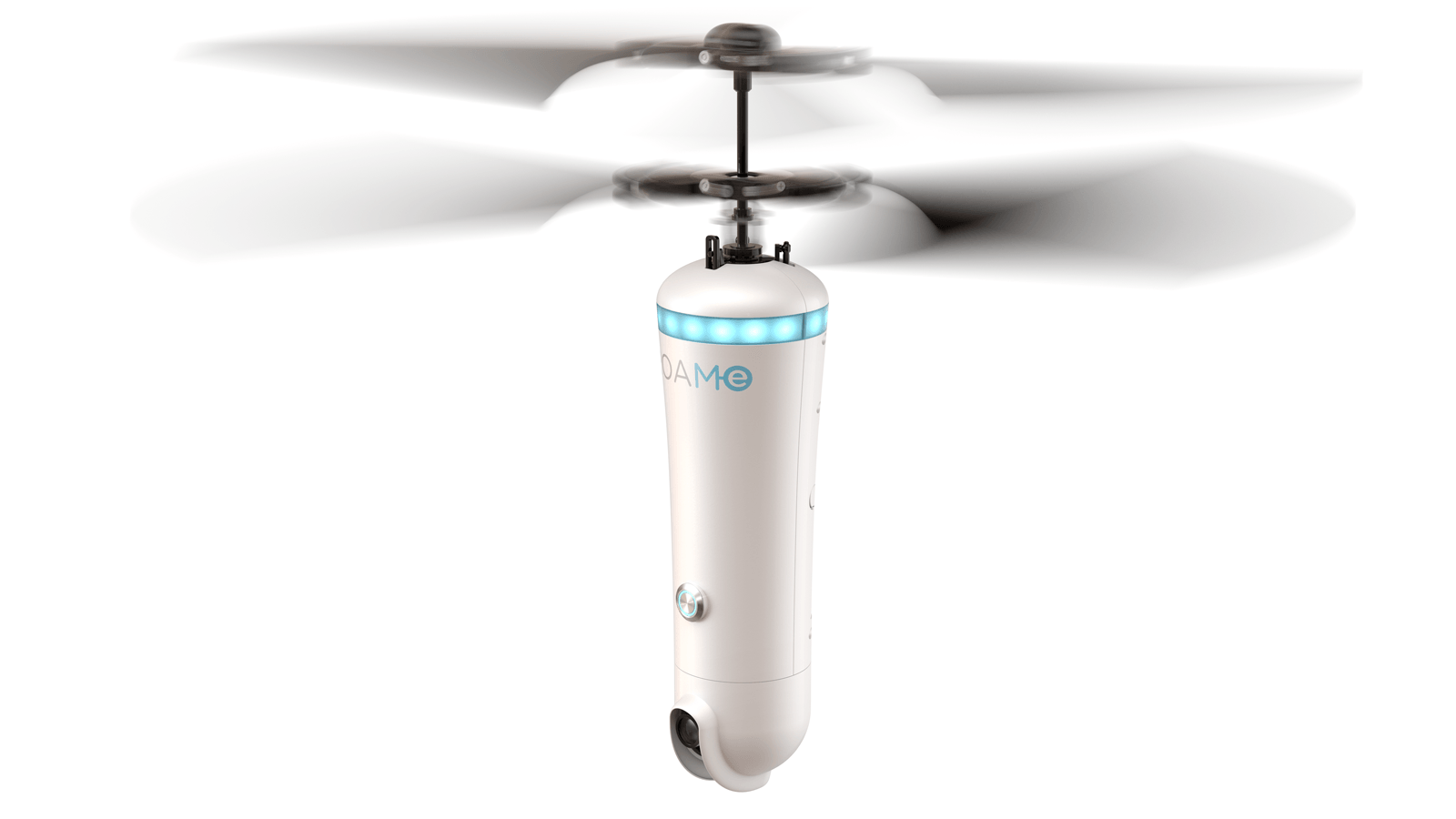 Enter Roam-e, the creation of IoT Group, a cylindrical drone with dimensions akin to a 600-ml (20-oz) water bottle, measuring 75 mm (2.95 in) at its widest point. Designed for portability, Roam-e slides effortlessly into a backpack or spacious pocket, much like its predecessor, the Sprite drone. Its collapsible propellers fold neatly against its frame, enhancing its compact form.
Boasting a flight time of 20 minutes, the 500-gram (1.1-pound) Roam-e boasts user-friendly flight capabilities. A simple toss into the air initiates hovering at a distance chosen by the user.
Once paired with an iOS or Android device, the drone leverages facial recognition technology to detect the user up to 25 meters (82 feet) away. This couples with a Follow Me tracking function, ensuring a user-centric perspective.
"You don't need a controller," explains Ian Duffell, Executive Director at IoT Group. "Once you do the facial recognition on the phone, you just set the Roam-e to follow you at a given distance. It doesn't need to be tethered; it is tethered to your face."
While the concept is straightforward, it does necessitate that the user maintains their face towards the drone to sustain tracking. In the event of diversion, the drone remains suspended in place. Equipped with a single-axis gimbal, the camera captures stills at a resolution of five megapixels.
Duffell reveals that the drone records and streams video to the connected mobile device, though specifics on video resolution remain pending. Powered by swappable batteries, the drone takes approximately two hours to recharge.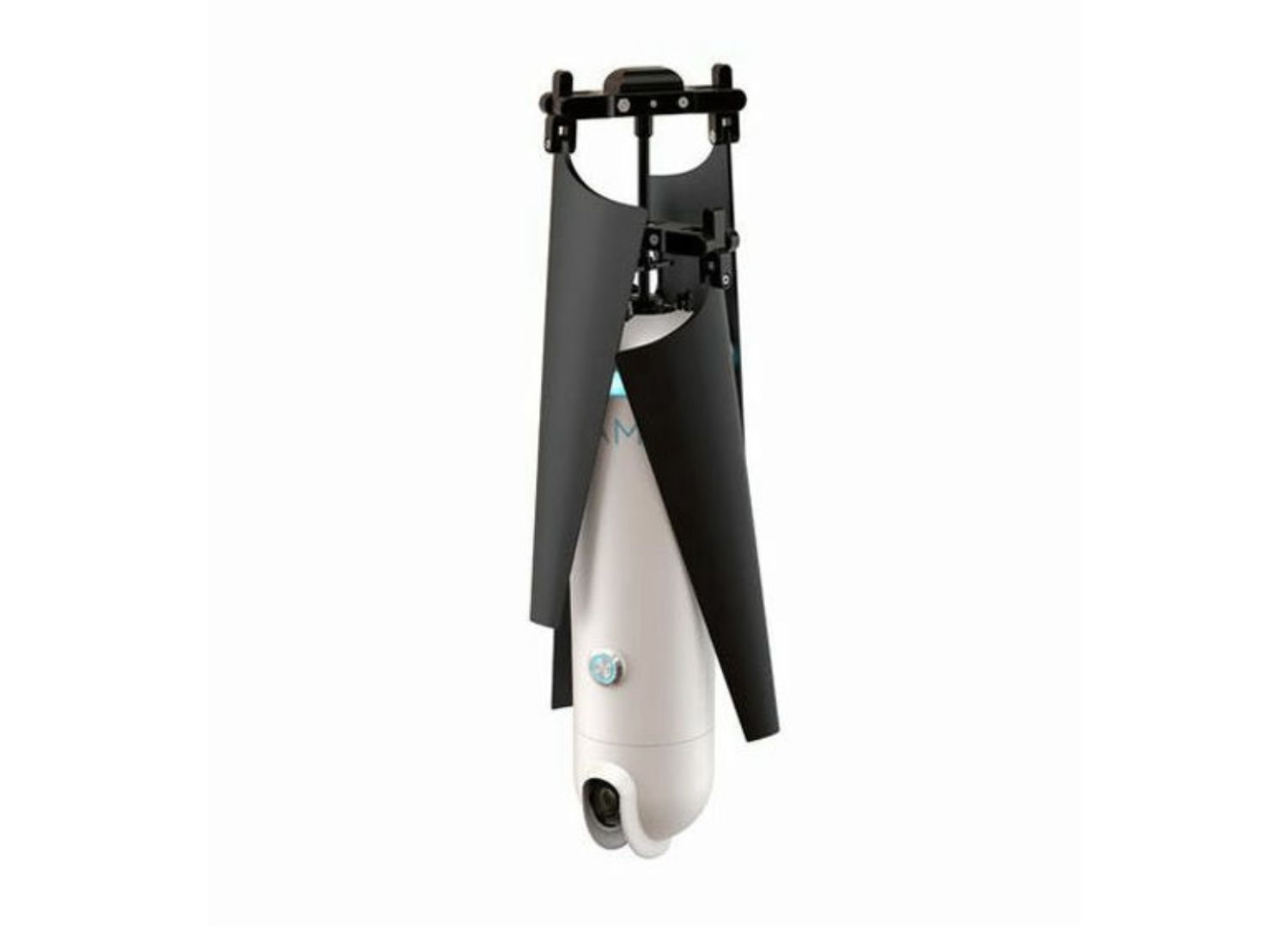 The past year has witnessed a surge of drones engineered to elevate the art of the selfie. Among them are the diminutive Zano, the wearable Nixie selfie-drone that doubles as a bracelet, and the widely acclaimed Lily drone with an astounding $34 million in preorders.
Yet, the Roam-e drone's moment in the spotlight is fast approaching, with Duffell unveiling plans for shipping in either June or July. Additional technical insights will also precede the launch, promising an exciting evolution in self-capturing technology.