Design
Strix: a one-of-a-kind emergency flashlight that doubles up as a desk lamp
With built-in sensors Strix it indicates the safest and most efficient evacuation routes to building occupants. Intrigued?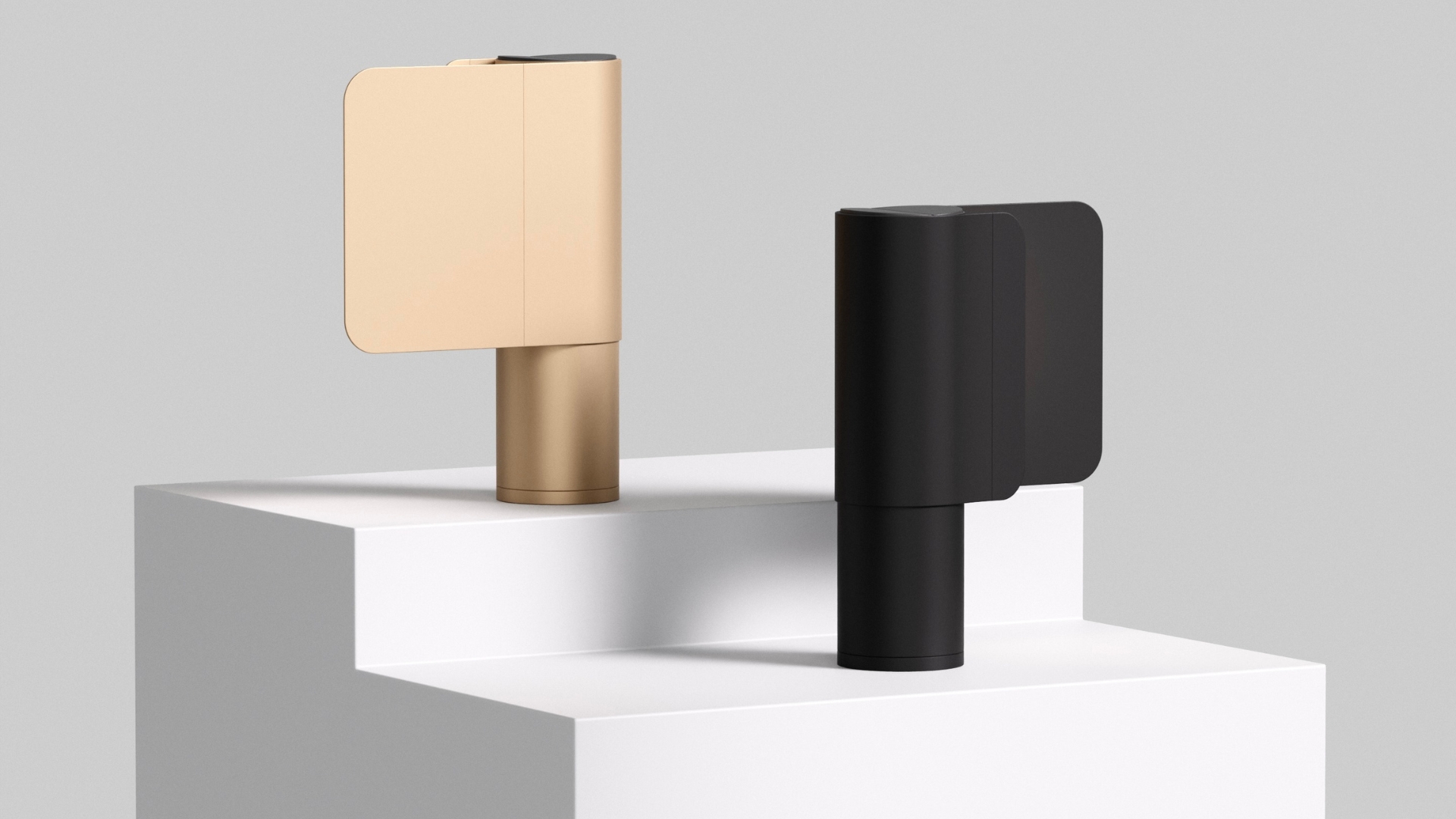 Brilliantly providing a means for building occupants to evacuate safely, Korea-based Hanyoung Lee designs Strix – an innovative desk lamp that seamlessly transforms into an emergency flashlight revealing the most efficient evacuation routes during disaster situations.
"In the event of a fire inside a building, people are unable to evacuate the space due to an inability to secure escape routes or insufficient use of fire suppression tools – resulting in casualties.
Proposed as a solution – Strix is an emergency flashlight that utilizes integrated sensors to provide building occupants with the safest and most efficient evacuation route during emergency situations!" explains Lee.
Effortlessly blending design and technology with a modular build – this eclectic but one-of-a-kind product's original form is a desk lamp with an attached light diffuser.
Offering a moody counterpart to its primary function, the light diffuser readily detaches from the flashlight for use during emergencies.
Additionally available in endless hues from white to bronze and black – it can match the tone of your workspace.
Handheld with a stable grip and portable, allowing users to bring it anywhere – once disaster hits and an evacuation is required, it transforms into an emergency flashlight that reveals the quickest way out of the building.
The internal workings of this object is linked up with each building's programmed evacuation route systems – informing users of the safest and fastest way.
"This portability feature might come in handy in the case that various evacuation routes are blocked.
During these situations – it adjusts the evacuation route the same way your GPS might when you take a wrong turn!" Lee adds.
The sensor operates based on the beacon system to provide the user with the optimal evacuation route – it consists of a sensor that functions as real-time location tracking and that shows an induction road on the floor.
A charging station further allows users to keep this product full of battery for when disaster hits.