Technology
Meet SWP: a groundbreaking strabismus cure device for kids
Seoul-based designer Haechen Ryu offers SWP – an innovative device that improves the limitations of prism glasses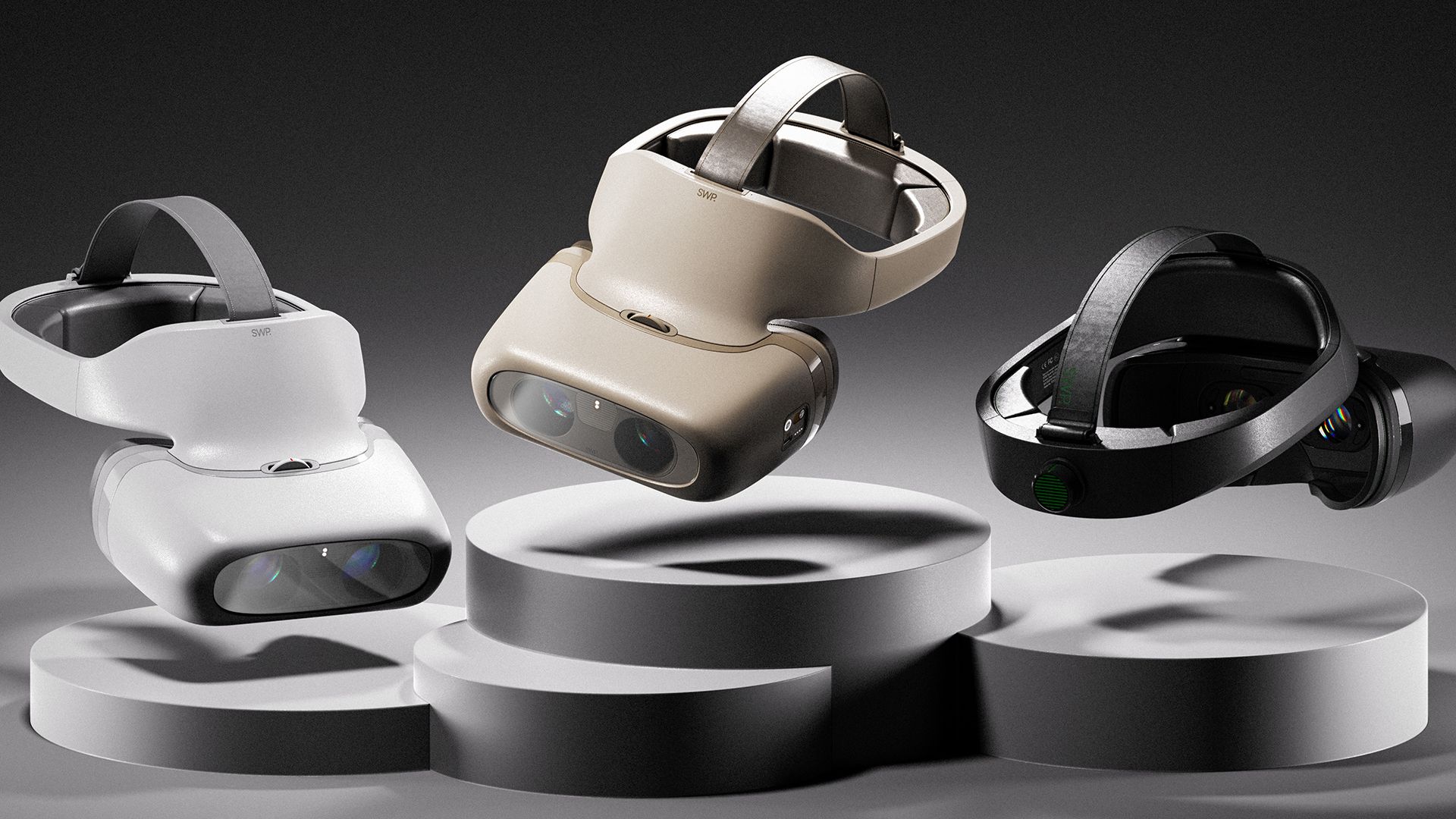 The best kind of product design aims to find answers to complex issues. An effective healthcare solution has been proposed by Haechan Ryu. SWP is a unique wearable strabismus cure device for kids that includes a motorized prism lens. The innovative product offers a faster and stronger treatment effect.
Strabismus is a condition that affects millions of children all around the globe. The severity of the issue is measured in prisms, with higher numbers indicating more serious cases. For many patients with mild or moderate strabismus, physical surgery is not a feasible option.
Instead – prism glasses are widely used. The problem with this treatment is the fact it's really slow due to the fixed viewing angle of the corrective glasses.
This is where the innovative work of Seoul-based product designer Haechen Ryu comes in. He has created the SWP wearable device, which takes the concept of prism glasses to the next level, using built-in corrective lenses and a motor that allows children to see the positive results much faster. 
Haechen Ryu's product's inner lens rotates to match the individual's strabismus angle, which gradually improves the eye angle and helps to solve the problem.
But the benefits don't stop here. The SWP device can be connected to an app that allows one to track progress and record a visual eye-workout diary. This makes it easier than ever to stay motivated and committed to strabismus treatment and, consequently, promises more effective results.
As Haechen writes, he tried to make the product as lightweight and comfortable as possible since users are required to wear them long-term. Using Rhino's Subdivision modeling tool, the designer created sleek and smooth curved surfaces, which gave the product a stylish edge. 
For a more comfortable fit, the device includes cushions plus user-adjustable straps. SWP is available in three colors – soft white, beige, and dark gray.
End notes
Imagine a world where wearing therapeutic products for extended periods of time is no longer a burden! Haechan Ryu's unique product has made it a reality. The innovative device can significantly speed up the strabismus treatment process for kids, proving that smart design goes hand in hand with healthcare.