Furniture design
The Toe Chair by 101 Copenhagen: an icon of new Danish design
According to Kristian Sofus Hansen and Tommy Hyldahl of 101 Copenhagen, it is possible to create a new Danish design language by handpicking inspiration and references from different historical design periods and putting them together in new ways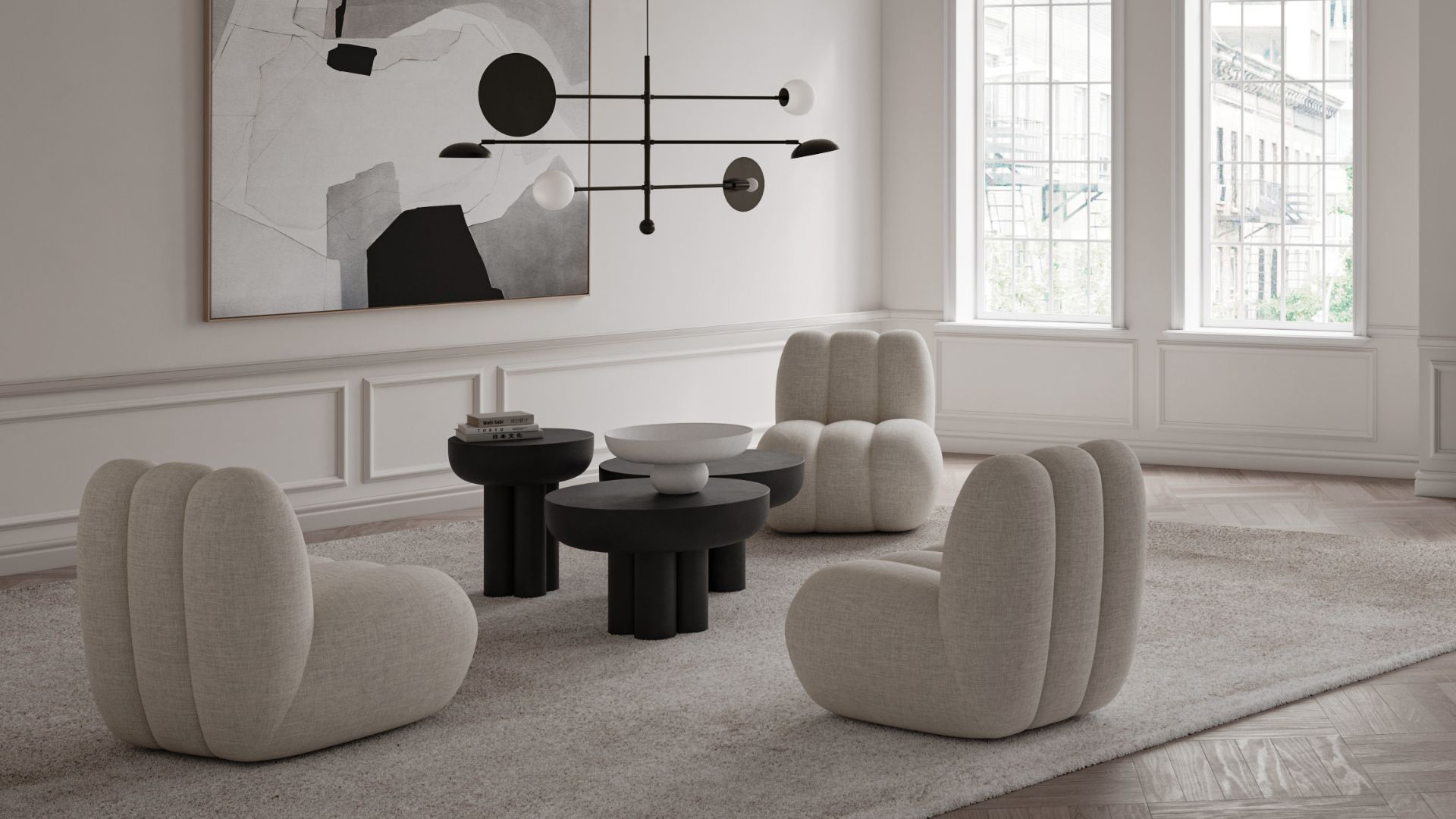 The Toe Chair by 101 Copenhagen will be featured in the exhibition THIS IS DENMARK hosted at Alcova for the Milan Design Week 2023
Fashion and design often merge, mainly when talking about small-sized brands created by entrepreneurs who share a passion for handicraft and artistic inspiration.
Tommy Hyldahl founded 101 Copenhagen in 2017 and teamed up with designer Kristian Sofus Hansen. Their aim was simple: to bring an artistic and sculptural approach to the world of furniture design and home accessories.
The challenge was to do so without diverting from their origin, aesthetics and values of Danish design.
Hansen and Hyldahl found their unique answer in a syncretic approach drawn from the fashion industry, coupled with the roots in classic furniture design and a personal profound curiosity and love for Japanese simplicity.
101 Copenhagen's first collections – the Sphere ceramics – were made of vases and handcrafted home accessories clearly inspired by traditional Japanese aesthetics. The rough surfaces, the chalk colors, the contemporary lines were translated in an essential and scandinavian tone.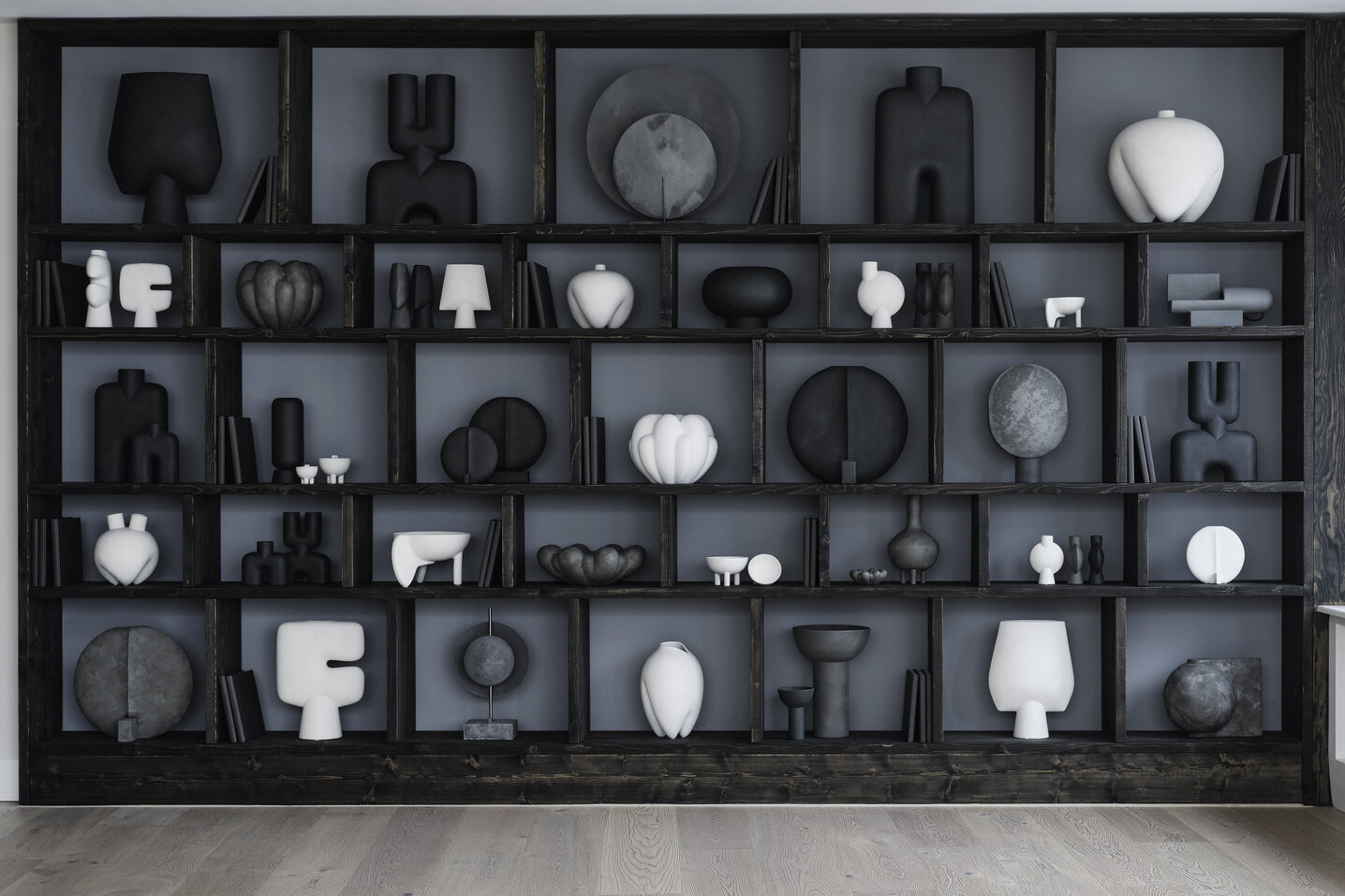 An aesthetic dialogue between cultures
The Sphere Collection was the clear manifestation that merging different visual cultures could create a cosmopolitan and urban style: an apparently contradictory meeting of organic and brutalist forms but with a strong Danish mindset. "Our passion and care for materials and craftsmanship ensure that", Hansen and Hyldahl explain.
After the success of the first designs, 101 Copenhagen carried on with its syncretic approach, conveying art into design by working on collisions and similarities between different design languages and a profound respect for materials. New collections of lamps and furniture pieces were developed.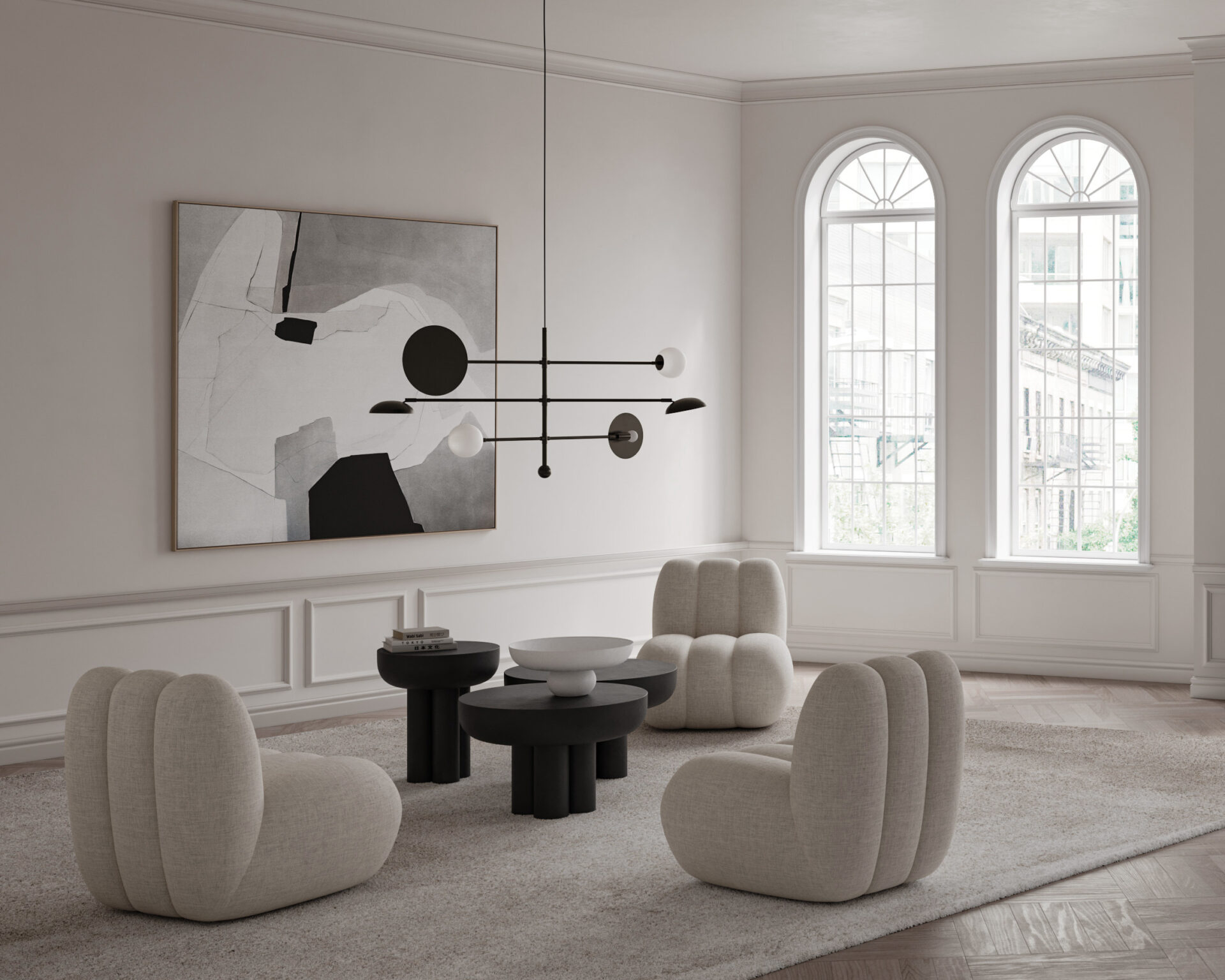 The Toe Chair: the carrier of a new Danish style
The Toe Chair is a clear example of how different languages may converge in a single product tuning different visual inspirations.
"It is an homage to the Seventies and its expressive aesthetics", Kristian Sofus Hansen and Tommy Hyldahl say. "The chair is characterized by a sculptural approach to furniture design, which is significant for the way 101 Copenhagen works with design in general".
While working on the Toe Chair, the company expanded in new experimentations with upholstery, looking for ways to create a bold, organic shape without compromising usability and comfort of a low seating lounge chair. Artisanal work was used to minimize the sight of the sewing process and stitchings.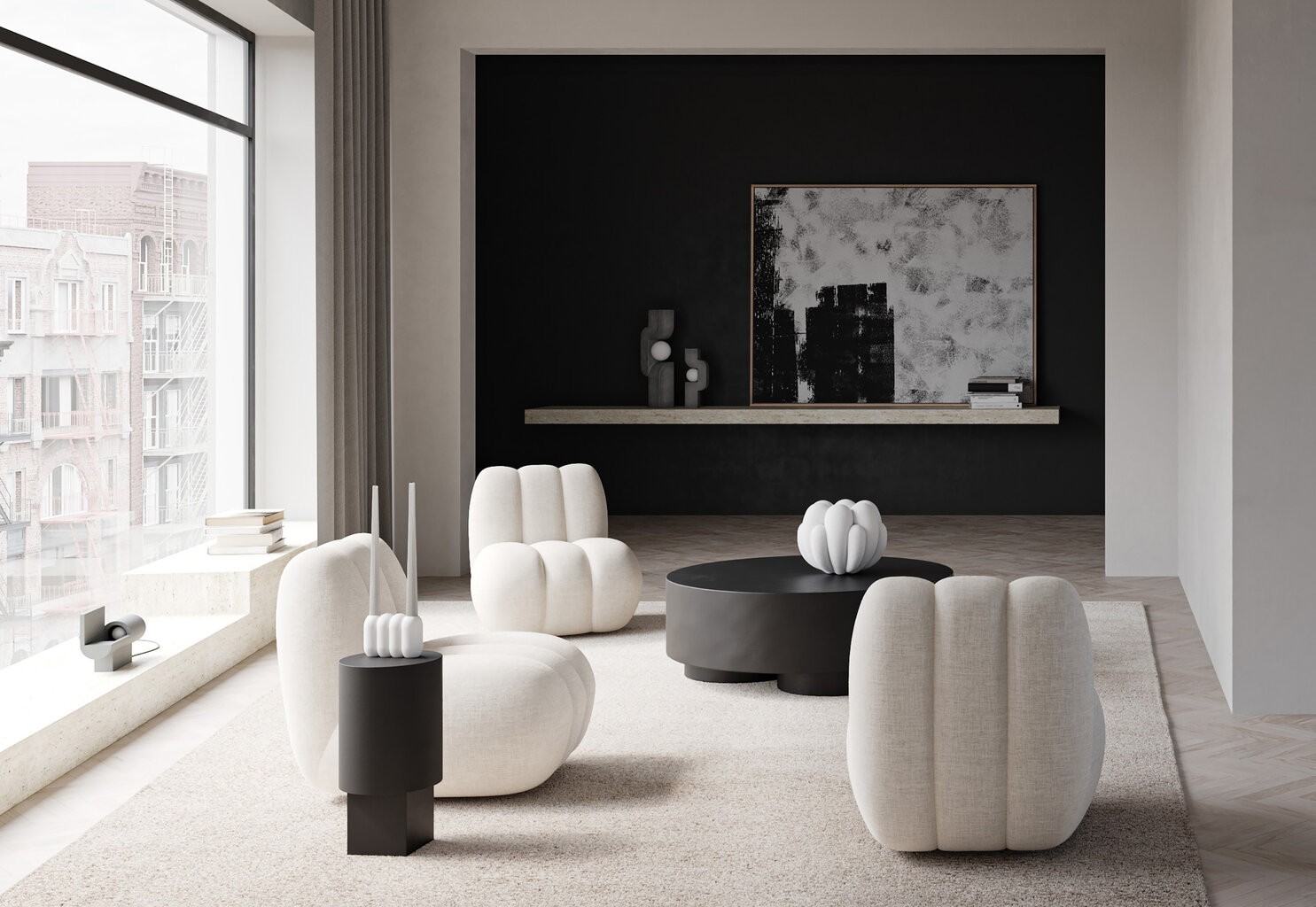 The linen fabric selected for the chair has a tactile quality that adds texture to the surface: a formal choice that goes back to the idea of a product made to last and to be an unmistakable and durable presence.
The Toe Chair, like everything that 101 Copenhagen does, may not look Danish: yet by embedding the values of Danish design it talks to the world about a new generation of creatives reinterpreting traditions and tapping into new worlds with an open mind.
This is Denmark exhibition, staged at Alcova during the Milan Design Week 2023, wishes to offer an overview, through 15 selected objects, of how contemporary Danish creators and companies interpret today the key values coming from their national heritage.