Design
TOMO's "easy-connect" dog gear is for cool canines
Californian startup TOMO has created a collection of minimal dog accessories designed to replace complicated and clunky fastenings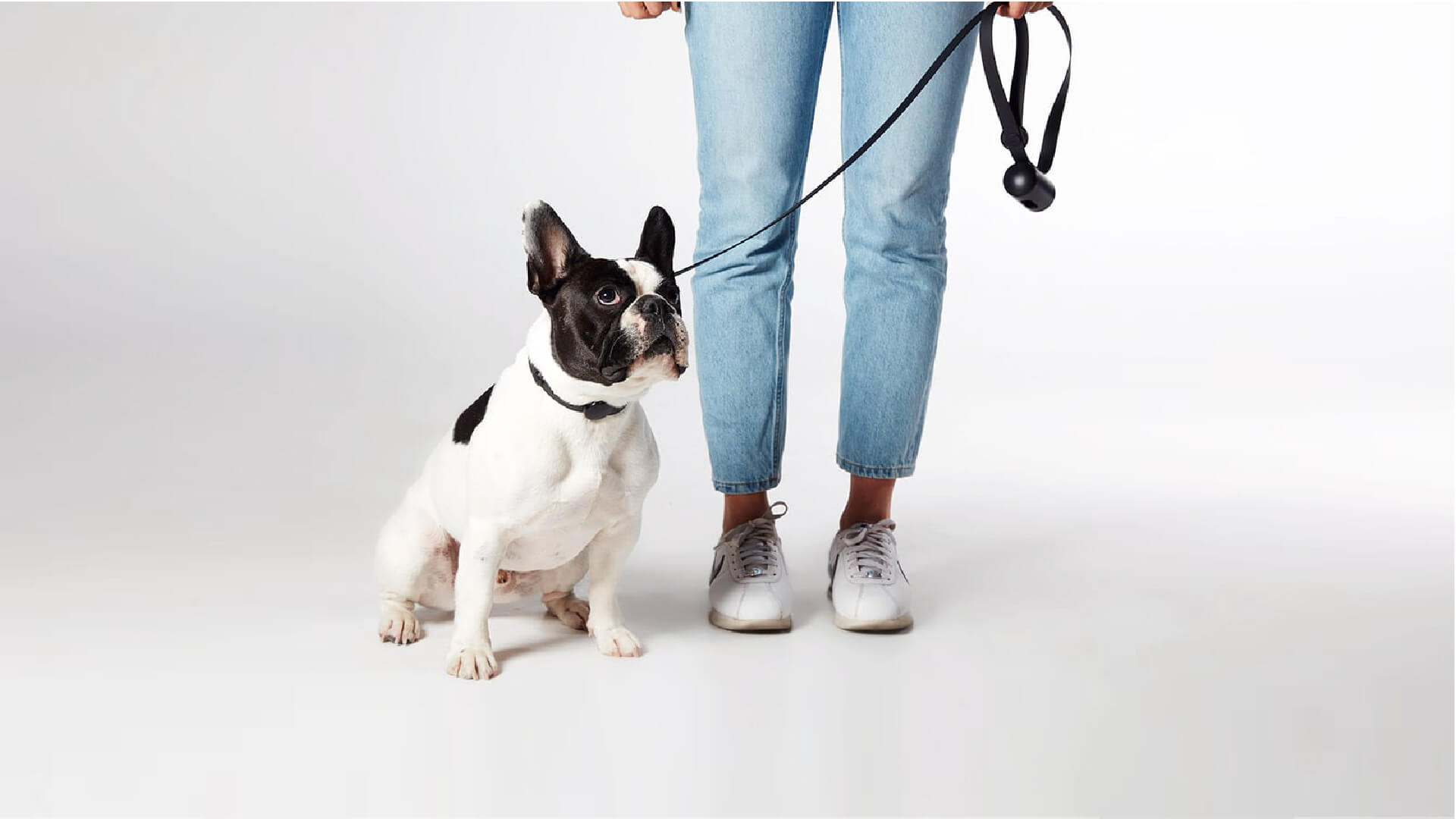 In their place, TOMO proposes a collection of simple and beautifully modern pet accessories as seen in its collection of easy-connect pet gear.
"We believe it's about time dog gear got with the times," explains TOMO, the Los Angeles-based startup on a mission to transform the pet accessories market. "No more clunky buckles and clips…gone are the days of smelly collars and leashes."
The collection includes a leash, collar, and harness, which all work together to form one cohesive ecosystem connected by a user-friendly fastening device. Every detail of TOMO's products — the material, the hardware, the functionality — has been deliberately designed to make life easier for dog owners.
The intended effect is to make leashing and unleashing the dog as seamless as possible by using this mechanism at multiple points throughout the collection.
As well as on the handle of the leash, it can be found on the collar and the harness allowing owners to quickly and simply secure their dogs to every one of its products, moving from leash-to-collar and collar to harness effortlessly. 
Simply, press two buttons on either side of the connection to unlock the latch and fix the separate elements together. Once the buttons are released, the latch is securely locked.
The only way to remove the latch is to press both the buttons and pull the pieces apart.
[ Want to discover more incredible products designed for dogs? Don't miss The Link AKC smart dog collar ensures happy and healthy pooches ]
Featuring a sleek and pared-back design, the accessories are also packed with other useful elements.
For example, the collar has a custom name tag that fits perfectly flush and is completely silent whilst on the move, and an adjustable system removes buckles, loops, and any excess material. 
The harness has been designed with an easy-on velcro attachment, which has been thoughtfully designed to be comfortable for dogs of different shapes and sizes.
Meanwhile, the leash comes with a clip-on waste bag that fastens onto the flat-surface cord so there's no need to carry them.
TOMO easy-connect pet gear: sleek aesthetic, durable design
TOMO accessories are made from a durable BioThane, a material typically used for pet products, including accessories like dog collars and leads, but also medical items such as personal protective equipment.
The dog gear contains a polyester webbing with a TPU or PVC coating meaning it is not only durable and long-lasting, but also waterproof, odor-resistant, easy to clean, and has hypoallergenic properties. 
TOMO says its quick-connect system is incredibly strong and able to keep large dogs controlled. Meanwhile, a slim and comfortable harness is perfect for dogs that pull on the lead by redirecting pressure away from their neck. 
"Comfortable and stylish, our leash makes you want to bring your dog everywhere with you," explains TOMO. "Forget about scratchy ropes or tangled nylon webbing. Our leash is tangle resistant, washable, and soft to the touch — minimal design, maximum convenience."
This is just the beginning of TOMO pet gears. The company is planning to expand on its ecosystem to add and improve other dog products, including crates, bowls, and toys.
[ Find out more about products that improve the health and happiness of your pets, don't miss No odor, no mess: Circle Zero self-cleaning litter box ]