Design
Instagrammable sex toys for women, by women
Sparking more open conversations – Morrama crafts a range of vibrators for Toy Projects.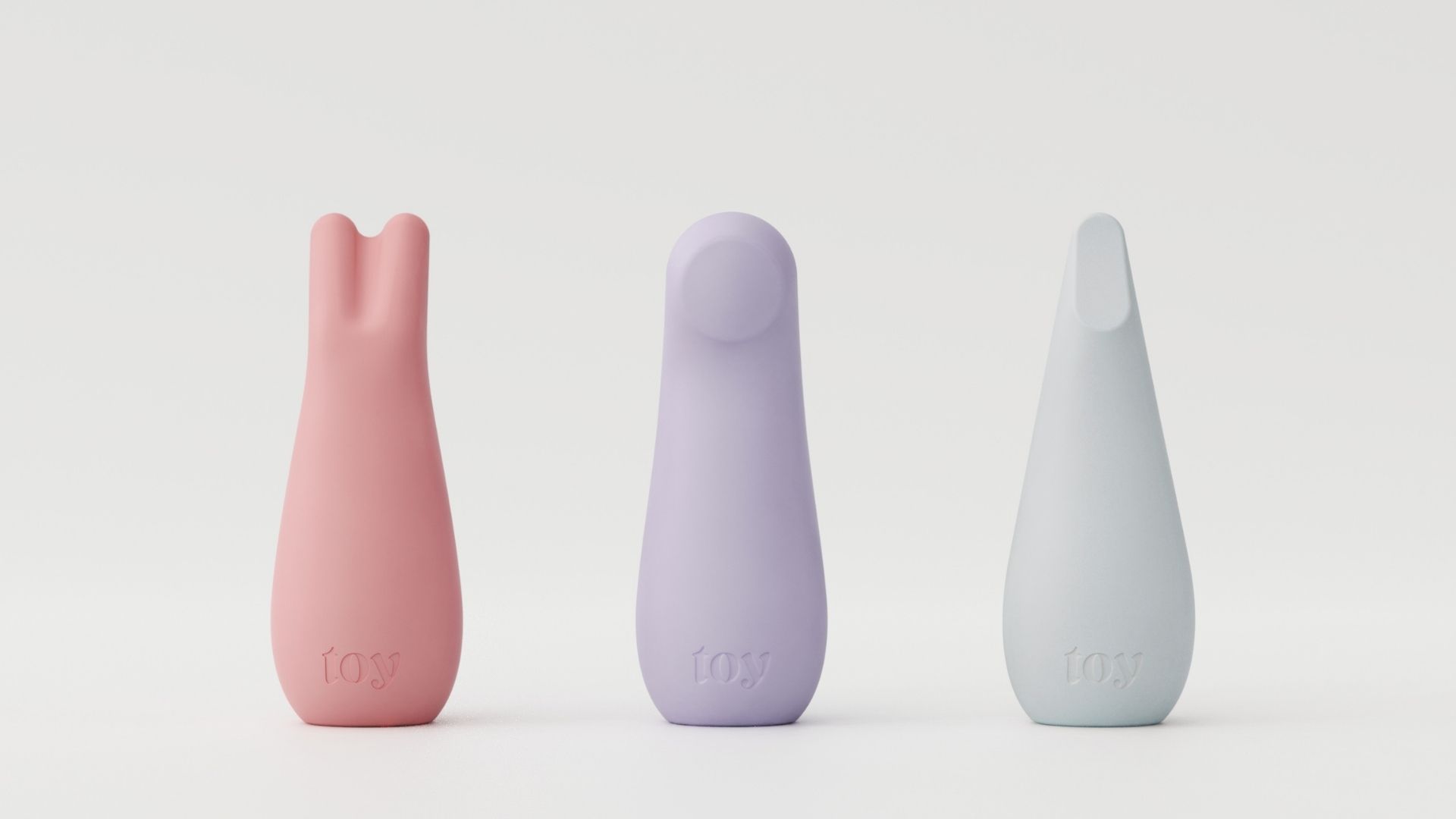 Reshaping the way people think about pleasure – UK-based industrial design and innovation studio Morrama fabricates a 'trio of vibrators' for sexual wellness brand Toy Projects.
Elevating intimate culture and aiming to please a variety of preferences – an all women team led by Jo Barnard spent most of lockdown with a desk full of sex toys working through protoyping stages.
Created to not be hidden away, they come in unique yet beautiful shapes featuring a candy-like pastel palette of – pink, purple and blue.
A lifestyle accessory – these female-first products comprising three forms were crafted with insight and feedback from consumers at various stages of its making:
'Two Good' is inspired by the feeling of touching yourself with two fingers – its rabbit-esque design has a playful recognisable character.
'Come Round' is an all rounder with a delicate phallic form suitable for massaging both outside and in.
'On Point' is influenced by the classic lipstick vibrator with a soft but precise tip that channels the vibrations for pinpoint precision.
Set to be market leaders in function and quality, with a minimalistic aesthetic combined with super powerful vibrations – these alluring toys were smoothly sculpted in clay before being translated into 3D CAD data for its manufacturing process.
The nature of using the material in this distinct way is evident in the final output and it further works perfectly with the softness of the medical grade liquid silicone.
"We had such a laugh while creating these! It was pretty fortunate that most were working from home – we could be really open with each other without being overheard" says Barnard, Creative Director Morrama.