V12 Sparks – Episode 5: 3D printed metal
Valerio Cometti, founder of Milan-based studio V12 Design, shares insights on design, technology, and innovation through a series of short videos that stimulate thoughts and infinite curiosity.
"3D printing is the future".
"In the future, we will all design the items we need and just print them"
Do you agree with these statements? How much do you know about 3D printing? Only what your briefly read "on the Internet"? Or did you manage to make some experiences yourself?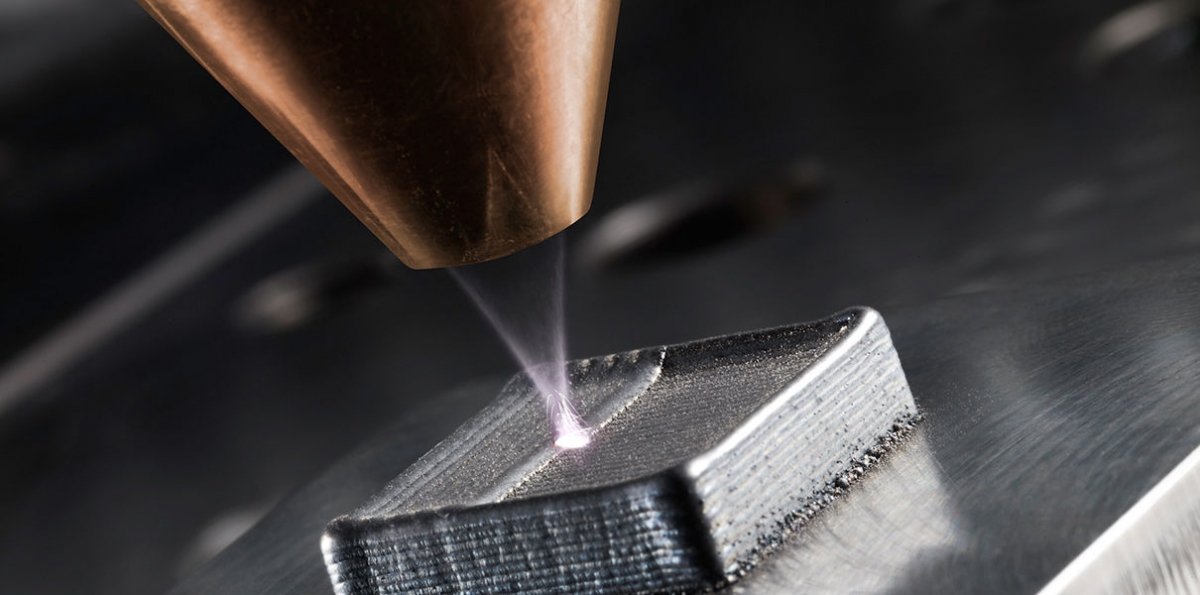 And what about printing in metal? Have you tried it? Is it the ultimate solution to all our needs? Just send the file, then press a button and "voilà"?
We fear there's a bit more to know than what you think, so we recommend you take a look at this week "V12 Design – Spark".
And remember: it's just the spark, you need to fuel your own combustion after that!
Have you already checked V12 Sparks' episode about Lidar technology? Click here to go to the article.