Design
We Are Rewind is re-making the cassette tape players
A french start-up decided to bring the cassette player back. Why? Because the cassette tape is back.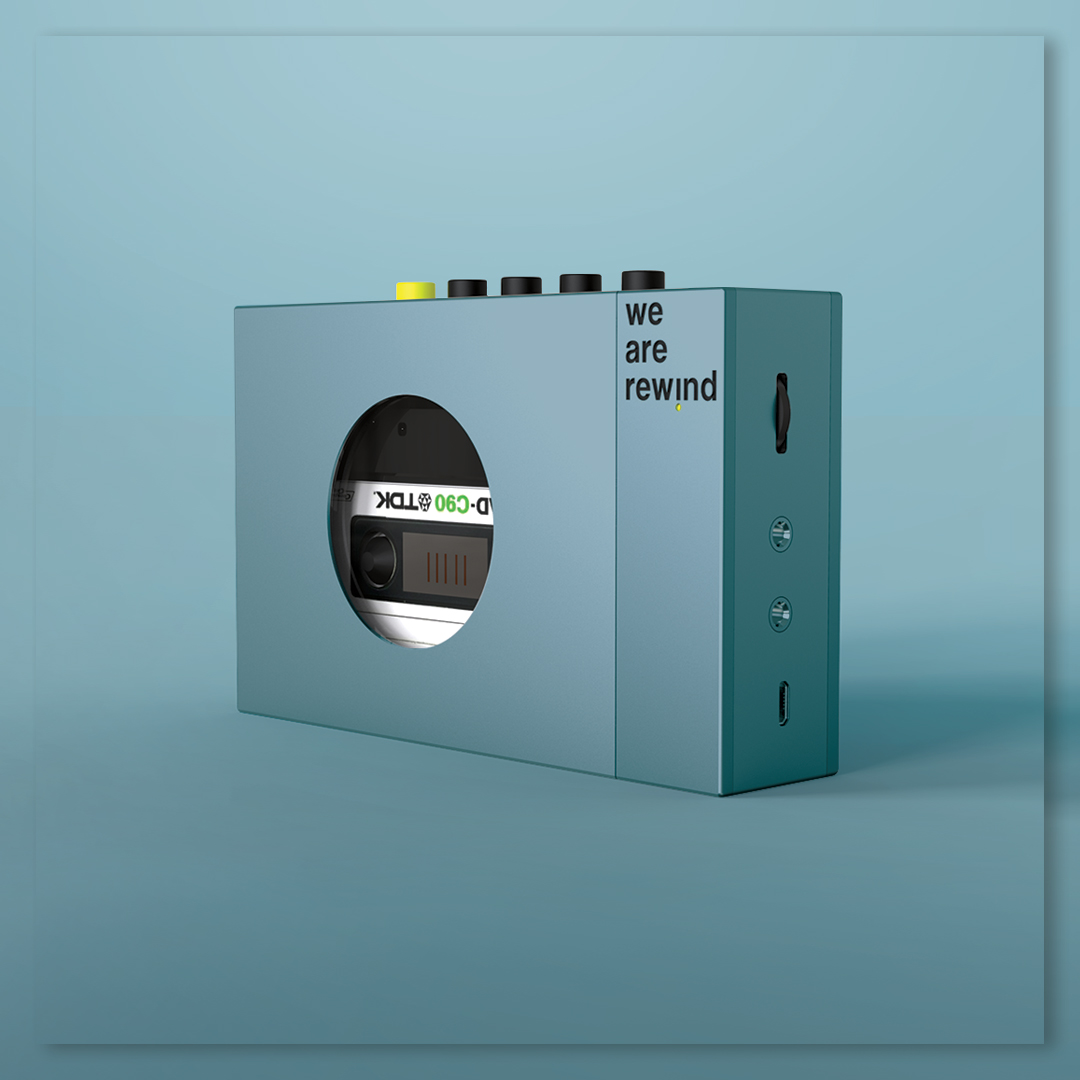 The idea came to We Are Rewind after a year of riding a wave of 80s nostalgia, first started by the movie «Gardians of the Galaxy », and even the show « Stranger Things » and so they decided to re-make cassette tape players.
The team looked around them to find someone to join them on this adventure.
And they found a French company right outside of Paris specialized in making high-quality audio materials.
After several months of attempts and reflection, We Are Rewind finally agreed on a design that is at once clean, crisp and classy.
Regarding the materials, they wanted it to be cool to the touch, with impeccable finishes, so they avoided plastic.
They went for an aluminum exterior.
On the functionality side, they also set a very high bar.
First, they got rid of the disposable batteries, which they changed for a rechargeable lithium battery, which is more practical and cost-effective.
They also integrated bluetooth capability on top of the 3.5 jack connector.
They also added a recording function to be able to create our own mixed tapes… the most romantic Saint Valentine's gift.
Available in 3 different colors, the cassette player can be pre-order on their website.