Design
Thailand joins Maison & Objet online show with curated collection 'T-Style: Thai Spirit'
To promote Thai design products on the global stage, the Department of International Trade Promotion (DITP), has unveiled a curated collection of Thai designers and brands under the name of "T-Style: Thai Spirit"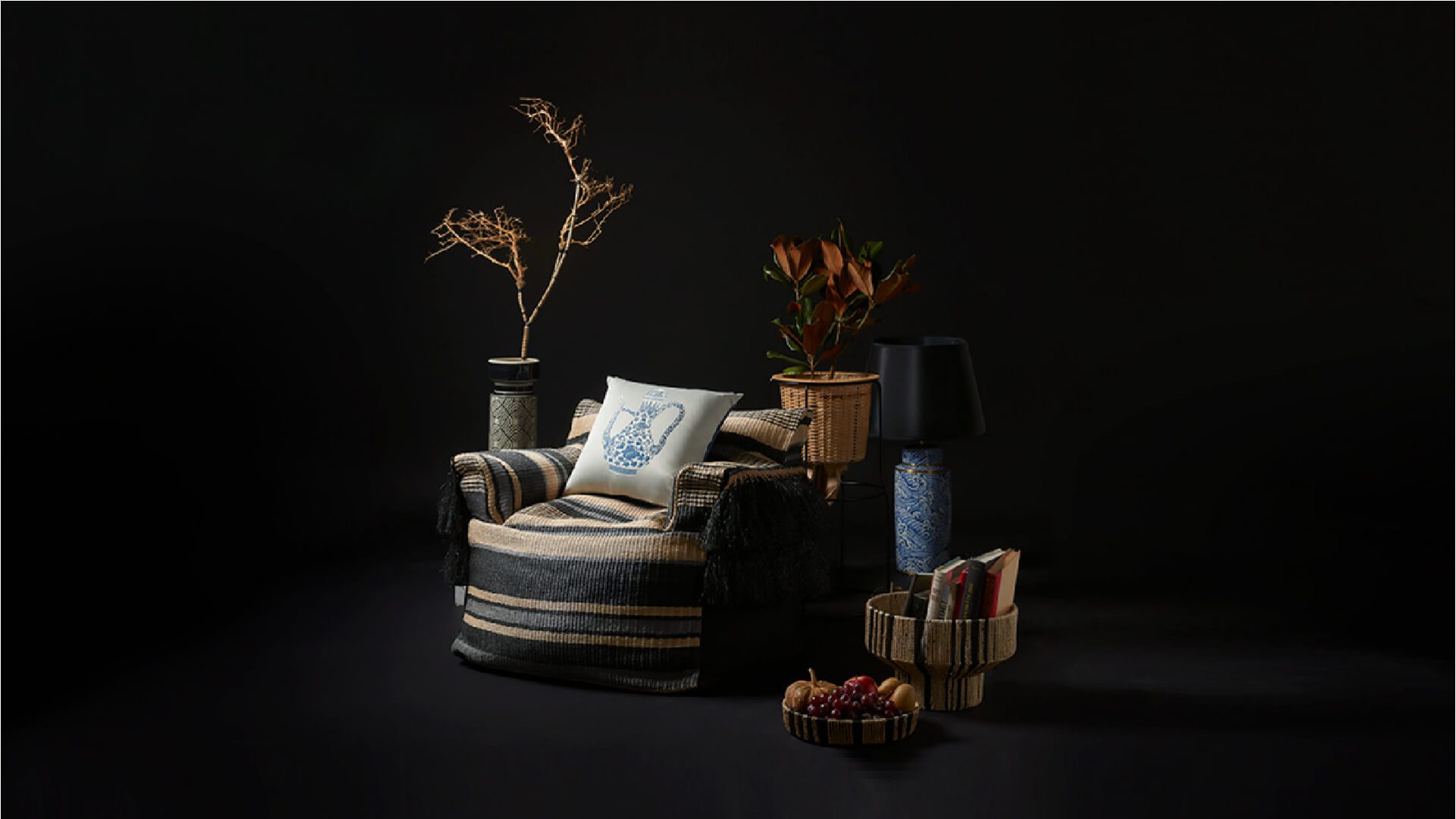 The current pandemic has changed everything. It has impacted not only the global wellness but also every industry, including the creative one. As a consequence of this situation, many global design fairs had to flex and evolve into a digital format, creating platforms to display creative products and accomplishing a global reach. Among the many design fair platforms, the one that stands out the most is the Maison & Objet and More (MOM) digital platform. 
Excited to partner up with the prestigious French design event and promote Thai design and lifestyle products in a global stage, the Department of International Trade Promotion (DITP) from the Ministry of Commerce of Thailand has curated a special collection of Thai designers and brands under the name of "T-Style : Thai Spirit" which will be debuted in the digital showroom of Maison & Object fair form the 4th to the 18th of September 2020.
What is 'Thai Spirit'?
The concept of 'Thai Spirit' combines Thailand's high-quality manufacturing, design flexibility, and unique human touch. Merging these principles together, Thai across the country are creating products with unique value propositions that will have a future in global markets.
Combining the singular 'Thai Spirit' and displaying Thailand's unique style, otherwise known as T-Style, the curated collection T-Style : Thai Spirit, presented at the Maison & Object digital showroom, not only showcases the agility and high quality of Thai manufactures and designers but also the country's immense creativity and ability to develop products that match the changing need of consumers.
This curated collection can be divided into two groups: 'T-Style Brands' which are leading lifestyle product manufacturers, and 'T-Stylers' which present internationally recognized Thai designers. 
Empowered by the winners of the Design Excellence Award (DEmark), one of Asia's most prestigious design awards known as "the Oscars of the Thai design industry", brands and designers of the "T-Style: Thai Spirit" collection share a common goal: to promote the uniqueness, quality and creative values of Thai design in the global market at this international stage. 
[ Read also The wonders of Thai design, from traditional ceramics to cutting-edge architecture ]
The T-Style : Thai Spirit collection
Exquisitely curated, the T-Style: Thai Spirit collection encompasses everything from household objects such as beautifully designed glassware, wall decoration from Ease Studio, ceramics and coffee sets from Doitung, vases that showcases outstanding manufacturing by Sumphat and Prempracha's Collection, to even jewellery pieces and stands by Trimode Studio and Lamunlami.
The tour continues with furniture design that utilizes traditional materials and techniques by Moonler and Ayodhya, seatings by KITT.TA.KHON, elegant lighting pieces from Deesawat and Thingg, a modern mat design from PDM and even a bicycle that combines natural and man-made materials by DOTS OBJECT.
With the launch of Maison & Objet's digital platform, the Department of International Trade Promotion aims to present Thai designers and brands to a global audience showcasing the singularity of the Thai Spirit matched with outstanding technical skills and the untamable creativity of Thai designers.
It is without a doubt that Thailand's creative industry has earned a spot and has proved to be in the same league as the world's design leaders. 
[ Read also Thailand's promise to sustainable design ]