Design
It's World Space Week! 4 companies looking to the moon, Mars and beyond…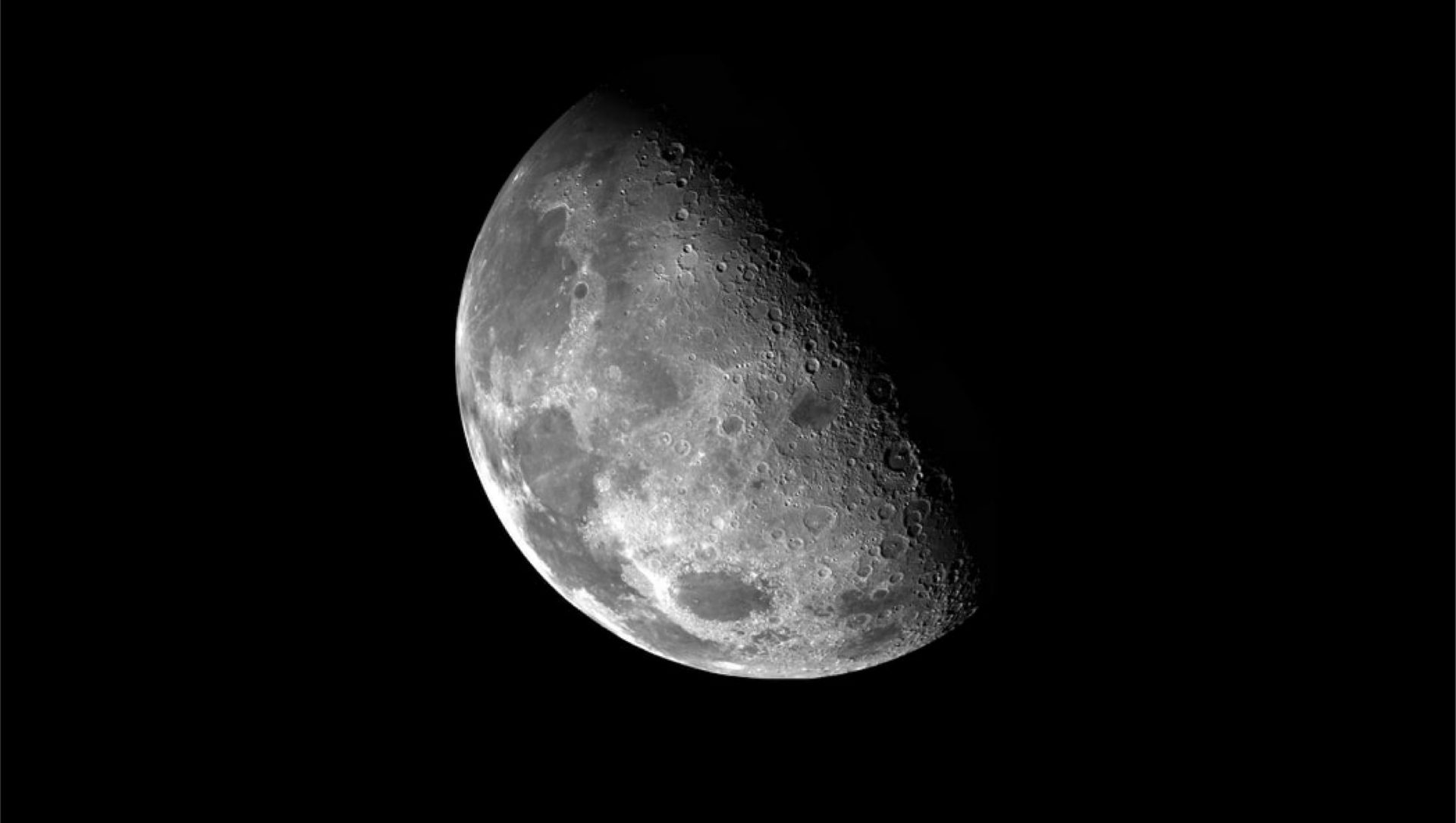 From lunar habitats to in-flight activity sets—in honour of World Space Week, we're highlighting the companies doing the most when it comes to space design and exploration.
As design enthusiasts, we love a good "week". There's Milan Design Week, which happened in September and Dutch Design Week, which is later this last month, then there's also London Design Festival, Design Miami, Dubai Design Week. You get the picture. Well, this week, for lovers of the stars, the moon and all things space—which we also consider ourselves—there is World Space Week.
Held from October 4-10 every year, World Space Week commemorates the achievements and contributions of space science and technology. Not surprisingly, it's a sector with close ties to the world of design, which has made great leaps in form and function, from innovative materials to impossible shapes, thanks to humanity's fascination with the cosmos.
It goes without saying that it's the creativity of designers and technologists alike that have made the exploration of space possible in the first place. Which is why we have spotlighted some of our favorite projects and companies making giant leaps when it comes to space exploration…
Interstellar Lab
Where would we live if not on Earth? Could we really be a multiplanetary species? These are the questions French–American startup Interstellar Lab asks itself. It has developed environmentally controlled, closed-loop systems inspired by aerospace technologies that help users achieve autonomy by producing and recycling almost everything and making water, air and food as renewable as possible.
Composed of independent modules (or combined to form a complete, self-sufficient unit), these experimental bio-regenerative stations could theoretically operate as a mini-city, housing all the infrastructure and resources needed to support human life. More recently Interstellar Lab announced it was creating space-grade food production systems and habitat modules to provide solutions regarding the current climate crisis and the need for new food production systems on Earth.
Scientists and designers alike are envisioning a future where nature and tech join forces, don't miss Next Nature Network is envisioning a tech-infused future for nature.
SONet (The Sustainable Offworld Network)
SONet believes in the value of space exploration because of its potential to discover opportunities for human settlement in other worlds. Made up of a network of professionals in the academic and private sectors, it promotes research and innovation by fostering the exchange of knowledge in multi-disciplinary multi-institution projects.
A recent example is Nüwa, a self-sufficient, vertical city made up of "Macro-buildings" inside the rock of the cliff accommodating 250,000 people. These constructions, implemented after tunneling, are modular and include residential and work activities, linked together by a three-dimensional network of tunnels.
It's an ambitious concept but one that demonstrates scalability in terms of costs and materials thanks to the modularity of the proposal. The project is the result of an interdisciplinary collaboration initiated by SONet between international scientists, European universities, and designers.
SPACE FOODSPHERE
Founded in 2020, SPACE FOODSPHERE is a Tokyo-based space food research group. It is made up of multiple entities including the Japan Aerospace Exploration Agency, the Tokyo University of Science and several leading food companies across Japan.
As well as developing various concepts like this augmented ecological system, which is intended to improve mental health on other planets, the group is conducting basic research designed to meet the demand for a supply of food on the moon for long-term lunar missions. After initial research at a local space exploration facility in Japan is complete, it plans to move to a location similar to a lunar environment, such as Antarctica.
MIT's Space Exploration Initiative
Founded in 2016 and grounded in the academic excellence of MIT, the Space Exploration Initiative has created countless space technologies that envision a bold and culturally rich "new space age." They range from astro-bacteria wearables, to open-access and shareable cubesat constellations, to musical instruments for our space voyages, to floating space habitats and advanced zero-gravity 3D printing.
It's overarching mission is to make Space accessible and engaging through the reach of DIY instruments, experiments, sensors, satellites, and ultimately through a new age of space exploration. A recent project includes a traveler's painting kit by Sanjana Sharma of the SEI, which was demonstrated during a microgravity flight. It centered around the design of a memory capsule that functions as both a traveler's painting kit for space and an embodied, material reminder of home. During the flight, she was able to produce three abstract watercolor paintings.
SEArch+
Working with leading aerospace, subject-matter experts and engineers, SEArch+ (Space Exploration Architecture) develops human supporting design concepts for space exploration. Its mission is to conceive, investigate, and develop innovative 'human-centered' designs enabling human beings not only to live, but to thrive in space environments beyond Earth.
Highlights of its portfolio included the Mars Ice House, a proposed interstellar habitat by Clouds Architecture Office and Space Exploration Architecture made from ice to insulate inhabitants from Mars' harsh climate. More recently, it worked with BIG to develop a 3D-printed infrastructure for living on the moon using materials found on its surface. Called Project Olympus, it imagines an autonomous printer, which uses soil from the moon to create habitats.
Space science and tech are sectors with close ties to the design world, check out Is Space Age design making a comeback?
V12
The recent hype surrounding the commercial space industry has presented an opportunity for designers and other creatives looking to get a slice of the action. Milan-based design studio V12 Design recently launched a division dedicated to it.
It offers services ranging from product and brand design, 3D modelling and communication packages to help companies develop their businesses in response to the space economy, as well as to bring opportunities that arise from terrestrial solutions and patents applied in the aerospace field.
Opening image © NASA