Technology
Affinity in Autonomy – An interactive experience by Sony
Affinity in Autonomy is an interactive exhibition by Sony Design that envisions the relationship between humans, emotions, AI, and robotics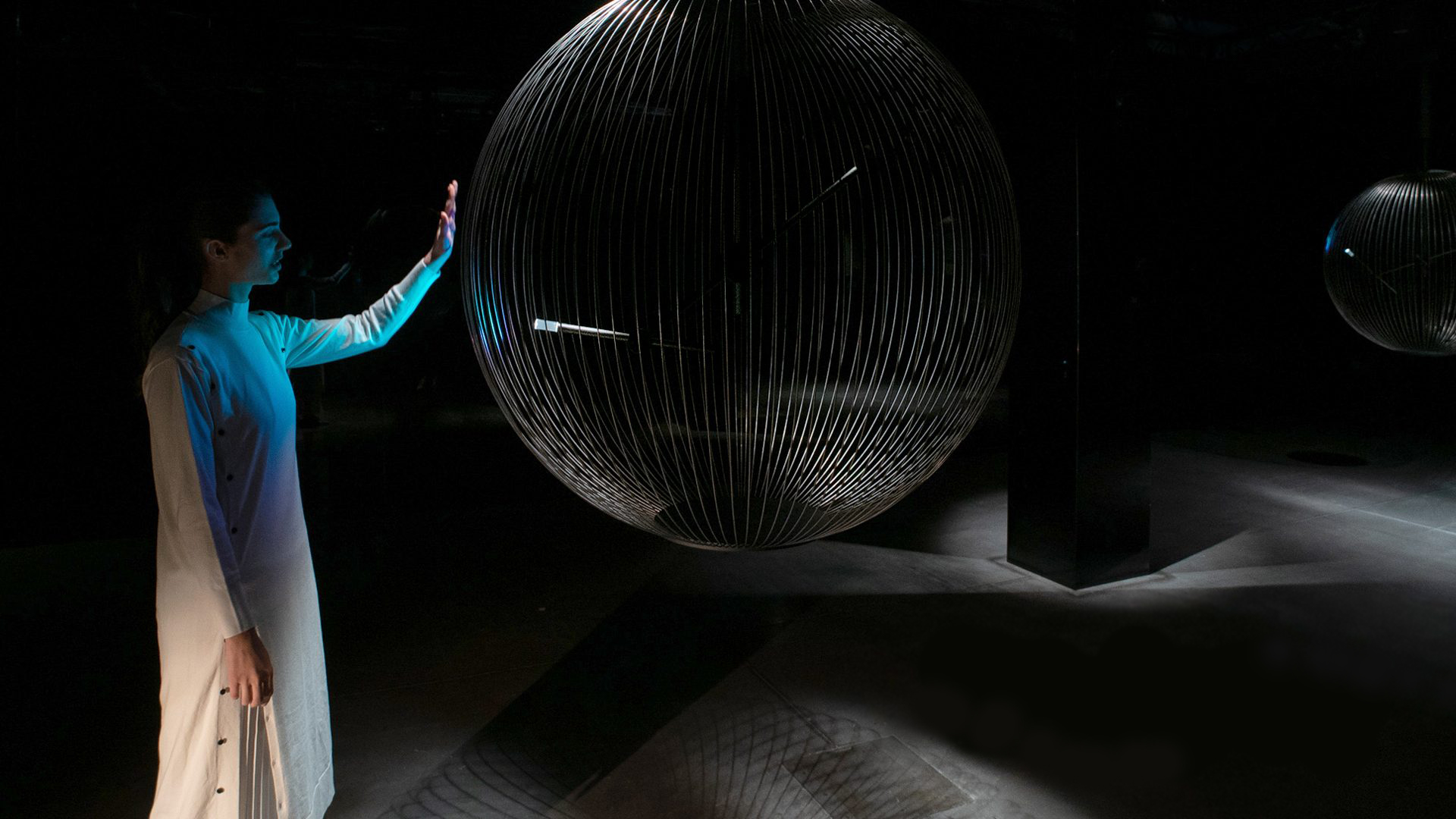 First presented during Milan Design Week 2019 and more recently at the London Design Fair 2019, Affinity in Autonomy represents a glimpse of the future of AI and how it will grow to create meaningful and positive emotional connections with humans.
Through the exhibition, human presence can be detected and its recognition is replyed by various forms of interactivity. Translating innovation into perceptual experiences, Sony's creation such as its soulful pendulum aims to reflect on robots' independence and free-will behavior.
Exhibiting a rich, dynamic and autonomous behavior, the pendulum engages by seeking an emotional and physical response.
This conceptual piece endeavors to portray emotion and sensitivity, illustrating the enriched relationship possibilities for a new tomorrow.
Since the creation of the world's first entertainment robot "AIBO" in 1999, Sony has continued to grow its knowledge and pursuit of understanding the future of AI and robotics.
With Affinity in Autonomy, Sony is envisioning a world in which intelligence, technology, and creative design are more integrated, believing that the relationship between humans and technology will evolve through a deeper understanding of Artificial Intelligence and its ability to display emotion.
The more empathic a robot can act, the more affinity humans will have towards automation.