Visual design
Is AI bound to change how we design and create?
Over the past few weeks, AI-generated art has become a hot topic. The results we are experiencing are shocking. Here, we decided to share 10 AI art, design, and architecture projects that impressed us so far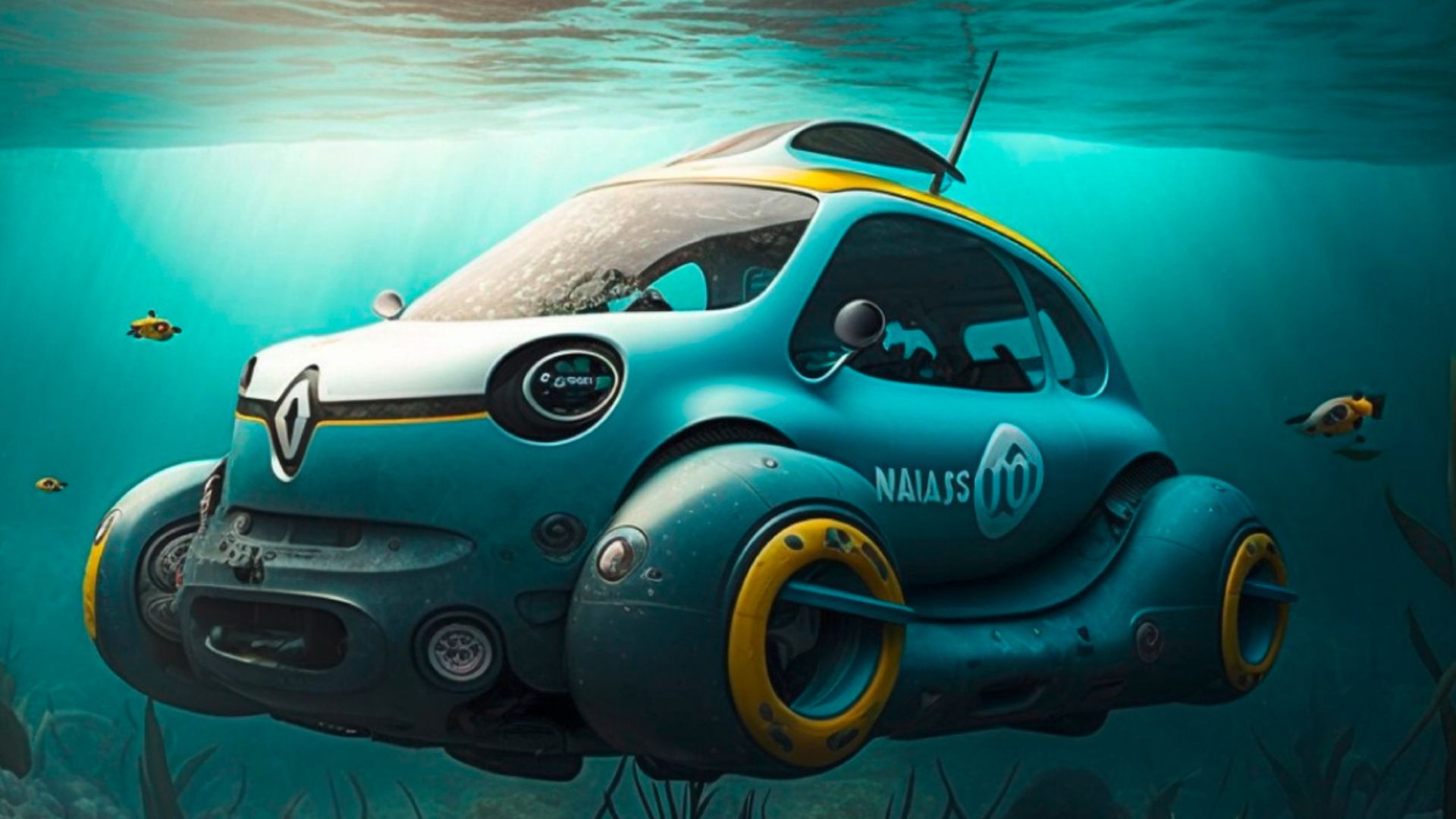 Over the past few years, AI-generated art has become a hot topic. Since recent improvements, AI image generators can quickly turn written phrases into impressive pictures. The results are shockingly good, which makes some fear what the technology will do to human artists, designers, and architects.
But it's important to understand that in each situation lies an opportunity. From our point of view, in order to be optimistic and instead of seeing it as a threat, artificial intelligence can be used to support human creativity. Of course, it's a wish more than a certainty.
Whether you agree or not, AI is here to stay. We've selected ten examples of AI art, design, and architecture projects.
[ Read also The future of product design: how artificial intelligence is changing the game ]
1. The Evolution of Visual Expression: A Tale of Art and Technology by Fabio Comparelli
A colorful example of AI's capabilities is the work of digital artist Fabio Comparelli. As he writes himself, "The use of AI in art is simply a new form of artistic expression". According to Fabio, AI can coexist next to traditional forms of art.
He compares it to the invention of printing press. When the world was introduced to newspapers and magazines, it didn't replace handwriting, and neither will AI diminish the value of art (watch the video on Instagram here)
2. Tiny Houses by Celeste Arch
AI can also be of great help in architecture. Just take a look at these tiny houses by Celeste Arch – it's hard to imagine they're computer-made! Futuristic, playful, and eye-catching: When the results are so good, it pays off to use AI technologies.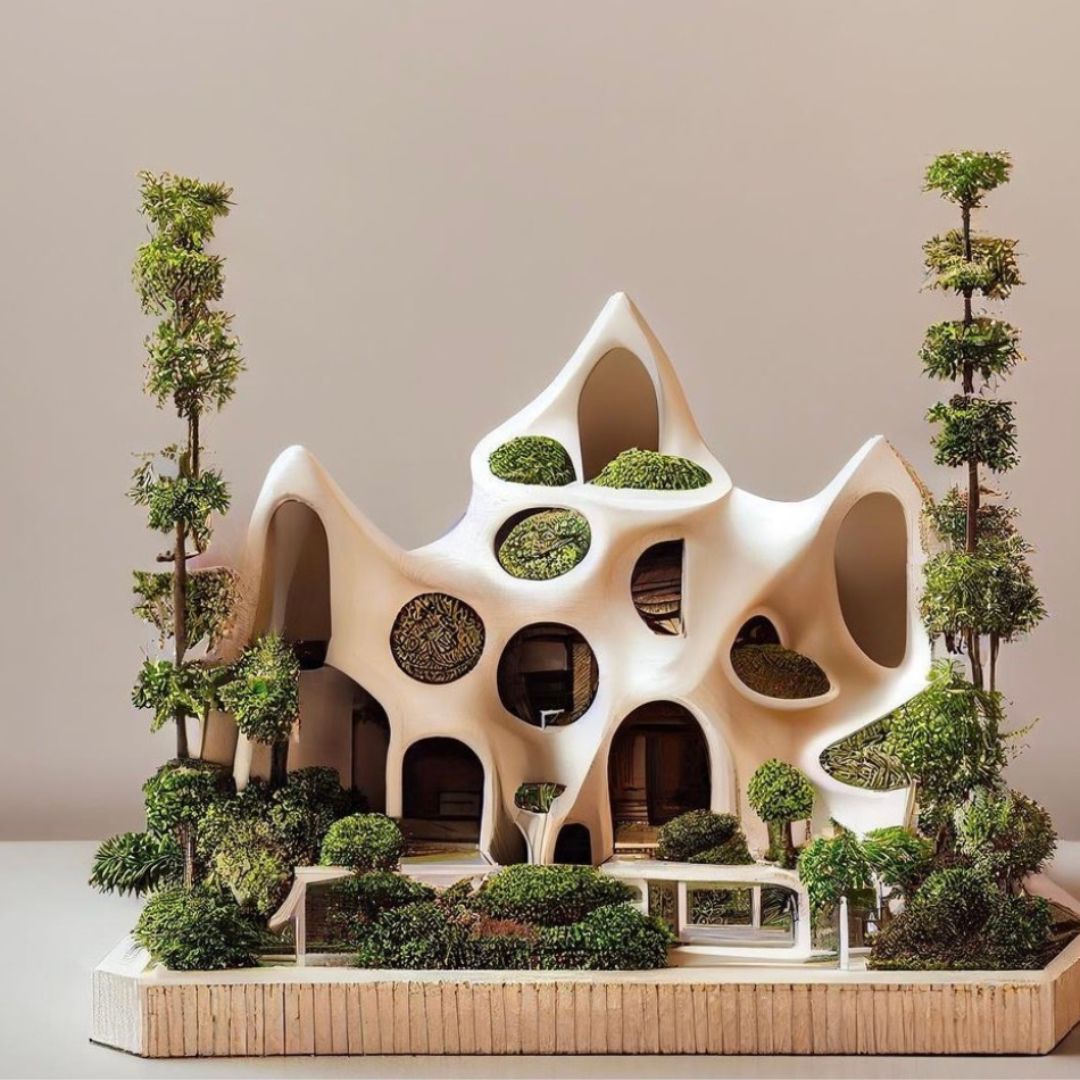 3. Gaudism by Ariadna Giménez
Spain's and Catalonia's most famous architect, was known for his intricate structures. In a way, his work seemed otherworldly. Unique form, voluptuous color and texture, and beautiful unity. Designer Ariadna Giménez has created AI-generated art that is inspired by the essence of Gaudi's work.
In her project, she explores Modernism at different scales. The photos are surprisingly realistic and have a special fairy-tale aspect to them.
4. Apple Car
Tech-giant Apple has also utilized the power of AI-generated designs. In 2022, industrial designer John Mauriello presented a conceptual Apple Car created by Dall-E 2, using a text prompt.
The Sanfrancisco-based creative asked the AI to create a design that takes inspiration from Macbook and Magic Mouse. He told the AI to use aluminum and glass as a basis and pointed out it should be in a similar style to Jony Ive's work – the former design head for the company.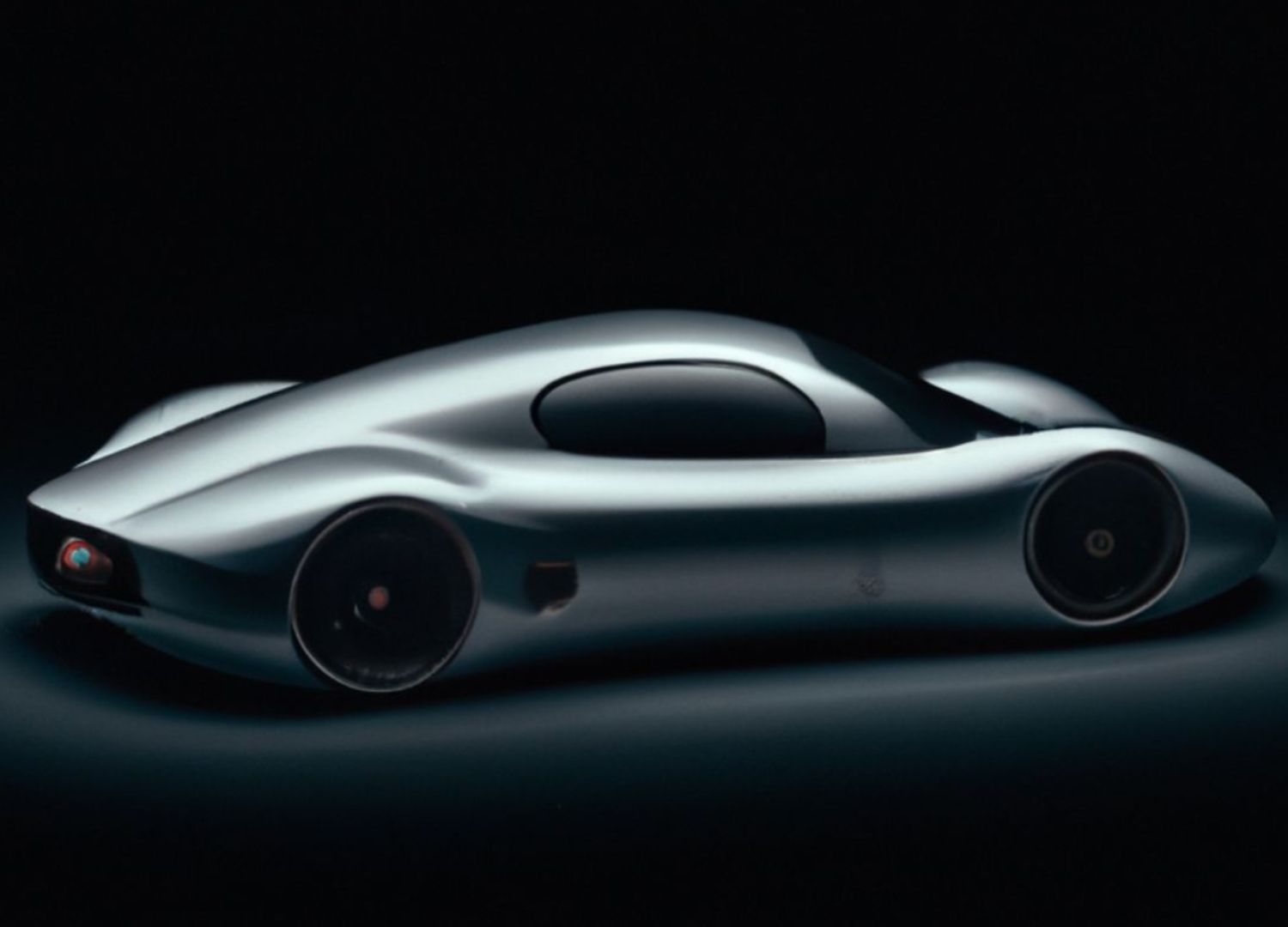 5. Projects by 4SPACE
More and more companies take advantage of AI-generated designs. A positive example to learn from is 4SPACE – a Dubai-based Design studio, which believes that technology can automate many mundane tasks and offer new fantastic opportunities. Currently, the company utilizes AI in its F&B department. Together, they design restaurants, cafes, bars, and clubs, which all share a futuristic look.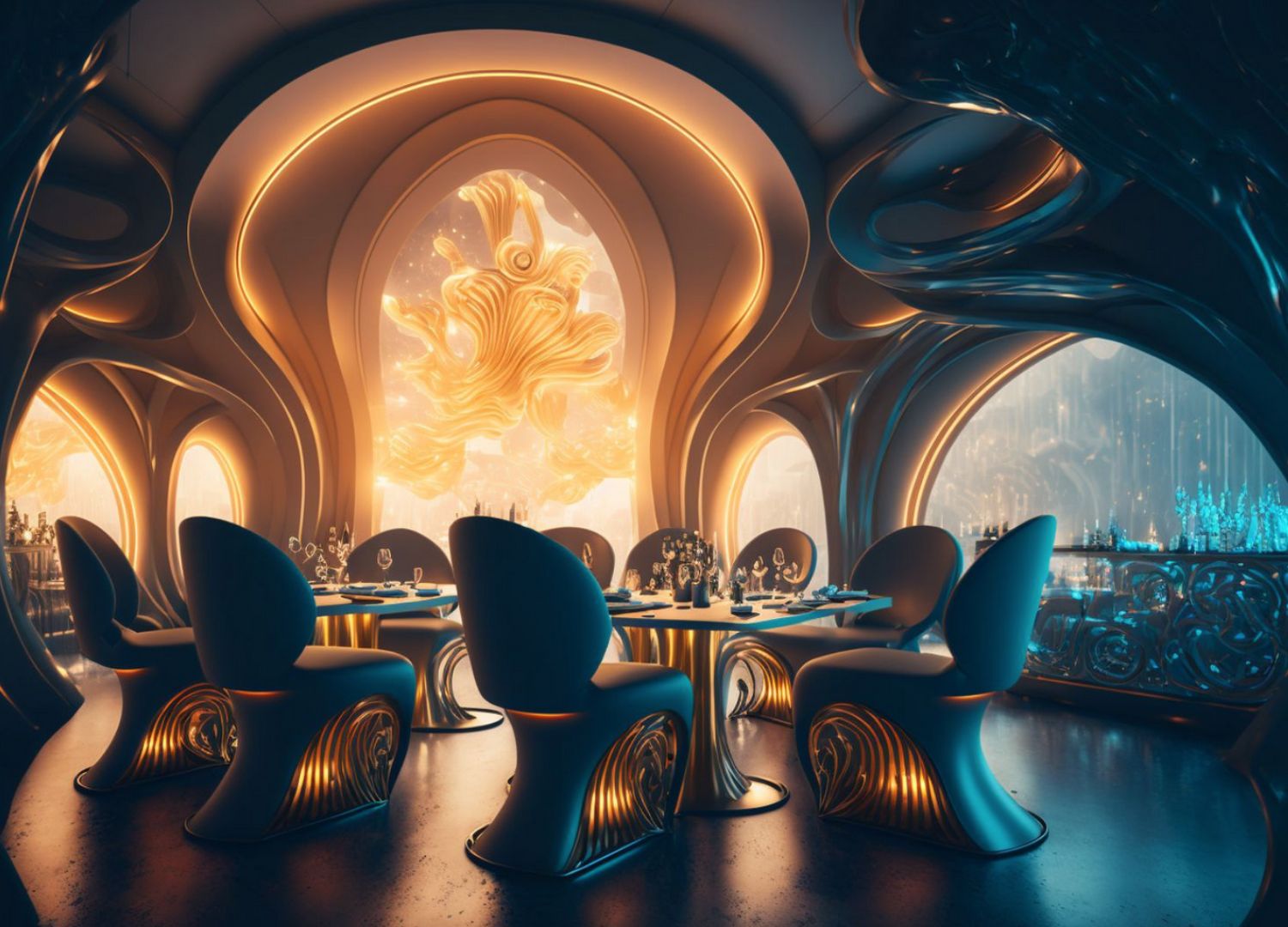 6. Aubik/Xenon by Synflux
AI can also be used to generate fashion patterns. Among our favorite AI design projects is the work of Synflux. The company has created a system of digitized couture. Not only is it fun to look at, but it's also environmentally friendlier since it reduces fabric waste by offering clothing that fits your body perfectly. 
To create the geometric-shaped patterns, Synflux utilized AI. We can't help but love the result!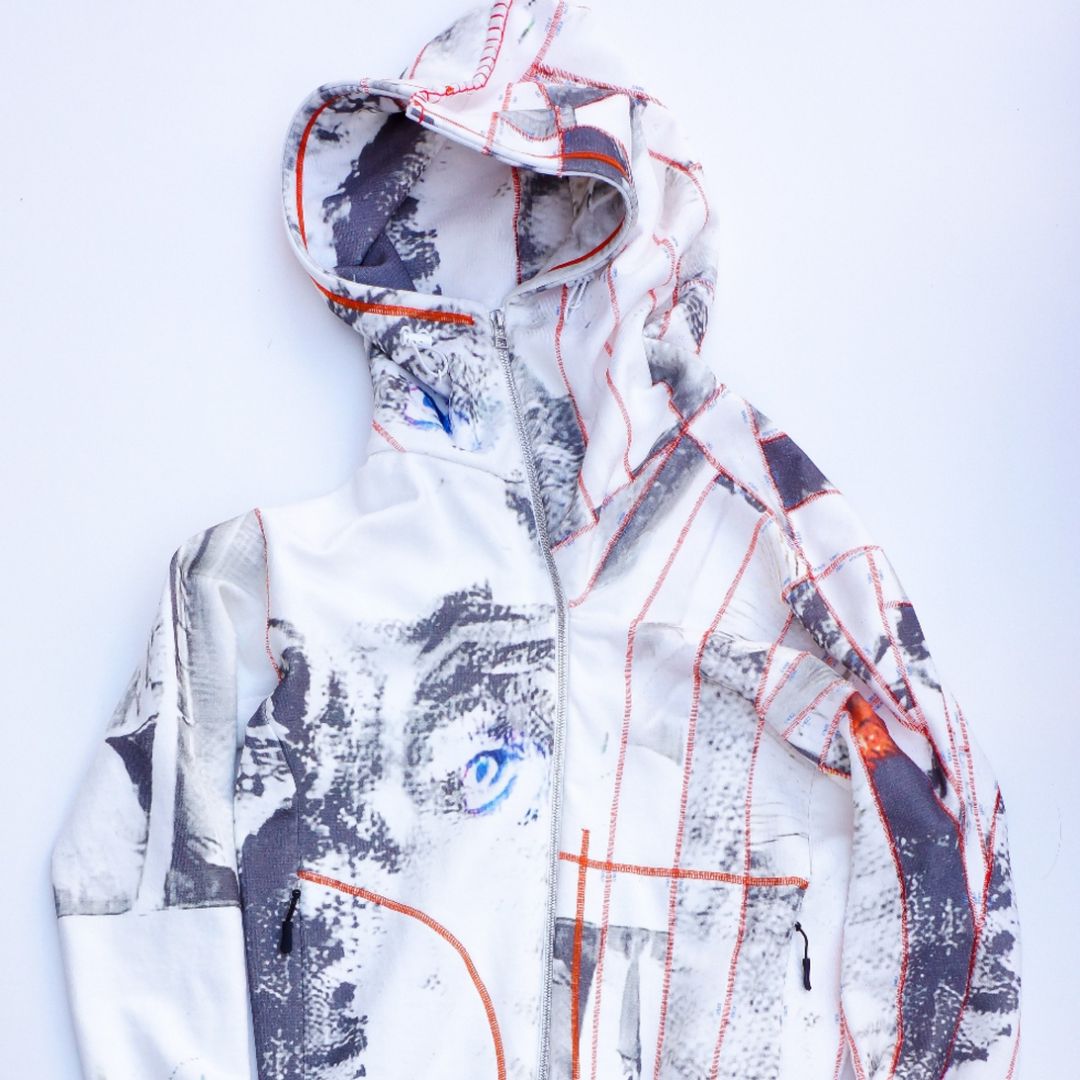 7. Project by Manas Bhatia
Inspired by the Hyperion Tree, Indian architect and designer Manas Bhatia has created two symbiotic apartment towers which look like redwood trees. In his work, the creative explores the relationship we share with other creatures, nature, and architecture. 
Manas believes that designers should learn from the already existing natural systems and make use of modern technologies. This would pave the way for more possibilities.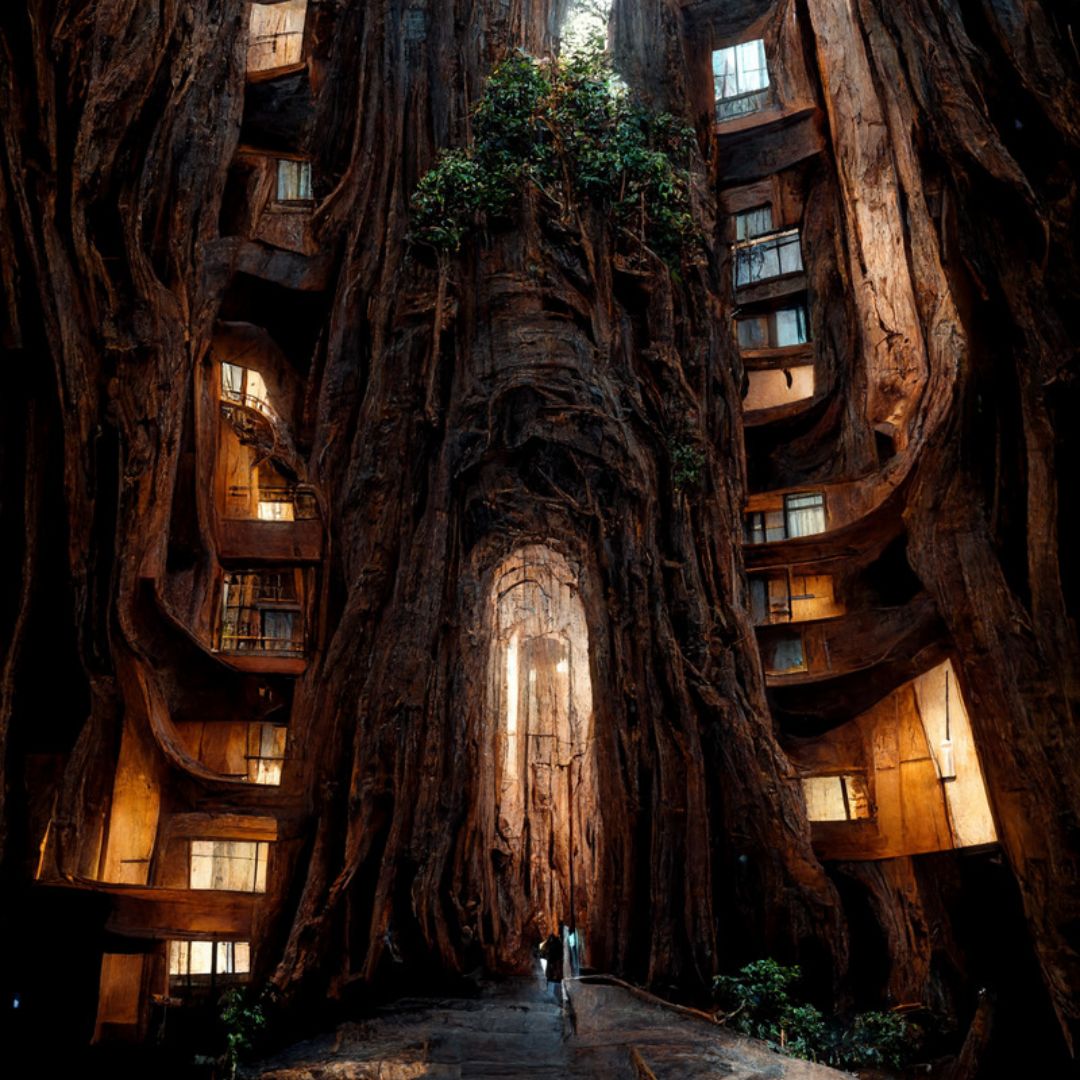 8. Renault Twingo by TheArsenale
Combining human creativity and the power of artificial intelligence, New-York-Based design agency TheArsenale has proposed a new, futuristic version of the 1992-made French Car. The new Renault Twingo seems otherworldly and playful at the same time.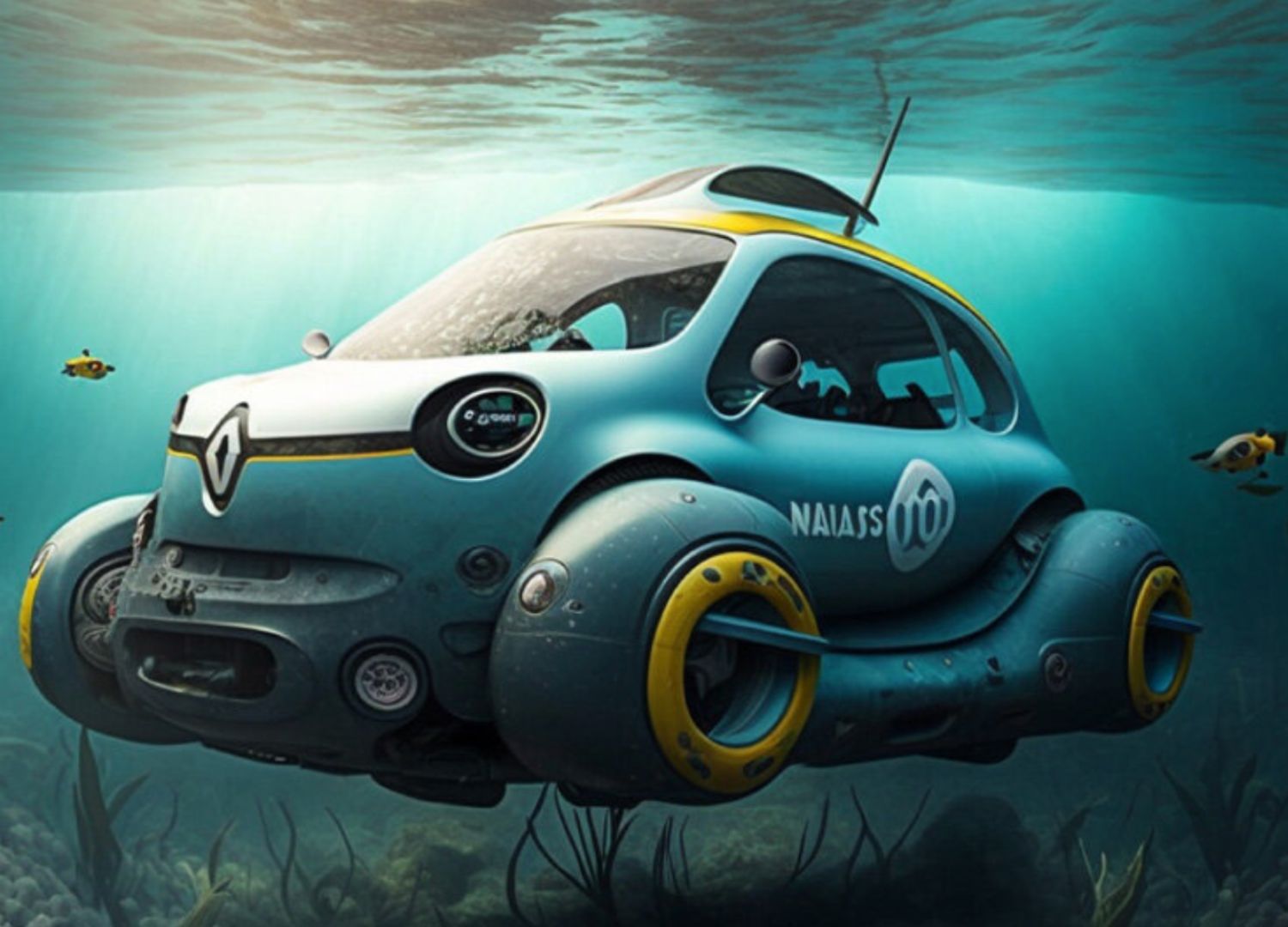 9. The Three Manipulation Series by Ulf Mejergren
Utilizing AI design tools, architect Ulf Mejergreen offers a series of trees that have been transformed into interactive art installations. The climbable and habitable structures are grand in every sense of the word. According to Ulf's vision, they function as lookouts or shelters in the forest.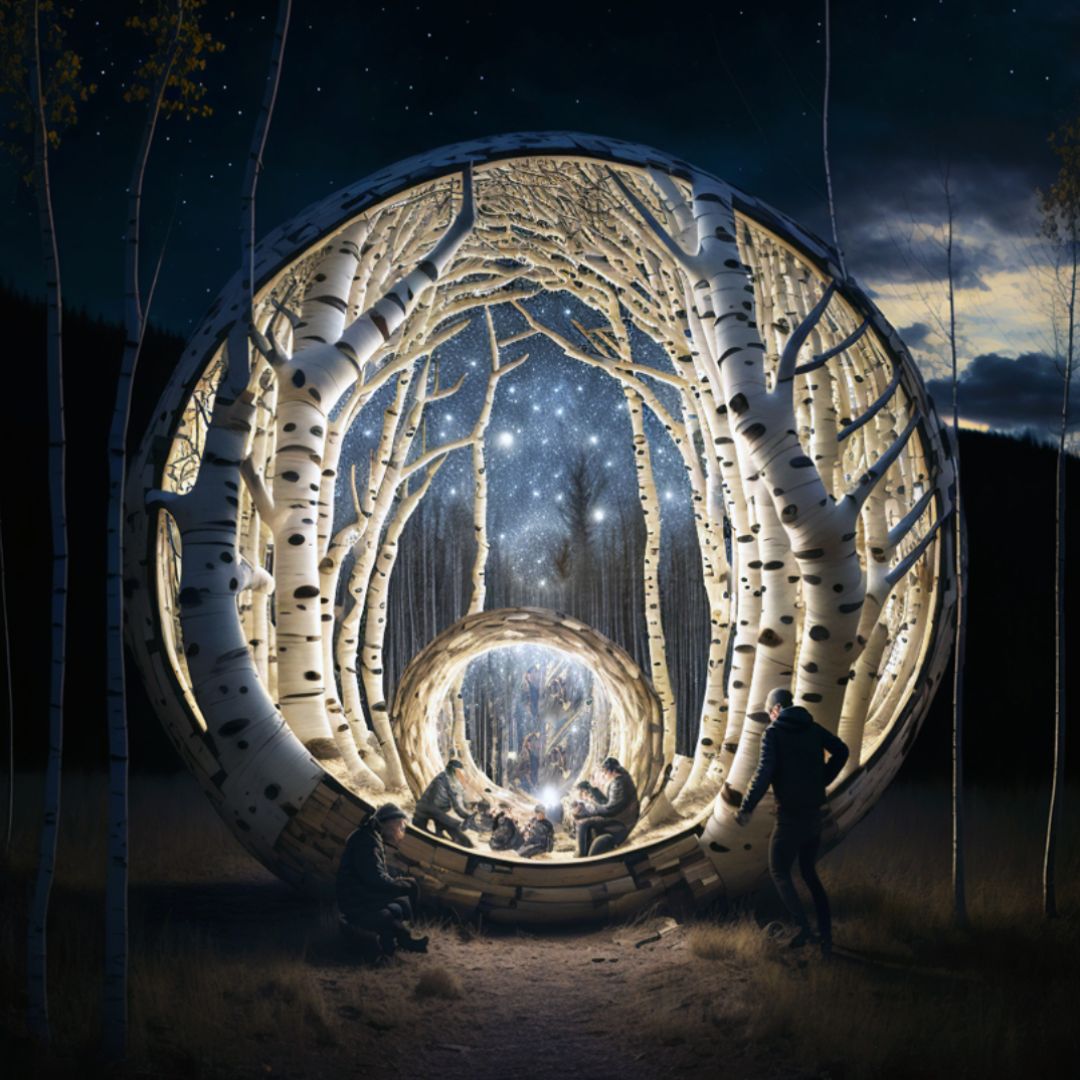 10. Ai-generated stadium by Pouria Babakhani
Another stunning example of AI architecture projects is the work of Hamburg-based architect Puria Babakhani. He's created a futuristic soccer stadium, utilizing the text-to-image program Midjourney. 
End notes
As the architect explains, AI image-generating tools can help create more innovative and creative solutions in design. If used properly, AI can be a powerful tool that allows creative minds to achieve their full potential and push the boundaries of what's possible and what's not.