Furniture design
Stepping inside the seamless world of Bebò Objects at Stockholm Creative Edition 2022
Harmoniously blending indoor-outdoor environments – Nordic lifestyle company Bebó Objects crafts extraordinary sustainable products and interior details.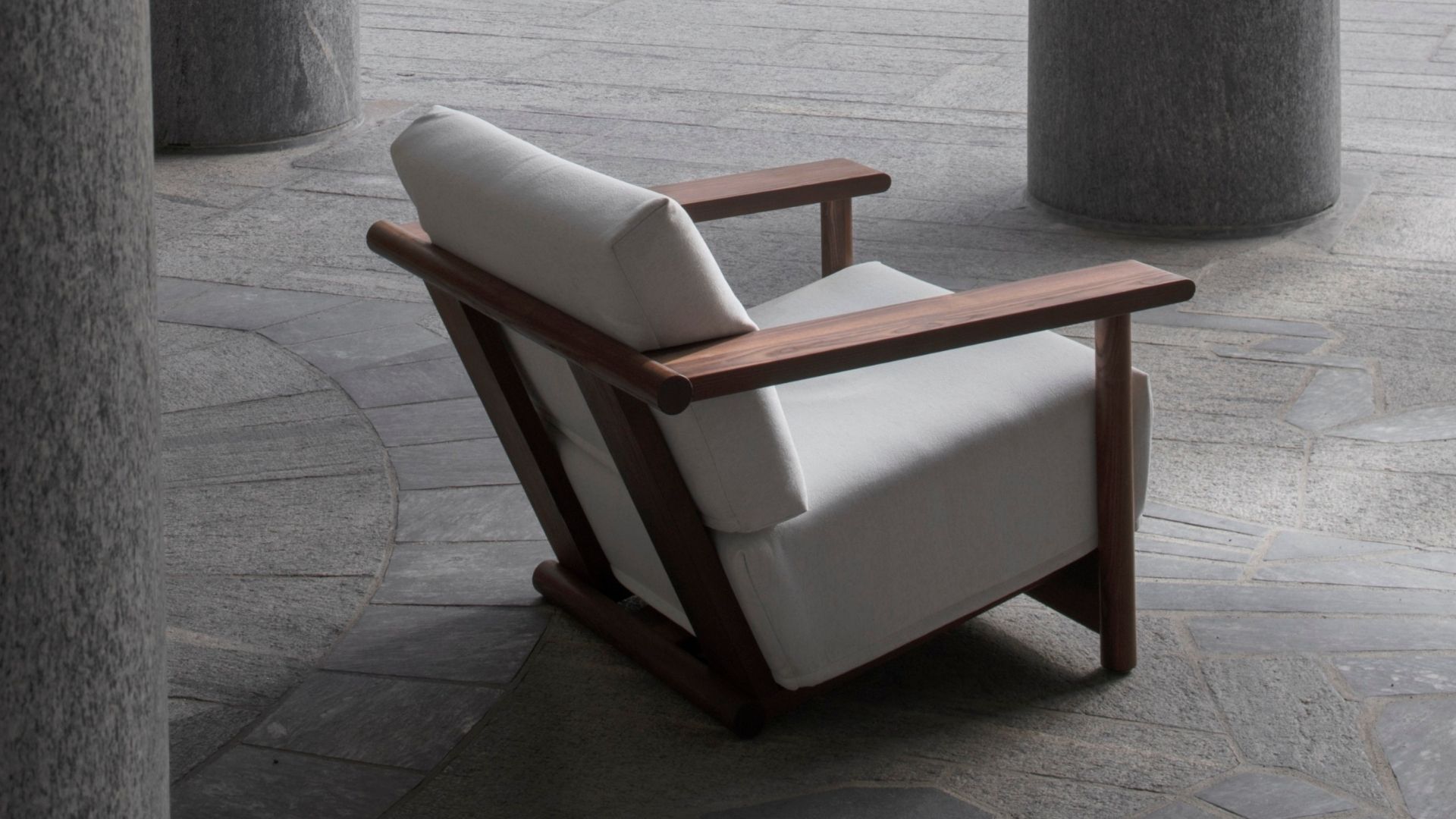 Breathing timelessness and quality into products, newly launched lifestyle Swedish brand by Mattias Karlsson and Adam Jismark – Bebò Objects sustainably connects the worlds of indoor-outdoor furniture and interior design at Stockholm Creative Edition 2022.
Born in 2022 with the aim to add value and joy in people's lives – they offer long-lasting alluring products with an interesting expression and inherent serenity, providing characteristics and function regardless of the environment.
"Our mission is to challenge the view of – when and how our outdoor surroundings can be utilized in this constantly shifting climate. By doing this, we extend the outdoor season as well as the object's life cycle" says Karlsson, Head of Design at Bebò Objects.
Effortlessly fusing a soothing organic aesthetic with simplicity and beautifully exploring intricate details – concerns for the environment, nature and humankind are a part of the company's DNA.
"Starting a brand today allows us to be part of the solution, not the problem, of the environmental crisis" says Jismark.
With – careful choices of partners and suppliers, quality materials and FSC-labeled woods, excluding materials such as teak, artificial rattan, offal, non-certified plastics and always having sustainability as a top priority – they brilliantly cut down on emissions generated.
By skillfully adding flexibility and freedom – they make each and every warm minimalistic product even more useful and valuable.
Smooth lines that are stripped down to their core and carefully selected materials – make it possible to slow down the pace, breathe, meet and find peace – a new, yet old and long-awaited quality in everyday life.
"The collective target is to bring the inside out and outside in, extending the seasons and enabling greater well-being. It's a new way to use furniture and get more value out of a single piece" they add.