Design
Belgian designers highlight steel and sustainability at Milan Design Week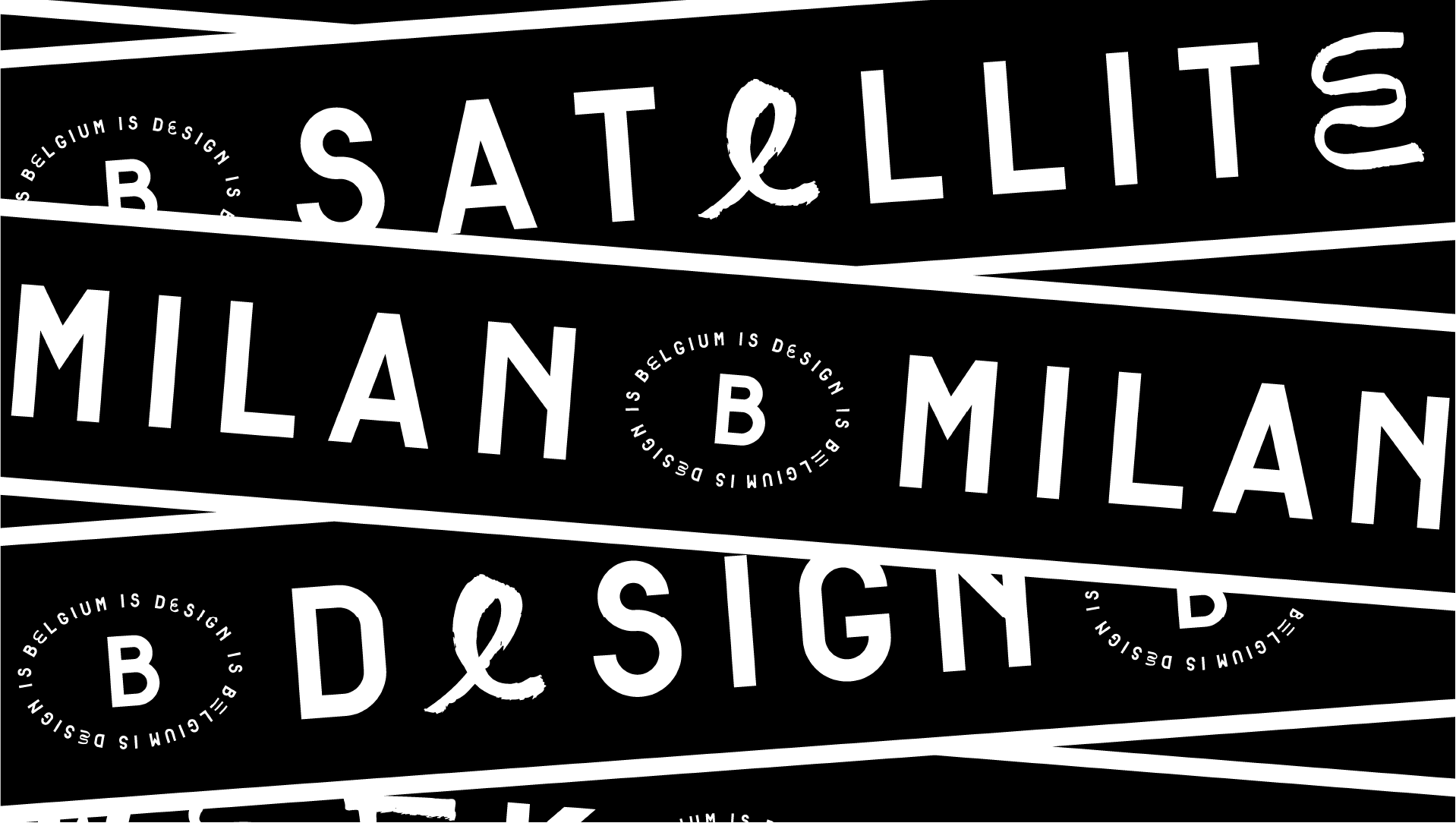 Exhibitors at 'Belgium is Design' are finding solutions to the push and pull between sustainability demands and time-honoured materials.
After a long wait, Milan Design Week is back and we're on the ground to bring you the latest and most exciting projects. Today, we are showcasing some of the best at Belgium is Design's talent showcase within the country.
Since 2008, Belgium is Design has formed part of Salone Satellite at Milan Design Week, offering a platform for young designers and graduates in the country to present their work to industry professionals.
However, at this year's Milan Design Week – running from 5 to 10 September – Belgium is Design is organising its own SaloneSatellite outside the exhibition. In response to limitations imposed by the coronavirus pandemic, the event's international jury has chosen six of the studios and designers who would have exhibited at Salone earlier this year.
The initiative is part of a larger operation presented at Fuorisalone and the Belgian Design Map, a digital guide that brings together all the Belgian initiatives during Milan Design Week – it's possible to see every exhibitor via the Belgium is Design website.
Exhibitors at this year's event are embracing the trend for sustainability that is sweeping the design industry, whilst finding ways to be eco-conscious using industrial materials that are typically unsustainable. Here are our highlights…
Cartes Collection by Elias van Orshaegen
Elias van Orshaegan, a recent postgraduate of furniture design, has created a collection of tables that use surplus materials. A desk repurposes waste steel tubing to form a base on which a brushed and waxed aluminium tabletop appears to balance precariously. Orshaegan employs the same technique to create a coffee table that uses waste marble.
Astor Table Lamp by Elias van Orshaegen
Another Orshaegen design, this sculptural table lamp was created in collaboration with Antwerp-based designer Robbe Stevens. Combining surplus steel tubing once again this time with upcycled glass bricks, the lamp preserves its original purpose of emitting light through concrete walls.
Stratum Tempus by Daan de Wit
The Stratum collection by Daan de Wit is based on a material conscious technique that uses as little material as possible and an almost wasteless result. The collection includes a series of pieces including vases that combine recycled acrylic and bamboo. By cutting sheet material into concentric layers and assembling them by hand, the designer obtains hollow, conical and organically shaped objects which are handmade in his studio. They are produced on a small scale and mostly on demand to prevent overproduction.
P4 Shelving Unit by Studio Part
Opting for joinery techniques in place of glue and other harmful solvents, Studio Part has created a modular shelving unit. Made from locally sourced wood, the P4 system uses a dovetail joint to fix the shelves to the wall bracket. The final result is minimal with a graphic silhouette and a warm wooden feel thanks to the studio's use of charcoal oil chestnut.
Find out more about the events of Milan Design Week 2021, don't miss Tortona Design Week presents the IN-OUT project.
Cobble Coat Rack by Fractall
The Cobble coat rack by design studio Fractall draws inspiration from the shape of cobblestones, which inform both the amorphous shape and imperfect appearance. It demonstrates the studio's typical approach of exposing traces of material manufacturing, the 'defects' in the hot rolled steel serving mimicking the natural texture of cobblestones. Meanwhile, the mono-material nature of the piece makes it easy to close the loop for a circular economy at the end of the product's lifecycle.
Rainbow Lighting by Olivier Vitry
Architect Olivier Vitry has opted for glass as his industrial material of choice whilst finding a way to capture his fascination with the coloured and ephemeral light of a rainbow. This luminaire makes it possible to create coloured lighting effects from the white light of a bulb by placing one or more textured colour filters. The object is composed of 2 glass tubes with several slots to insert the filters which are like petals around these tubes.
Stay updated about Milan Design Week, get all the news of the event here.