Mobility design
Puritalia unveils the custom made, 965hp super-hybrid Berlinetta
At Geneva International Motor Show 2019, Puritalia has presented its new car designed by the Italian Fabio Ferrante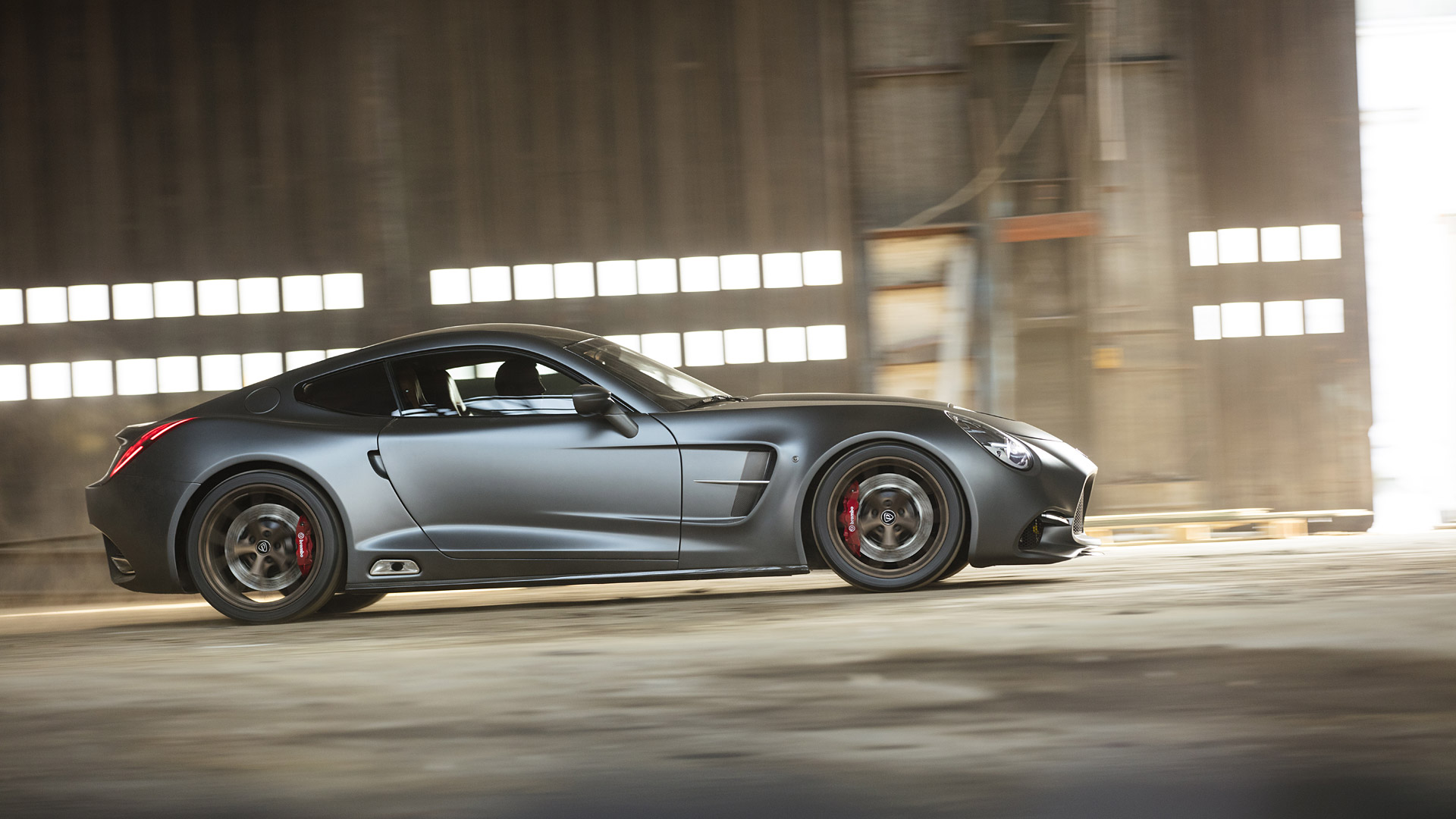 The Berlinetta, a project that was four years in the making, is the Puritalia experience at its best.
A handcrafted, custom-made Italian sports car that offers a super-hybrid engine – managed by Artificial Intelligence based proprietary software – in a Berlinetta style carbon fiber body that offers the ideal 50/50 weight distribution for the perfect driving experience.
The Berlinetta represents the completion of an intense research and development effort that lasted for four years and began after the presentation of the first prototype, called the "427 Roadster," in 2015.
Only 150 will be made for demanding car enthusiasts who want the experience of having their unique car built to their specifications.
Berlinetta: a call back to the past
The name Berlinetta is a traditional Italian term that refers to classic sports cars, specifically luxury two seaters with a shape that is harmonious and balanced, never extreme.
The front engine and long hood recall the proportions of supercars lost to the past; sitting further back in the car provides a unique feeling and experience now abandoned by modern supercars.
It's a luxury "Gran Turismo"  that does not scream its performance to the world, but hides it – almost deceptively – behind the beauty of its forms. It's a term that means a car at the height of automotive technique and performance, but one with a style that recalls the great coupés and custom-built cars of Italy's Golden Age.
"In June of 2015, when we decided to make a new car, I was immediately asked: "Can we make it beautiful?" The task was not easy despite the fact that the 427 Roadster, the one-off that we presented a few months earlier in Milan, had been met with enormous critical acclaim for its style." says Fabio Ferrante, Chief Designer at Puritalia.
That project was born as a tribute – although revised in an "Italian" way – to overseas muscle cars, and was essentially a pure roadster. The Puritalia experience  provides this unique experience to the most demanding car enthusiast and collector.
You can't buy a Berlinetta
It will be made-to-order, to your personal specifications. A real fuoriserie, a totally unique car in the world today. Italy is a wonderful country that excites and inspires extraordinary achievements.