Furniture design
Cassina is the Italian story of a furniture brand that builds its collections without using nails – just glue and joints.
From the first commissions for cruise ships to the long term collaborations with archistars and world famous designers.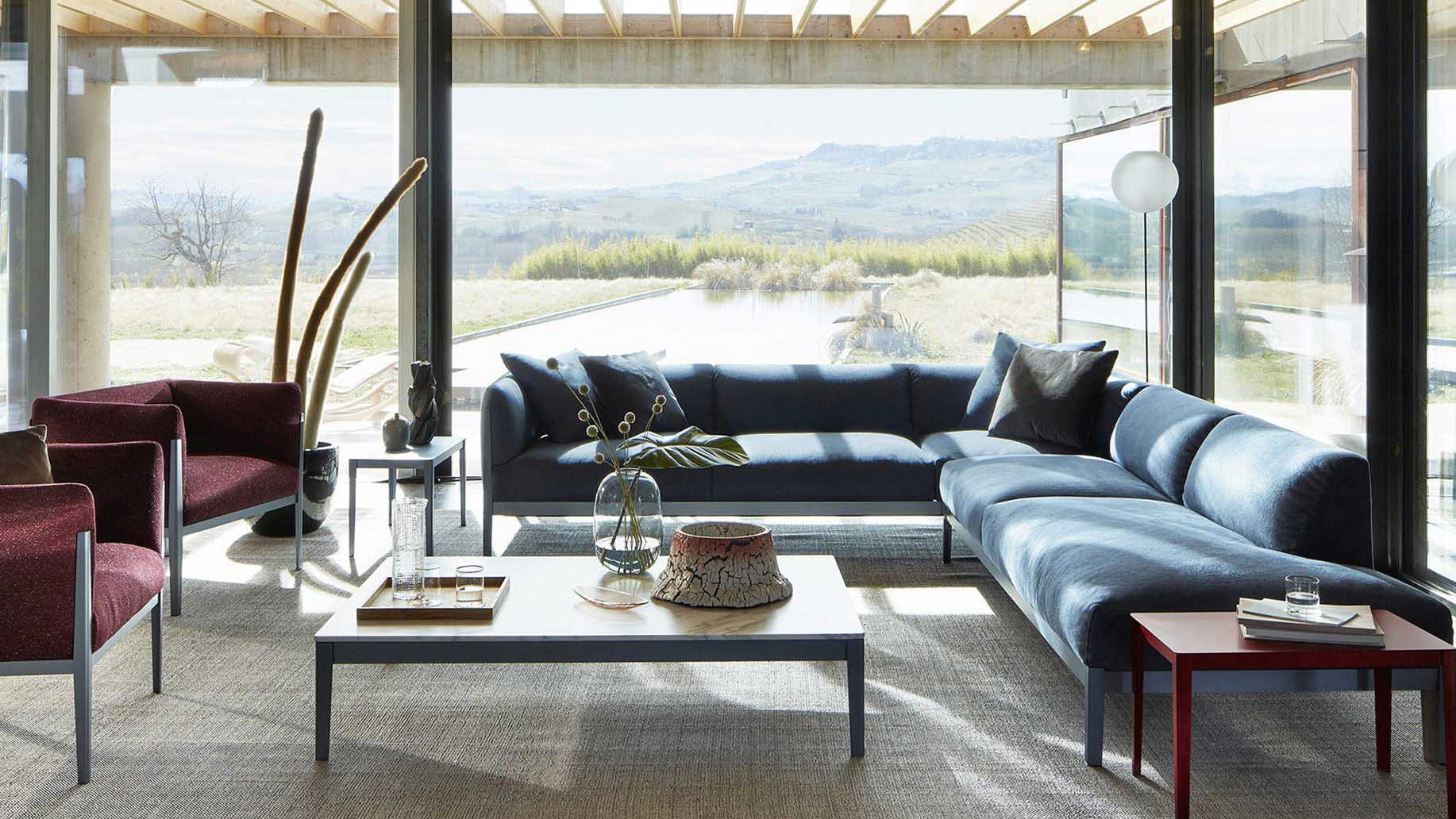 Almost a century ago, brothers Cesare and Umberto Cassina from Meda, a town in Northern Italy, founded Cassina as a family workshop processing wood for furniture.
Soon Cesare Cassina understood that their handcraft should consider new trends in interior decoration for the new social classes.
Just after World War II, Cassina declared the end of the traditional furniture era, starting the brand's ascent to become a made in Italy excellence.
Cassina, almost a century of revolutionary Italian high-end design
During the 50s, from its small wood workshop, Cassina was commissioned for the interior decoration of large cruise ships and high-end restaurants, which turned the brand into a company offering young designers the chance to continue their personal creative research with its support.
Thanks in large part to Cesare Cassina's strong artistic instinct, Cassina is one of the most well-known symbols of high-end design today.
Gio Ponti for Cassina
During the staging for the Andrea Doria ocean liner, the Cassina brothers met Gio Ponti, who will work for the company till 1965 in a close collaboration with Cesare Cassina.
His masterpiece, the Superleggera chair, is the culmination of Gio Ponti's creative process carried out to design a family of chairs that, among the others, include the Cassina Leggera chair.
The 699 Superleggera today is a cult chair, still in production without any interruption after more than six decades.
Cassina's Maestri
In 1965 Cassina acquired the rights to produce four iconic models designed by Le Corbusier, Pierre Jeanneret and Charlotte Perriand: the LC1, LC2, LC3 armchairs and the LC4 chaise longue started to be produced on an industrial scale, under the name of I Maestri Collection.
The collection was an instant success, followed by re-editions and additional projects by Frank Lloyd Wright and Franco Albini, among others.
Curious to know more about Le Corbusier? Head to Archi Icon – Le Corbusier.
Red and Blue Chair by Gerrit Thomas Rietvelt
An authentic manifesto for Neoplasticism, a creative approach shared also by Piet Mondrian, Gerrit Thomas Rietvelt produced a first version of the Red and Blue chair back in 1918.
The sculptural seat acquired its iconic colour palette in the 50's and has been manufactured by Cassina since 1973.
I Feltri Armchair by Gaetano Pesce
According to Cassina, choosing to work with a designer is not about shopping for his creations, but establishing a relationship.
Born in 1987 in the Cassina Research and Development Centre, the famous sculptural I Feltri armchair is a masterpiece by Gaetano Pesce entirely manufactured in treated felt.
The Urquiola era
In 2015 Spanish architect and designer Patricia Urquiola was appointed Cassina's art director: starting with a reflection on the brand's almost centennial history, Urquiola followed a creative path of exploration and evolution which led to collaborations that include Konstantin Grcic and Zaha Hadid.
Patricia Urquiola also designs some Cassina pieces herself: her Gender chair is an armchair that changes identity, based on material and chromatic combinations, a hymn to gender fluidity and evolution.
If you want to know more about other iconic Italian furniture brands, don't miss Brand Story – Cappellini.