Furniture design
This piece of furniture is a dialogue between craft and technology
Buit is a minimalistic ultralight outdoor modular collection designed by Mayice Studio for Gandia Blasco.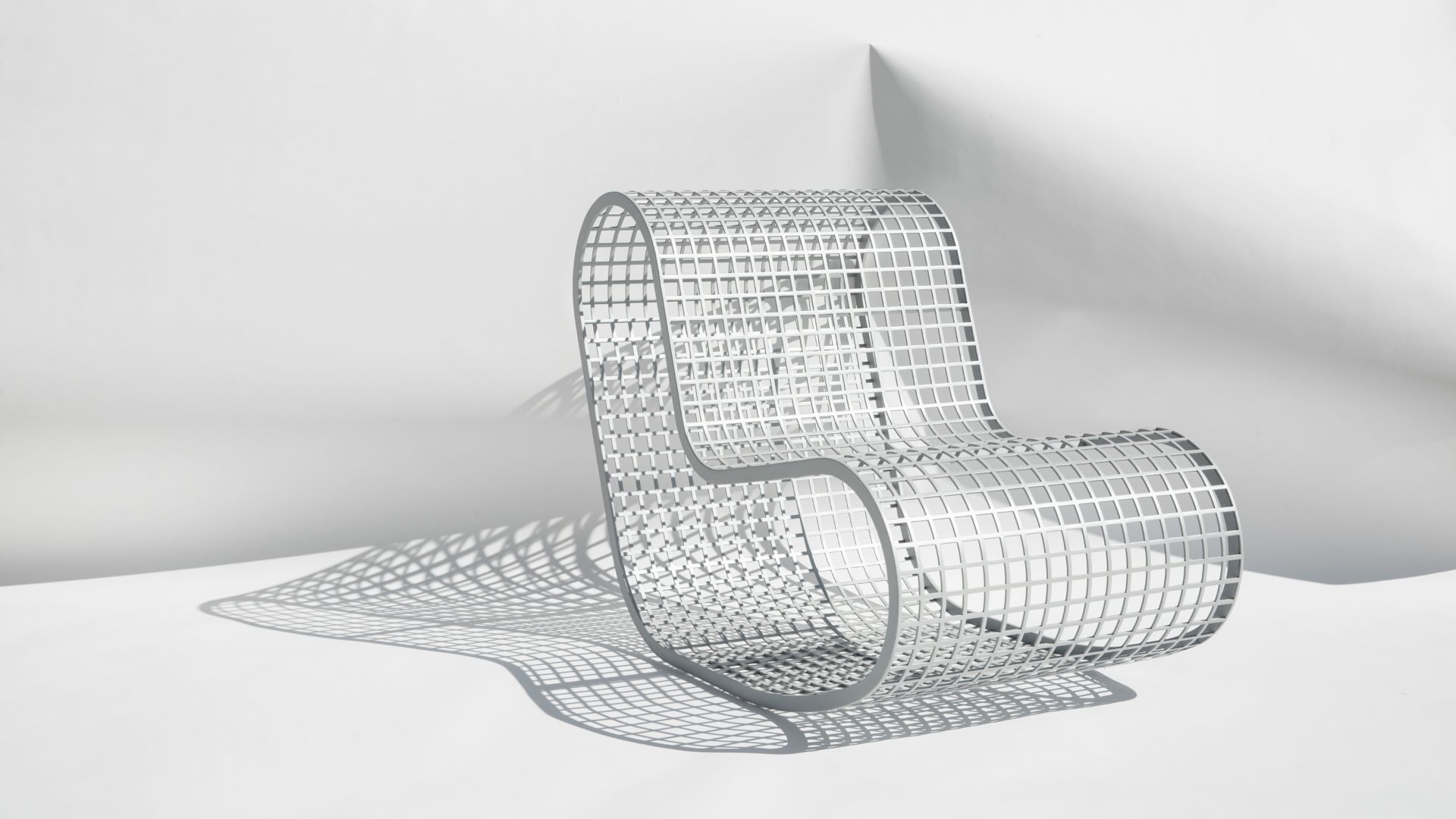 Brilliantly designed by Mayice Studio for a furniture brand, Gandia Blasco – 'Buit' is a minimalistic ultralight outdoor modular collection.
A multi-disciplinary studio – Mayice has its headquarters in Madrid founded by architects Marta Alonso Yebra and Imanol Calderón Elósegui in 2014.
"Mayice Studio and Gandia Blasco have both been interested in using quality materials and working with extreme attention to detail.
Both the firm's share a great respect for tradition combined with effortlessly utilizing innovative materials within a natural dialogue that flows between past and present" says Mayice Studio.
Buit features aluminum effortlessly comprising resistance and ergonomics and is skillfully woven with a special padded textile for the outdoors – Febrik Kvadrat.

"With its modular nature and lightness – Buit is a collaboration that seamlessly brings together the sensibilities and interests of both the brand and the designers of this sculptural collection with a marked artistic quality" Mayice Studio adds.
About Mayice Studio
The Studio is dedicated to product design and architecture. Their essence is in respect for materials, its history and functionality, from the first sketch to the final result.
"We carefully study each of our designs, presenting them as projects with their own personality." they say on their website.