Home appliances
Blown away – Dyson's key to success is failure
Failure after failure, in 1991 James Dyson started a company of thoughtfully designed household products that innovate through the use of air.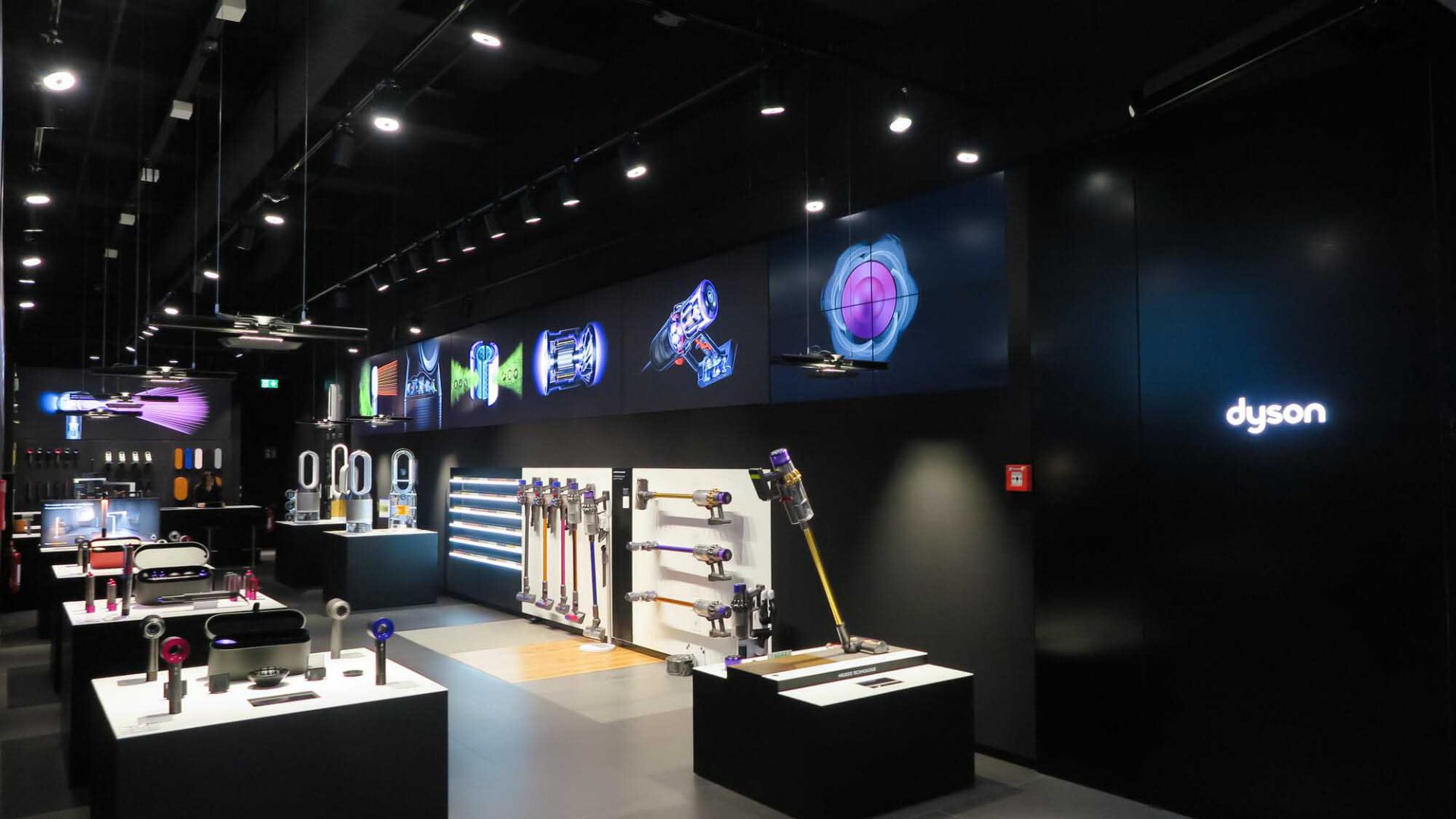 Today, Dyson's yearly revenues grew to more than 5 billion pounds.
When James Dyson and his wife moved into their new house, he found himself unsatisfied with the performance of their vacuum with the new wooden floors: Dyson began thinking to create a bagless vacuum cleaner with maximum sucking power and was already having his life-changing idea.
After five years and more than 5000 attempts, in 1983 Dyson's G-Force cleaner was ready to conquer the market at a speed of 924 mph – a speed at which its inner-cyclone separated air from dust.
Today, his eponymous company is a multi-billion dollar brand renowned for its forward-thinking design, but James Dyson's history is an inspiring tale of failures and obstinacy.
Educated at the Royal College of Arts, Dyson soon started inventing and experimenting: his first original creation, the Ballbarrow (1974), a wheelbarrow with a ball instead of a wheel, was stolen by his sales manager and sold to a plastics company.
In his early thirties, James Dyson had lost everything.
DC01 Vacuum Cleaner
The first vacuum to bear James Dyson's surname, the DC01, where DC stands for Dual Cyclone, was a game-changer for the industry.
Before the dual cyclone system, every vacuum on the market had bags or filters to be removed or substituted every now and then.
Not having to change the bag was a major selling point, but the truth is that the Dyson DC01 simply did what every vacuum cleaner should have done – just better.
Discover more iconic industrial designers, don't miss Design Icon – Raymond Loewy.
Dyson Pure Cool Air Purifier
Similar to other fans that Dyson has become famous for – bladeless and minimalistic, not only the Dyson Pure Cool blows out cool air, but it can also purify it. Powerful, quiet, easy to clean, at Dyson, aesthetics matter: their fans' design is striking and unrivaled.
Supersonic Hair Dryer
There comes a time in life when we are ready to buy a high-quality version of something we use every day. An expensive quality version.
But Dyson Supersonic Hair Dryer metes out heated air that doesn't burn your hair, minimizing damages. Alongside the sleek looks, magnetic attachments are the simplest to switch.
Dyson Airwrap
It's weird to think that there was a time when Dyson was just an incredible vacuum cleaner.
Today, the best technologies for hair care are Dyson's: the AirWrap uses the same technology as the Dyson Supersonic Dryer, with a continuous airflow that blows the air around the barrel to form the best waves.
Dyson Lightcycle
James Dyson also extends into lighting design, with an impressive series of lights that change upon necessities and that promise to last decades: a striking minimalist frame for the Dyson Lightcycle, the remote-controlled light that reacts to human presence and to the amount of light in the room.
It is Dyson, and it is expensive – but once again there's no light for sale able to match the connectivity and advanced technology that Dyson Lightcycle offers.
Curious to learn the story of other brands that revolutionized lighting design? Head to Brand Story – Artemide.