Design
Successor to the Bauhaus – Dieter Rams' design philosophy was, in a word: simple
Dieter Rams is considered one of the most important figures in the development of industrial design, having stipulated long-lasting design principles.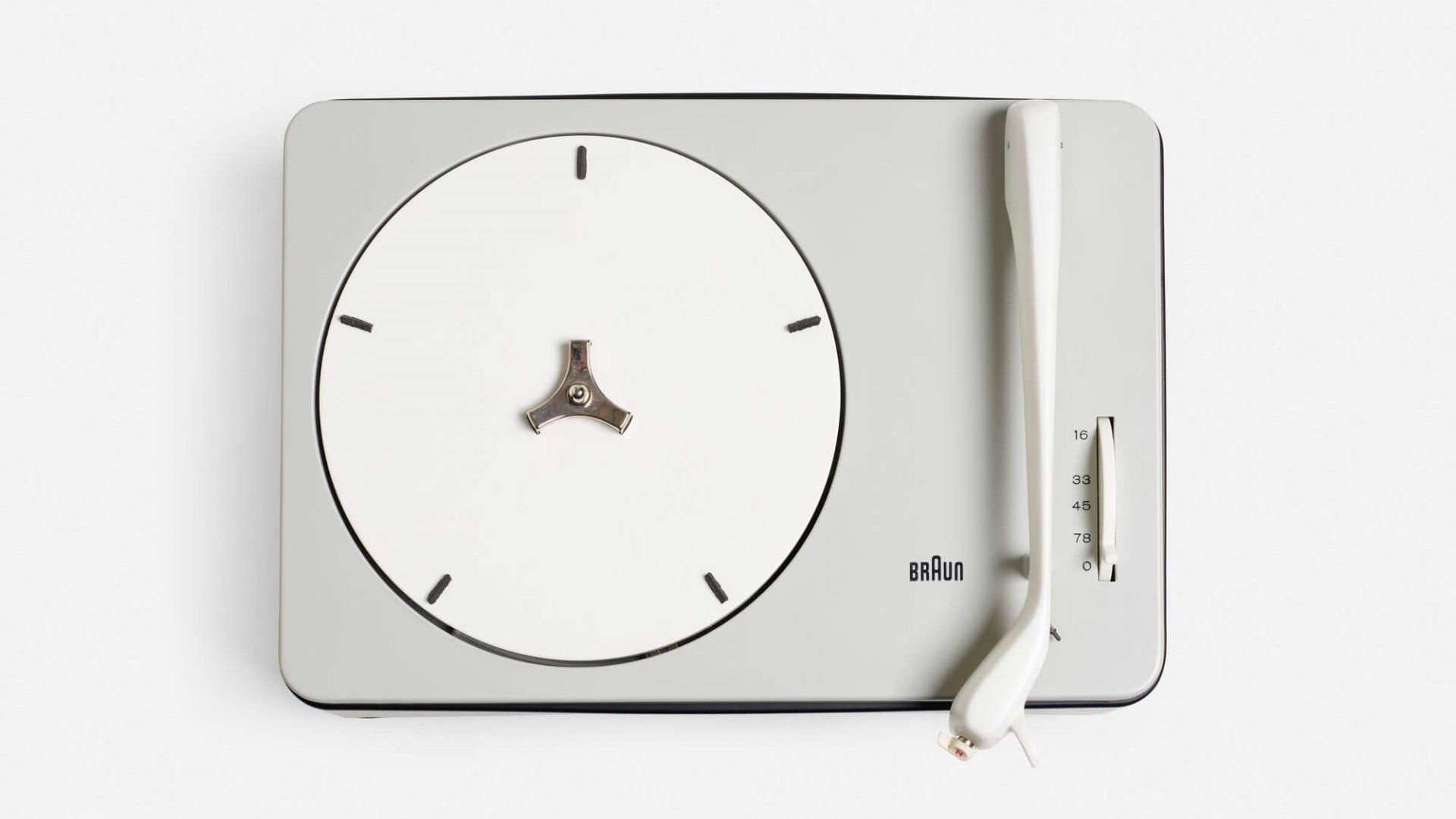 When in 1961 the Braun brothers promoted a 20-something architect to the direction of the design department, little did they know about the influence Dieter Rams would have had on the industrial design discipline of the decades to follow, establishing rules and guidelines that are still credited and imitated.
Born in Wiesbaden in 1932, Rams graduated in Architecture and Interior Decoration at the Wiesbaden School of Art, gaining at the same time practical experience with a carpentry apprenticeship.
As a matter of fact, Rams approach to design and empirical experience was strongly influenced by the presence of his grandfather, a carpenter.
Rams soon began working for the Frankfurt-based architect Otto Apel, and in 1955 was recruited by Braun as an architect and interior designer, and then promoted to Chief Designer Officer, a position that he detained till 1995.
During his career, along with his team, he designed more than 100 iconic devices, some of which are permanently featured in the design collections of the MoMA, or highly demanded by vintage design collectors today.
Dieter Rams has earned a place among the most influential designers of all time.
A protégé of the Ulm school of design – successor to the Bauhaus – Rams' design philosophy was, in a word: simple
Everything he created in his 40 years at Braun is extraordinary minimalist and elegant, incredibly easy to use and unmediated: using graphic design, the right proportions, form, and materials, he created order and precision without aiming to be the center of attention.
The plastic cover quickly became industry-standard, and at the same time, he developed a total white and grey palette: other colors could be used for specific buttons and functions only.
When in 1965 Dieter Rams switched to black for sound devices, everyone else in the industry did the same, a choice that is still largely embraced.
The PC 3 SV (1956), exemplifies the change in design brought by Rams, where the function is self-explanatory, simply and logically organized without disguise or ornamentation.
Dieter Rams design ethos was very clearly codified by himself in ten legendary principles for good design:
Good design is innovative
Good design makes a product useful
Good design is aesthetic
Good design makes a product understandable
Good design is unobtrusive
Good design is honest
Good design is long-lasting
Good design is thorough down to the last detail
Good design is environmentally friendly
Good design is as little design as possible
Also, as stated in his ninth principle, more actual than ever, back in the 70s Dieter Rams drew attention to the increasing and irreversible shortage of natural resources, and to the need for designers to take more responsibility for the state of the world around them.
Strictly connected to this concept comes the environmental aspect of the seventh principle: "Unlike fashionable design, it lasts many years – even in today's throwaway society".
Braun debuted the ET 66 calculator in 1987, reissued it in 2013 to turn virtual when Jonathan Ive chose its appearance as the main graphic reference for the Apple calculator app, one of the many ways in which Ive paid homage to Rams' genius.