Technology
Everywhere, all the time: designing experiences for an omnichannel world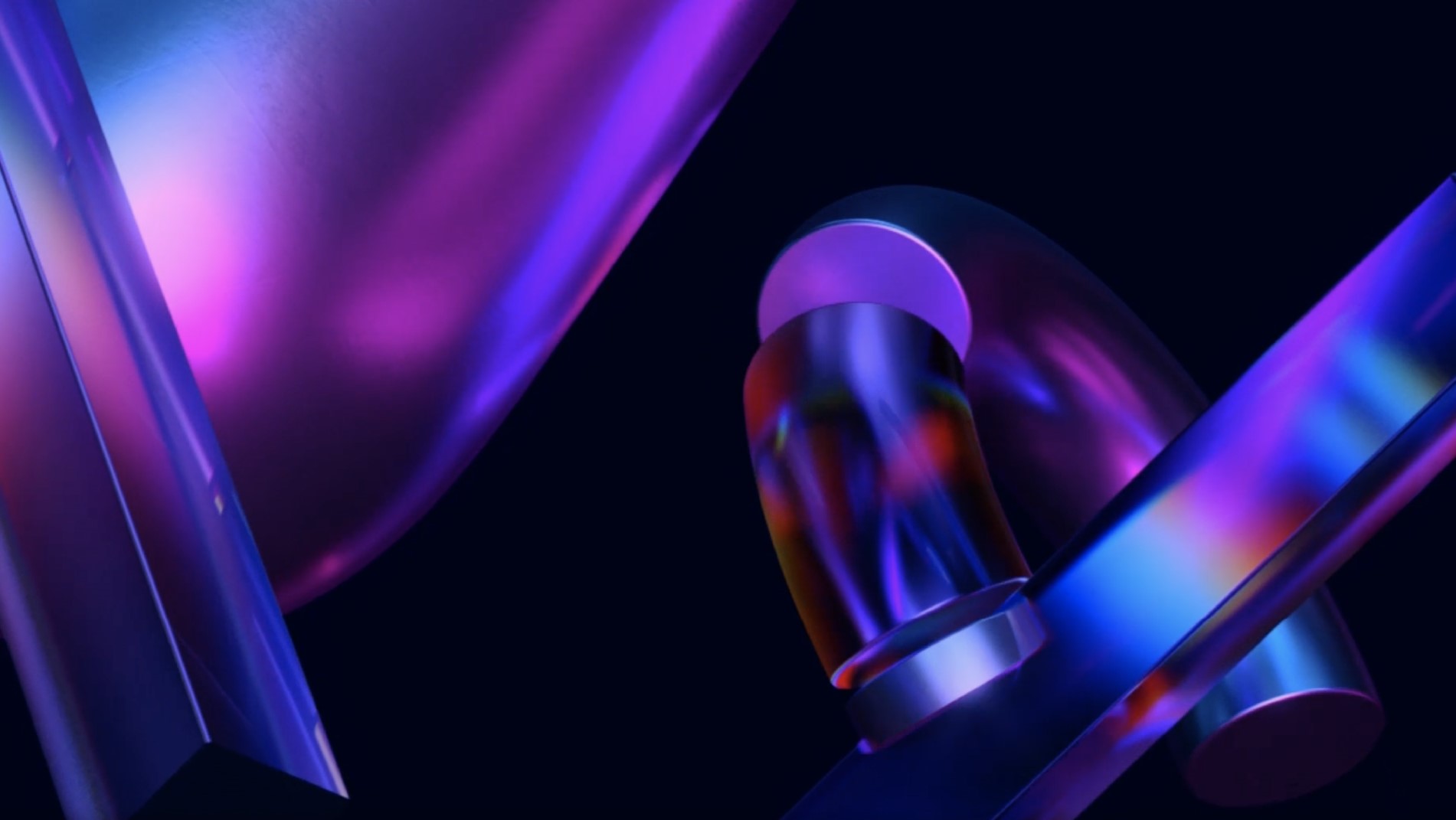 Merging the worlds of physical and digital experiences build stronger connections in the aftermath of the pandemic.
If you're like me, you spend a lot of the day reading about the amazing progress being made in developing, testing, approving and distributing the COVID vaccine. For people eager to get back to having normal, everyday experiences, and people like me whose job it is to design those experiences, it's starting to feel like there might be a light at the end of the tunnel. But not so fast.
Experiences, both digital and otherwise, have a long road ahead, and for reasons you might not expect.
For in-person experiences, there will still be doubts about safety, sure, but that's only the first (albeit important) concern. Expectations for all experiences across the board have been completely reset. The pandemic not only proved that digital and in-person experiences can be merged, it accelerated this process. Omnichannel thinking, creating unified, frictionless experiences across all touchpoints, is not just a strategic option; it's the rule.
Just think: people are now much more open to doing things virtually or at home – activities that they once reserved for in-person. There is virtual dining, virtual concerts, online high-end or artistic goods shopping, and streaming for newly-released box office movies. There's even virtual travel. But, post pandemic, people will also want to enjoy these things in person and be social, so there is now a much lower or non-existent barrier between those usually competing demands.
With the separations between those two worlds becoming muddied, expectations will be super high and experience will need to be strong and consistent, anywhere, any time, on any channel. As a result, brands that provide a high level of optionality in terms of where and how you interact with them (and do it smoothly) will be the ones that win audiences.
Designing experiences for post-pandemic workplaces is vital. It could make the difference between employees returning to the office or working from home forever.
That push for optionality in experience design is already well underway across various industries, going beyond digital services like Slack and Zoom. Several restaurants, like Mexican fine-dining restaurant Comedor, adapted their business models and pivoted to offer dining packages for people to cook their favorite meals at home. Similarly, meal delivery service Snap Kitchen also began offering "large" meal packages to accommodate entire families rather than single, busy people.
My agency, handsome, worked with them to rebrand for this new world and modernize their e-commerce experience, using this family-centered accommodation to bolster their connection to their consumers outside traditional digital channels and establish a presence in their homes.
Virtual reality is another great tool – allowing countless companies to provide experiences that have endless potential for optionality. Remote work isn't going anywhere, so tools like Spatial, which allows you to create a 3D avatar and work with your team in a virtual workspace from anywhere in the world, will increase in popularity.
In fact, we've bought Oculus Quest 2s for the whole company for this very purpose, and with its low price point and low barrier to entry for developers, I can see it being embraced by businesses and audiences alike.
People will want to be social when the pandemic ends, but they'll still expect to be able to have those same experiences at home. After a hard year, they'll want their experiences, whether online or off, to be intuitive, easy and human – taking into account how the pandemic has changed even their basic business, social and emotional needs.
It's up to the brands and designers that create these experiences to understand what people are going through and design experiences that can play a major role in accommodating those needs toward building a better future for everyone.
Eager to get inspired by beautifully designed websites and incredible branding? Don't miss Creating tactile, joyful web experiences with Niika!