Technology
Duracell's rechargeable power packs look like batteries (obviously)
Italian studio Volpi was tasked with designing Duracell's rechargeable power packs.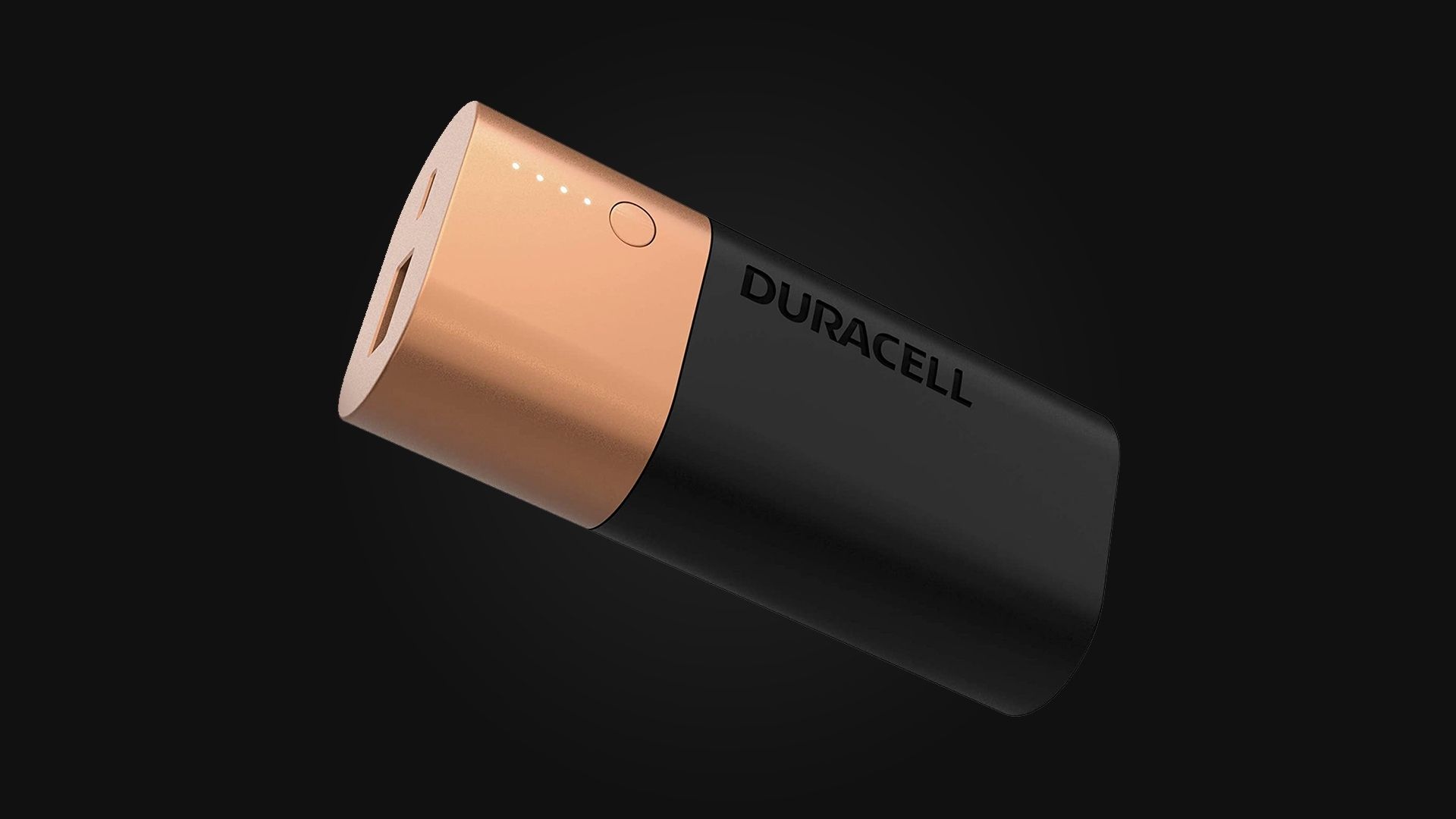 Studio Volpi bucks convention with a playful design for Duracell's rechargeable power packs.
The design team wanted to stay clear of the traditionally sleek and slim tech aesthetics so opted for a battery-inspired design embodying the brand's iconic visual identity: in other words the black and copper livery, in a two-to-one proportion, and the rounded, battery-like shape.
"The design, as unconventional as it was, had a lot more to it than simply imitating the looks of a Duracell battery," explains the studio.
"As many as ten safety features were introduced to avoid over-charge, over-discharge, overheating, short circuit and other issues such as accidental drops and electric shock."
"It also had features like a well-thought LED display showing status in a clear, easy way, and was deliberately made for carry-on flight approval."
Packaging was also key to reinforcing the Duracell brand world so Studio Volpi drew inspiration from the typical blisters batteries.
The aim was to create a product that would transfer the consumer's positive predisposition for the brand to the new power bank. Initially, the range had three versions of varying capacities and sizes but has since been completed with a fast-charging model.
Studio Volpi on Duracell's expansion
"The move was inevitable," says studio Volpi.
"As society is becoming ever more environmentally conscious, and at the same time is increasingly dependent on mobile devices, the market for charging solutions has kept on a steady growth path and is not likely to slow down any time soon."
"It comes to no surprise that Duracell, the undisputed world leader in the disposable batteries industry, decided to diversify into the segment of rechargeable power banks," explains the studio.