Technology
Elon Musk's plans for Tesla humanoid robot seem unlikely
"In the future, physical work will be a choice," says Musk, who also warned about the dangers of super-intelligent technology outsmarting humans…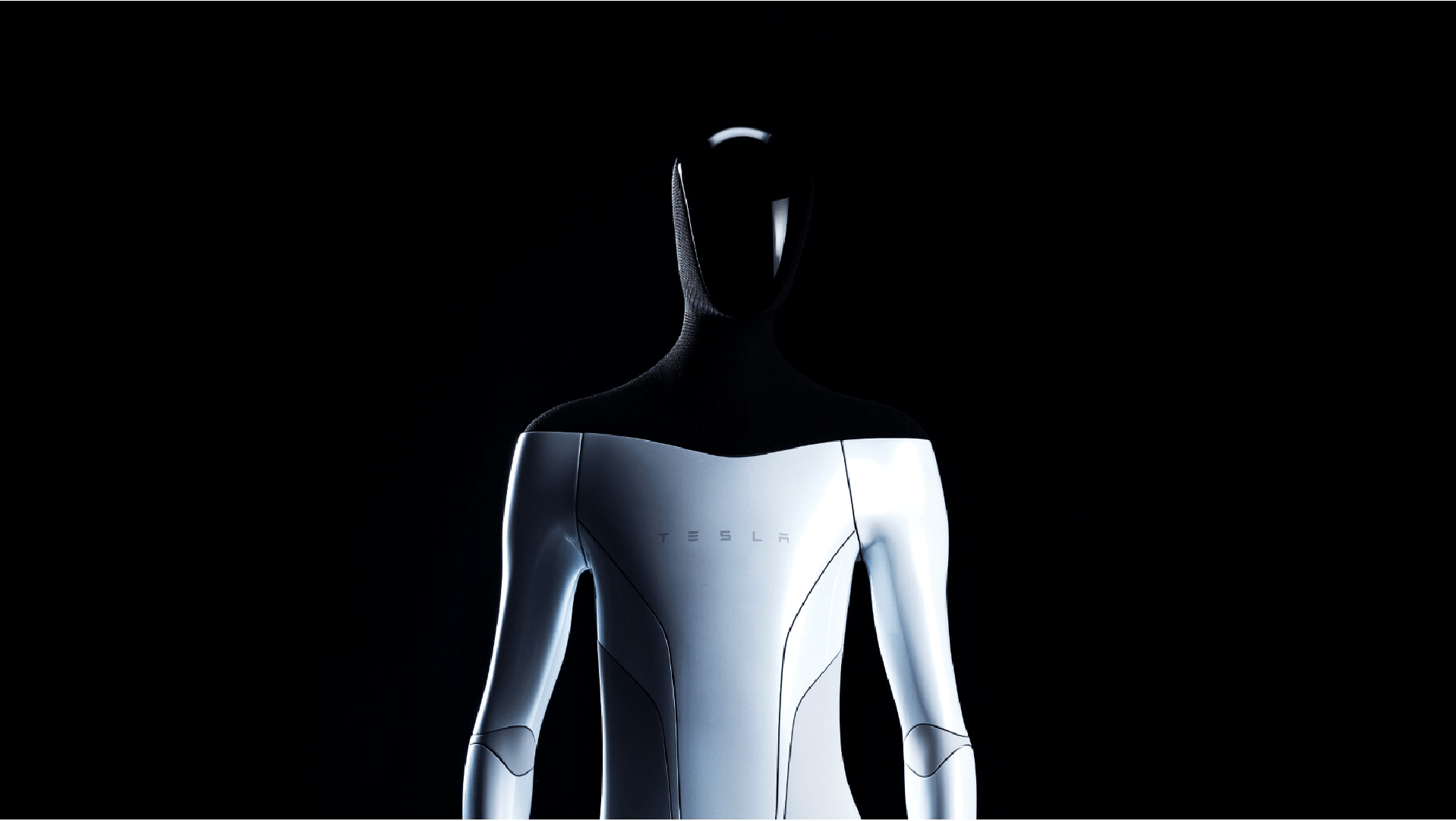 There's a lot of maybes in this story but according to recent reports, Elon Musk will probably release a humanoid robot prototype next year. The billionaire has dubbed his latest innovation the "Tesla Bot", which he says is designed to do "boring, repetitious and dangerous" work.
Looking at Musk's record of releasing products we're almost certain these details aren't set in stone but according to the CEO, the robot will be 5ft 8in height, weigh 57kg and walk at a speed of 5mph. It will also be able to carry around 20kg, deadlift 68kg, and handle tasks such as attaching bolts to cars with a spanner or picking up groceries at stores.
What is Tesla Bot?
The robot will use the same artificial intelligence that the electric car company uses for its vehicles and be built from "lightweight materials" with a screen embedded in the body-like casing to display information. The head alone will feature eight cameras and various sensors. 
"Tesla is arguably the world's biggest robotics company because our cars are like semi-sentient robots on wheels," Musk said during the company's AI Day event, which is designed to attract engineering and research talent to the company.
During the event, Musk also warned about the dangers of artificial intelligence, a concern he has expressed several times over the past few years. Still, he has said that the Tesla bot is "intended to be friendly and navigate through a world built for humans."
Of course, robots aren't impossible but it somehow feels like controversial products are a surefire way to get attention when other, more legitimate but less blockbuster, announcements are being made. As well as the humanoid, Tesla announced an AI-optimised, custom computer chip called D1.
The company is using this chip to create a supercomputer called Dojo, which intends to process vast amounts of camera and sensor data from Tesla cars to train the neural networks behind its self-driving technology. 
Sure, Dojo is a great name, but it just doesn't get the same attention as an AI-powered humanoid robot from the Tesla billionaire who likes to scaremonger about AI-powered humanoid robots. And considering Musk's 2019 promise of unleashing a million autonomous "robotaxis" onto America's streets never materialized…the idea that a humanoid robot might appear by next year seems like a shaky promise at best.
[ Read also Human's new best friend: the XGO-Mini robot dog ]